Best of Nextdoor is your next must-follow Twitter account
A social media feed that monitors a social media platform that monitors that gossipy bitch Diane.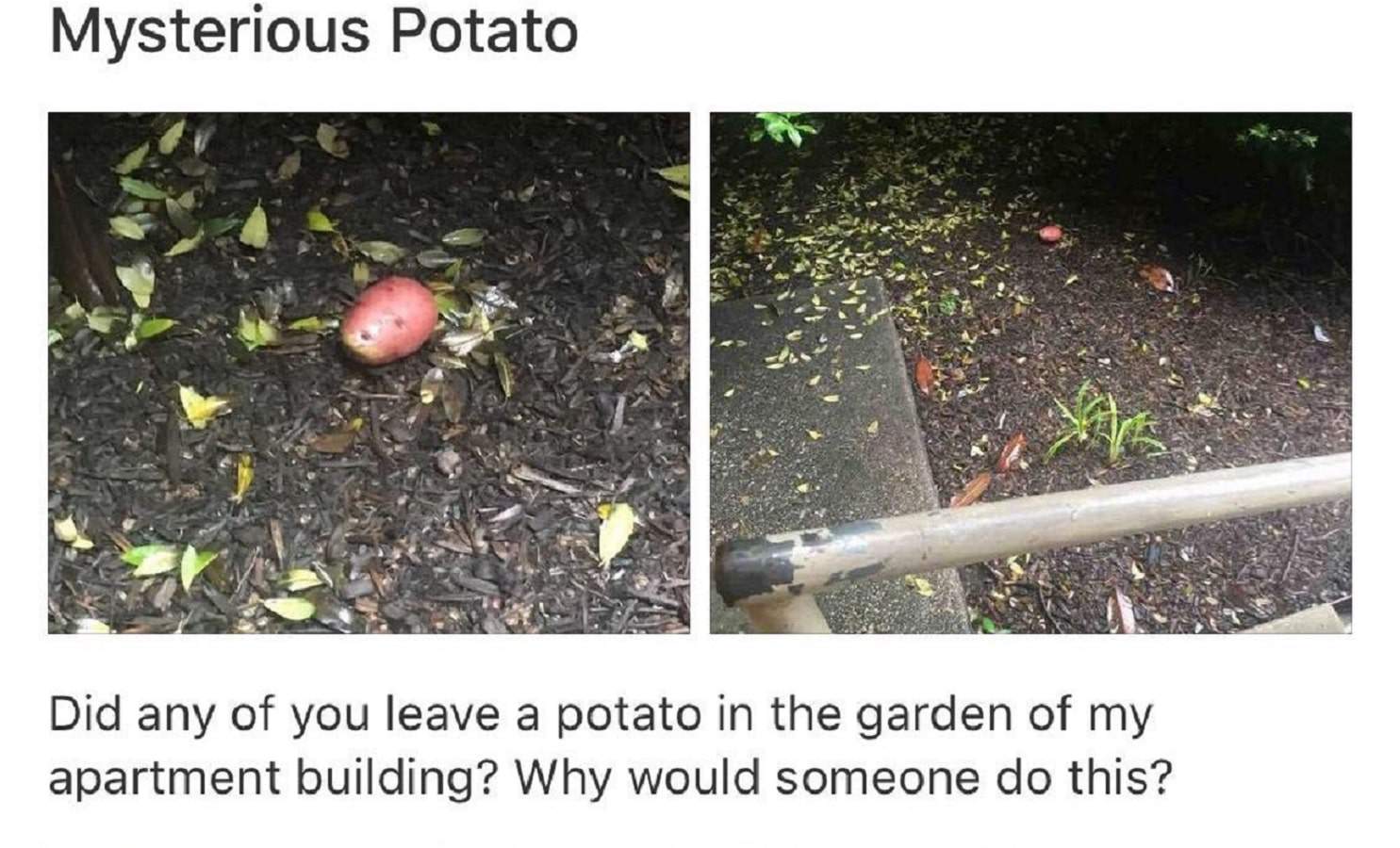 Here at KnowTechie, we're what you might call "Twitter enthusiasts." We tweet a lot. We tweet at each other…a lot. Kevin tweets approximately 685 times a day and roughly 665 of them are about pooping.
If you just filter out everything about the short-circuiting robot running it and roughly 95% of the things being said on it, it's actually a pretty fun place to argue about pizza toppings every now and again.
As such, we sometimes like to highlight amazing Twitter accounts like Black Metal Cats for you guys, if only in the hopes of protecting you from the cold, unforgiving reality of the platform for just a little while longer. Which brings us to Best of Nextdoor, the absolutely most fire account you (probably) aren't following.
Nextdoor in two posts: pic.twitter.com/9cmMHPIerI

— Best of Nextdoor (@bestofnextdoor) April 28, 2019
To understand Best of Nextdoor, you must first understand what Nextdoor is. Nextdoor is a social networking site that acts as a neighborhood watch, to the point that in order to join in in your respective community, you must first be mailed a letter verifying your address in your respective community.
But once you do receive that letter, you become privy to all the goings on of the absolute craziest people in your neighborhood. I'm talking about hot gossip like this:
Nextdoor is Twitter for old people. 🧐 pic.twitter.com/vB7MGxcxLW

— Best of Nextdoor (@bestofnextdoor) April 25, 2019
And this:
And THIS, COLLEEN.
"PISS OFF, COLLEEN" pic.twitter.com/DqYBFxFoAp

— Best of Nextdoor (@bestofnextdoor) April 24, 2019
Launched in 2014, Nextdoor has quickly ascended up the social media ranks thanks in part to the pure absurdity it regularly gives way to
It's the dumber, somehow more racist cousin of Facebook, a cesspool of liquified confusion and rage, and Best of Nextdoor boils that ragefusion down to smooth, velvety sauce that Guy Fieri would eat off a dang flip flop. And even better, the actual people at Nextdoor hate it.
Follow it. Then join Nextdoor maybe. Then start combing your streets for the guy who's doing DRIVE-BY SAUSAGE GRILLINGS and hug him for me.
Are you on Nextdoor? What's the craziest thing you've ever seen? Let us know down below in the comments or carry the discussion over to our Twitter or Facebook.
Editors' Recommendations:
Follow us on Flipboard, Google News, or Apple News