Thousands of Facebook employees had access to millions of user passwords
Everything is terrible.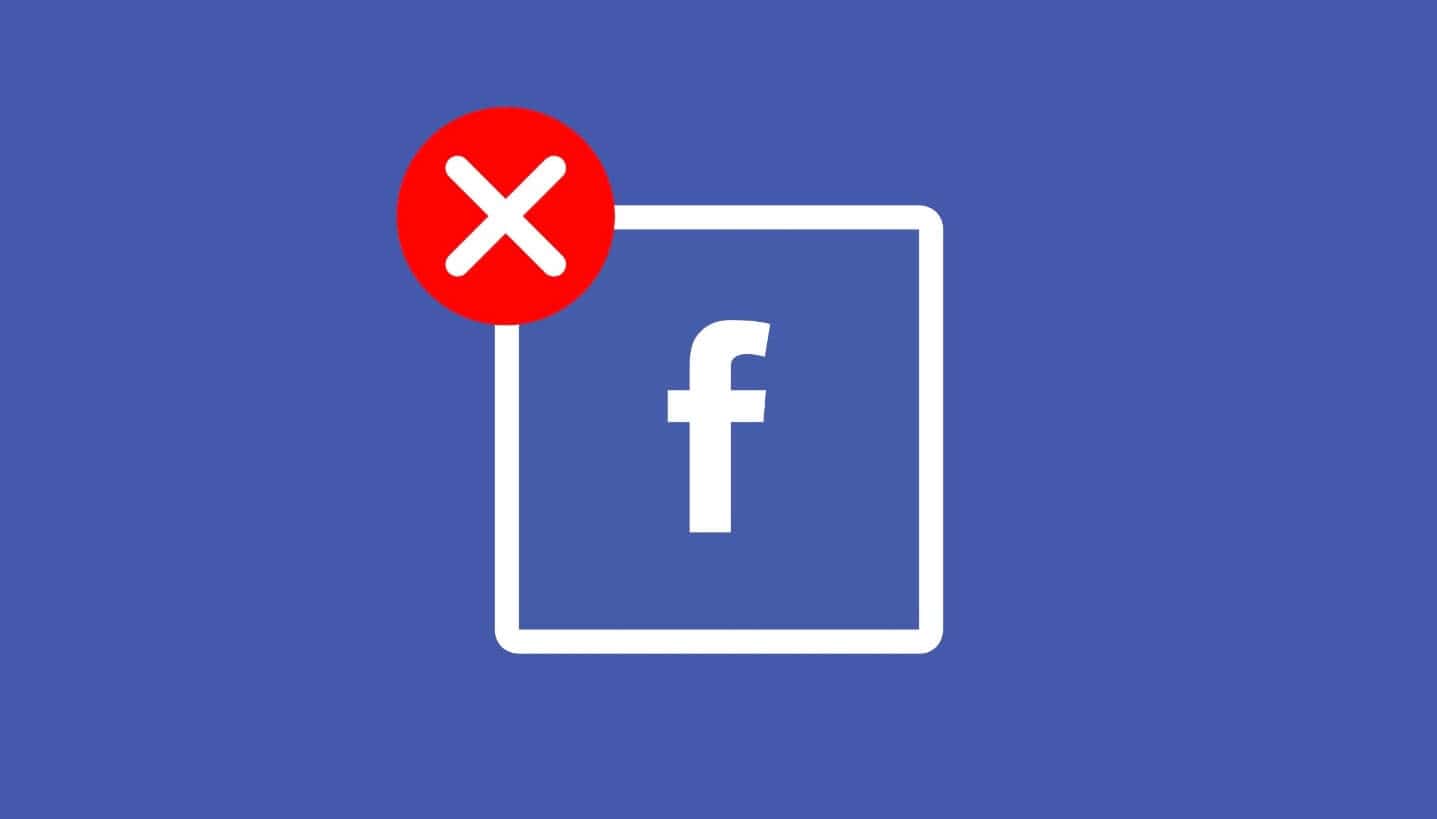 The world is a dumpster fire and Facebook is the kindling. Not content with giving teens money for their data and tracking your friends that don't use Facebook, it has now been revealed that the company had millions of our passwords in plain text files accessible by thousands of company employees.
Security blog KrebsOnSecurity stated in a blog post that the issue could have affected up to 600 million Facebook users. Facebook's own post said it would be contacting "hundreds of millions" of Facebook users. These users mainly consist of Facebook Lite users, but traditional Facebook users and even some Instagram users will also be notified of the issue. Facebook Lite is typically used in developing areas and other places where stable connections are hard to come by.
While Krebs states the number could be up to 600 million, Facebook isn't so quick to give exact numbers,
In an interview with KrebsOnSecurity, Facebook software engineer Scott Renfro said the company wasn't ready to talk about specific numbers — such as the number of Facebook employees who could have accessed the data.
According to Facebook, all of the passwords were stored on internal servers that could not be accessed by the outside world. Regardless, it is still unacceptable for a company the size as Facebook to store any passwords in plaintext files. Krebs states that the issue goes back to 2012, but Facebook didn't discover the problem until January of this year.
What do you think? Are you surprised by anything that happens regarding Facebook? Let us know down below in the comments or carry the discussion over to our Twitter or Facebook.
Editors' Recommendations:
Follow us on Flipboard, Google News, or Apple News