9 ways to hack your Amazon shopping experience
Amazon is an amazing resource for everyone's shopping needs. This handy guide will help you shop like a power user in no time.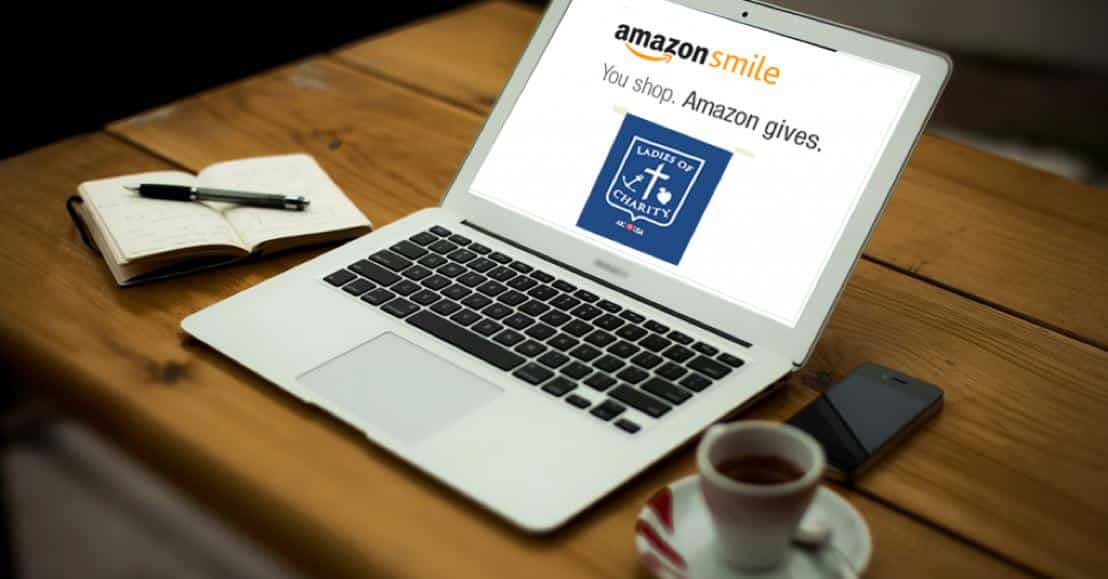 Amazon is an amazing resource for everyone's shopping needs. This handy guide will help you shop like a power user in no time.
---
Deals. That's what online shopping is all about. We bid on e-Bay; we compare prices like troopers, because it's so easy. We never want to make a purchase unless we feel that we are getting the best price. And when we shop Amazon, unless we are buying gifts, we always consider buying a used item if it really will do just as well.
What most don't know, though, is that there are other ways to find bargains and deals on Amazon, and some of them are amazingly easy. Here're nine shopping hacks that will save you some bucks.
CamelCamelCamel.com
Seems like an odd name for a site that acts as a watchdog for Amazon product discounts, and the owners are not living in Egypt either. But this little site is a gold mine. Here is all you can find and do there:
Check out the best discounts on Amazon items on a daily basis. Really, the site is updated every day with the best deals for that day. You get both the price, the original price, and the per cent discount you are getting.

Join and set up alerts for specific products, delivered to your email inbox

Shop discounts by category

Check out the price history of a product and learn instantly if the products are out of stock

Price on every item is marked "good deal" or "best price," which means it is the lowest price ever.
Stop by CamelCamelCamel, check out the deals and then compare them with deals offered by other sites.
Amazon Prime – Best Deal for Frequent Shoppers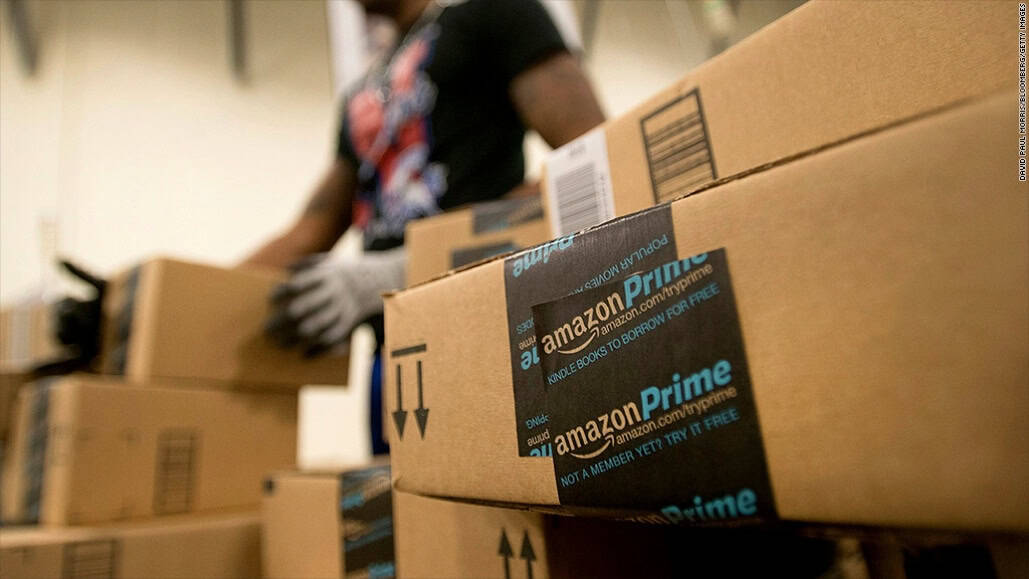 If you buy items for less than $35, Amazon will make you pay to ship it. These can add up over time and make you feel, especially at holiday times, that you really are not getting a good deal. But is you typically buy 8+ items a year priced at less than $35, you need to get Amazon Prime – it's $99 a year – and you will actually save on shipping costs. Prime offers lots of other benefits too – check them out:
Free two-day shipping

– this is actually the big standard benefit

With Prime you can

stream a huge catalog

of movies and television shows, along with downloads of free Kindle books. And, you don't need Kindle to do it. These perks are probably worth the $99 even if you don't order lots of under-$35 items.

Amazon now also offers members access to 1+ million songs and 100+ playlists – it's called

Prime Music

If you are a

student

and have an .edu address, you can get a six-month free trial membership along with special deal notifications emailed to you. And there's more. When you free trial is over, you can join for $50. Throw in a free Kindle book rental every month, and it's hard to resist.

Moms

will get a free three-month membership, along with a permanent 20% discount on diapers and access to special discounts and offers on other products.

You can

share your prime membership

with up to four other family members, so long as you live in the same house.
While the $99 yearly membership (click here to try it free for 30-days) is still the best deal, Amazon announced last month that it will be offering a new membership plan that allows purchasing individual parts of the package at monthly rates. For example, for $10.99 a month, you can just purchase the two-day shipping. This might be a good deal if you only shop at holiday time.
And all of these come with the free two-day shipping – the original purpose of the Prime membership.
O.K. this is probably not for the person with a shopping addiction. When you join, you get notifications of special deals, but there are also "lightning deals" which expire with an hour, sometimes two, of their being posted. Impulse shoppers may want to beware. Some items as much as 75% off. And if you are looking for another reason to join Prime, your membership gets you early access to some of the biggest lightning deals.
One-Day Shipping
As you shop, you will get a notification if the item you are looking at is in stock near your location. If so, you might get one-day shipping.
Your Shopping is Being Tracked – And It's a Good Thing
If you buy an item on a regular basis, you can get permanent discounts if you join the "Subscribe and Save Program." Here's how it works. You subscribe for regular delivery of a product you always use and you get 5% off plus free shipping. If you have five or more subscriptions, you get 15% off them all.
Go Directly to the Amazon Warehouse
Amazon has a huge warehouse of refurbished, as well as "open-box" items at huge discounts. This includes lots of electronics, but other things as well – sporting goods, appliances, clothing and shoes. It's worth checking out, especially since the 30-day return policy still applies. Click here to learn more.
Cash Back? Yes, Please
This hack is for really serious shoppers. If you purchase something on Amazon and you watch the price every day afterward, for seven days, ad it is ever offered at a cheaper price, you can ask for a refund of the difference. Amazon does not publicize this, but it is policy. But, it only applies to order fulfilled by Amazon, not outside vendors.
Kindle Books for Free
When you get tired of the stress of social media overload, hop over to the "Less than $2" Kindle Book Section. You will find some books offered for free. Download one and get your mind on something other than the latest cat video.
The Best for Last
You can get Girl Scout Cookies year-round at Amazon. You'll pay more than the standard price, but shipping is free. And when you're having a serious Samoa or Tagalong attack, it's worth it.
O.K. so you now have eight hacks that most people don't know about. Just remember – only you are responsible for that credit card balance!
Follow us on Flipboard, Google News, or Apple News