7 ways to fully utilize your Amazon Prime membership
If you shop online, an Amazon Prime membership is easily worth it for the free two-day shipping alone. But that's not all a Prime membership gets you.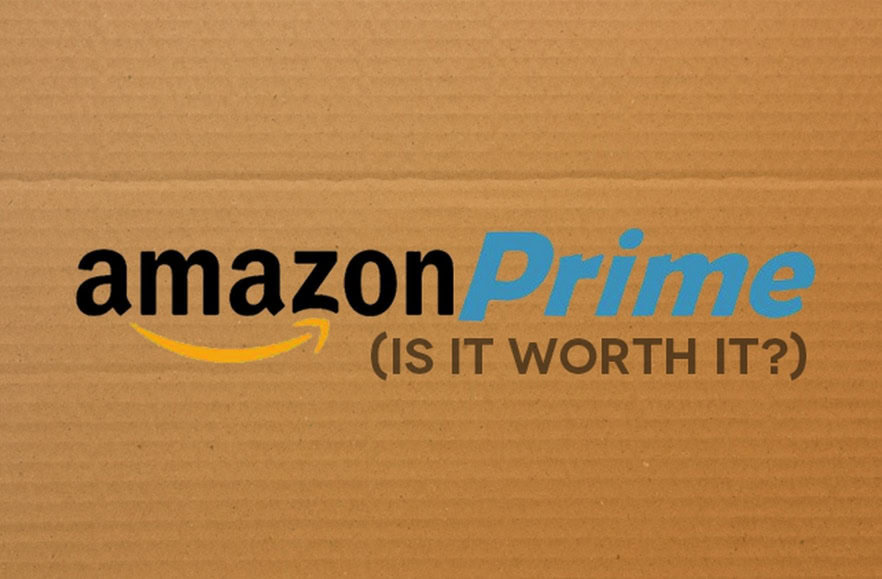 If you're one of the many people who do a majority of their shopping online, an Amazon Prime membership is a must. I mean come on, free two-day shipping alone is a no brainer. But wait, there's more! Putting free shipping aside, there's a ton of other perks a Prime member gets you. Here's some of the extra goodies that may have slipped your mind.
An Amazon Prime memebership will set you back $99 for the year, which is peanuts considering all the perks you get with the membership. Oh wait, don't forget, a lot of regions of the US get same-day delivery too! Also, If you're a student, Amazon Student memberships are free, but don't include some of the perks mentioned above.
UPDATE: While browsing Reddit, I was able to dig up some really good goodies I left out in this post. Check them out below:
So what are you waiting for? Sign up and start enjoying some of these great membership perks!