A team from MIT found a way to reduce video stream buffering on your crowded WiFi network
No, you don't have to kick grandma's Roku off the network…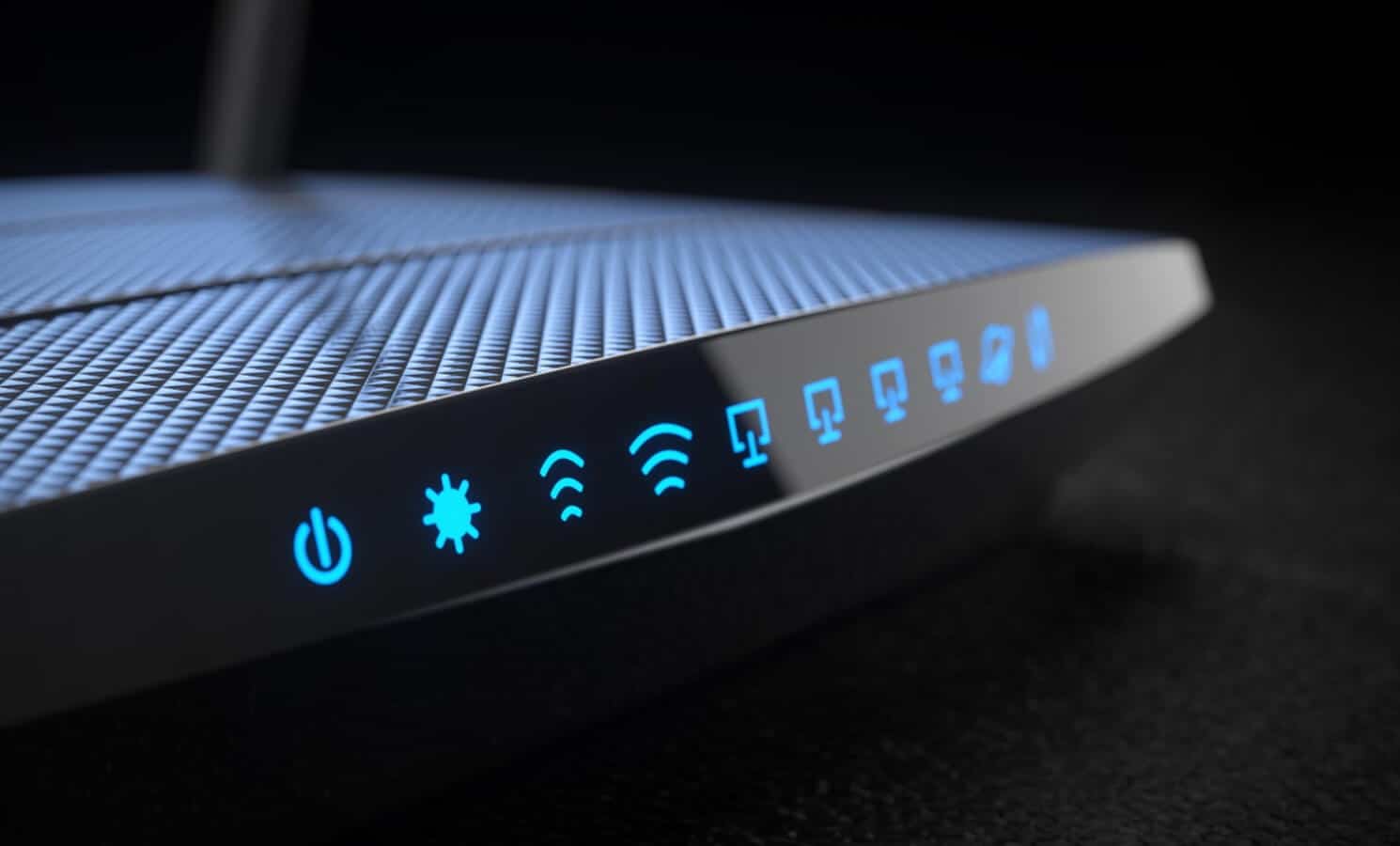 WiFi is great, so is watching your favorite streaming video service from wherever you may be. That combo isn't that great if you share your internet with a bunch of other losers users, often resulting in the dreaded 'buffering' screen.
Now, some engineers at MIT have figured out a way to end those buffering issues, using AI to analyze the videos before playing them to see how different the video quality would be if a lower quality stream was sent.
Your video stream buffering woes might be over thanks to MIT
The group is part of MIT's Computer Science and Artificial Intelligence Laboratory (CSAIL), and the tool they created is called Minerva.
It figures out bandwidth needs for users on a network and allocates resources accordingly, so everyone gets the best video quality for their shows. Traditional WiFi protocols just split bandwidth equally between users, so someone watching 4K will get the same as someone watching cartoons on YouTube. Certainly not ideal for anyone.
In real-world tests, Minerva:
reduced rebuffering time by almost half
made quality improvements that were the equivalent of moving from 720p to 1080p
can work over large areas, as well as inside households (goodbye Netflix buffering?)
What's even more impressive about the Minerva system is that it doesn't require any new hardware, making it a straight swap for the existing TCP/IP protocol that routes the internet. I can't wait for Hulu to put this into place so it doesn't drop video quality during peak times…
What do you think? Interested in this and hope to see it implemented into your WiFI experiences? Let us know down below in the comments or carry the discussion over to our Twitter or Facebook.
Editors' Recommendations: