PSA: This simple trick lets you open up the login page of any public Wi-Fi connection
Just, please, don't use your real email address.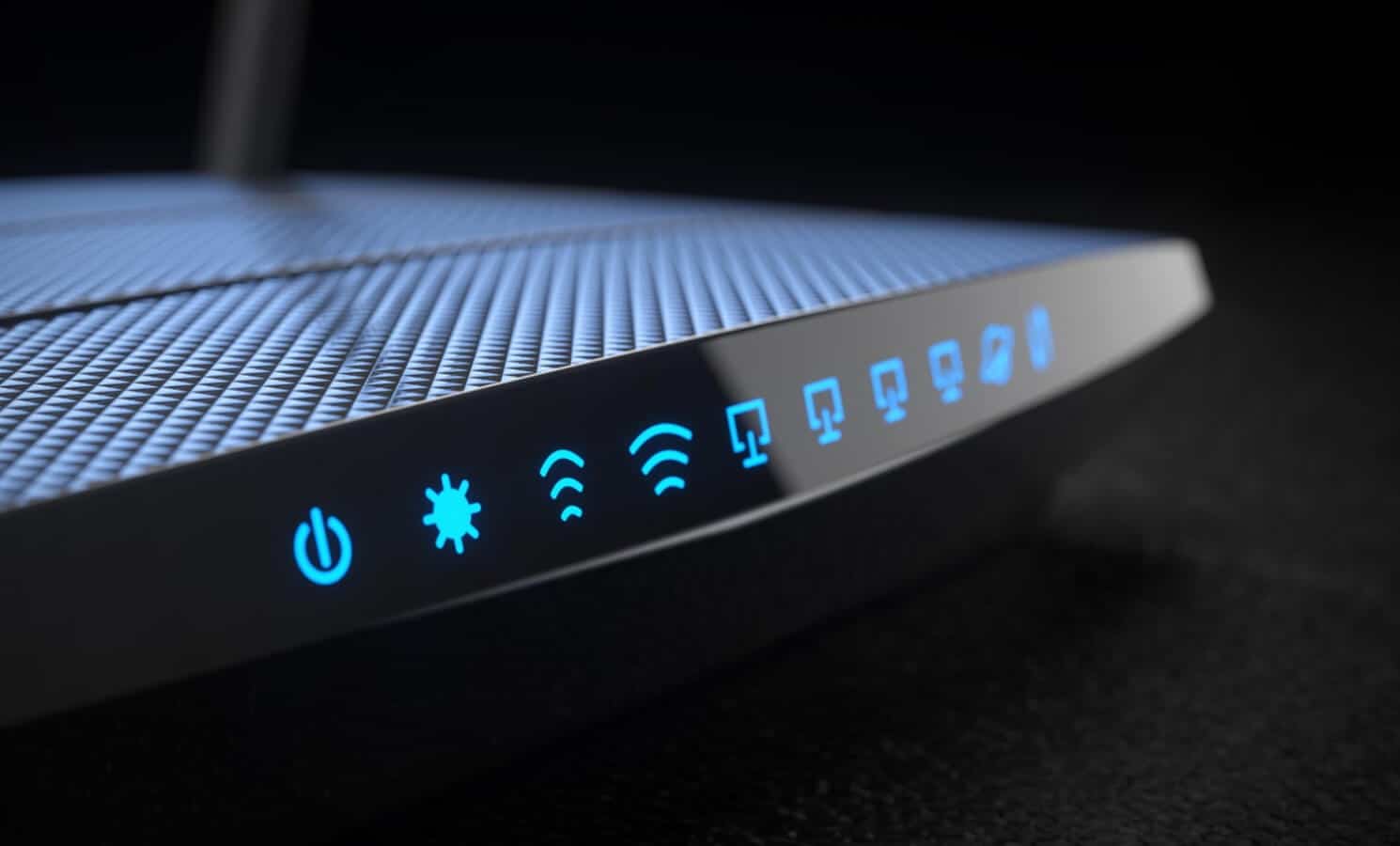 With our ever-connected lives, public Wi-Fi is a boon to our sanity. That is, if you're able to log in. You might be able to connect to the network, but that pesky login page doesn't always show up in your browser.
There's a little trick you can do that will make the public wifi access point serve you the login page and it's super simple.
This little trick will help you log in to any public Wi-Fi connection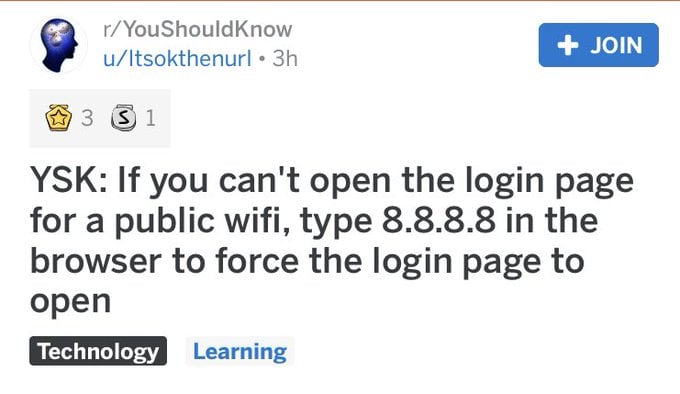 Thanks to the ever-helpful r/YouShouldKnow, this little nugget of information has surfaced again. Basically, if you can't get the login page and you're still blocked from the internet, put 8.8.8.8 into the address bar on your browser and hit Enter.
That'll get you redirected to the login page, where you can put in an email address or just hit the Okay button to get online, depending on how the Wi-Fi is set up.
The reason that the login pages don't load? The move to the secure https:// addresses for both websites and our browsers
Any non-SSL site will also work, like NeverSSL, which also has a good explanation of the issue
Oh, and never, ever, ever put your real email address into a public Wi-Fi login page. Use anything you want in the format of an email address, like no@thank.you or nice@try.fbi.
Did you know about this simple trick or is this new information? Do you use a lot of public Wi-Fi connections? Let us know down below in the comments or carry the discussion over to our Twitter or Facebook.
Editors' Recommendations:
Follow us on Flipboard, Google News, or Apple News