Absolute sicko buys every 3DS and Wii U game in Nintendo eShop
YouTuber Jirard Khalil and his team completed this epic task in the name of video game preservation and history.
As we wrote about back when Nintendo announced it, the video game giant is sunsetting 3DS and Wii U eShop games on March 27, 2023.
Content creators and blogs (including ours) have attempted to create lists of the most essential content from these recently obsolete consoles.
However, one channel went above and beyond – challenging themselves to download every single game on the 3DS and Wii U eShops, including DSiWare, Virtual Console, and DLC.
Do you know how many games we're talking about here?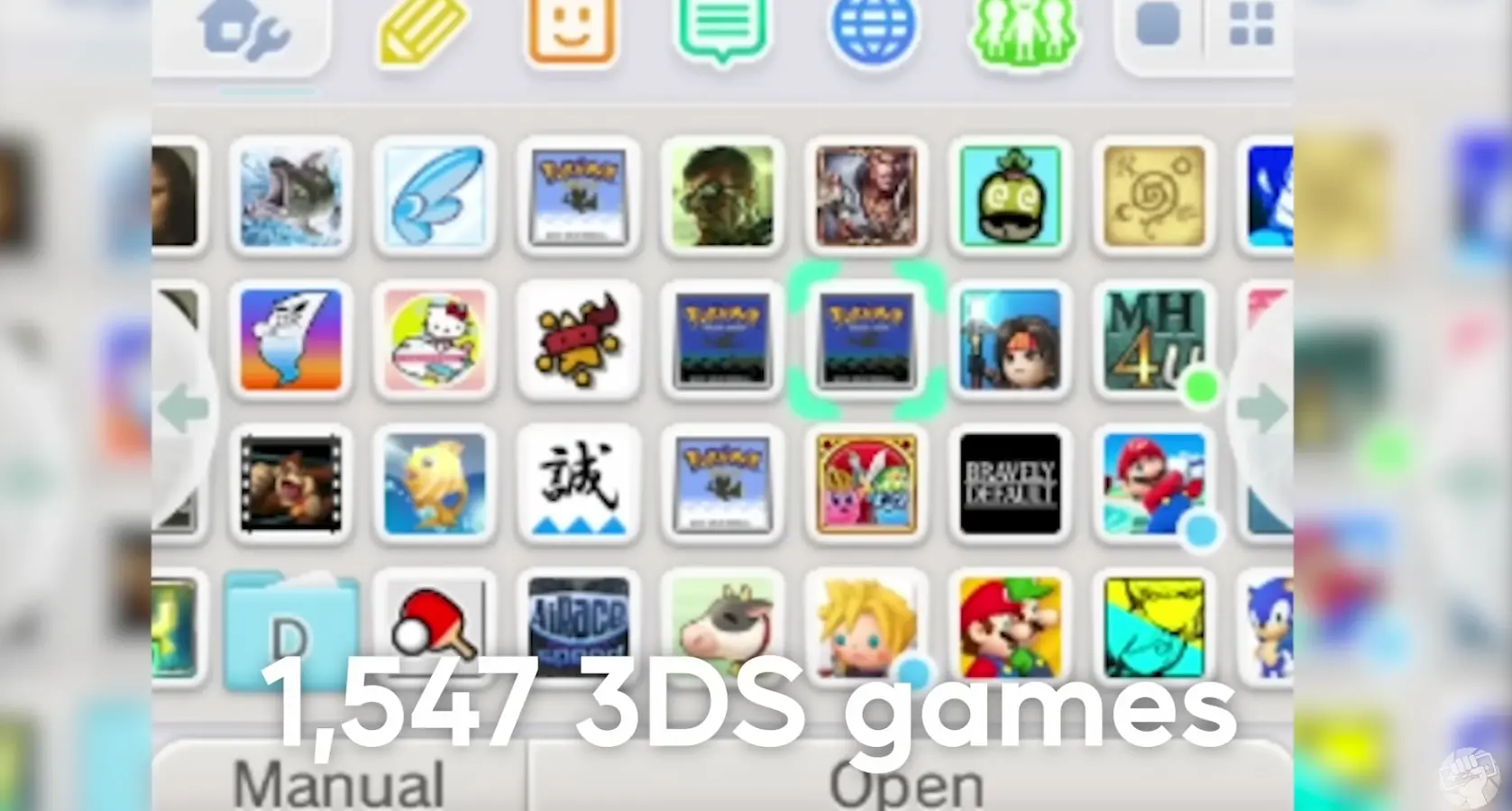 Jirard Khalil and his team knew they had a big task at hand, but didn't realize exactly how mammoth it would be. When all was said and done, they downloaded:
866 Wii U games (1.2 TB) at the cost of
1,547 3DS games (267 GB/2,136,689 blocks) at the cost of
This monumental feat took 328 days and required 364 eShop cards.
How did they buy all those games?
After assessing costs and storage needs, the staff of The Completionist channel went to work.
To avoid anyone's bank account getting flagged for suspicious activity, they purchased eShop cards.
READ MORE: Nintendo kills Nintendo 3DS and Wii U online functionality
The arduous process includes visiting dozens of stores, including Vons, Ralph's, GameStop, Best Buy, and Home Depot.
Throughout the video, the process becomes increasingly Kafkaesque as they encounter eShop and hardware limitations that prevent them from downloading everything as fast as they initially expected.
Did they pull it off?
Despite numerous roadblocks, they were successful. At one point, as Khalil says in the video, "this whole experience has completely broken me" because "The Nintendo 3DS Can Go To Hell (Seriously)."
Why did they do it?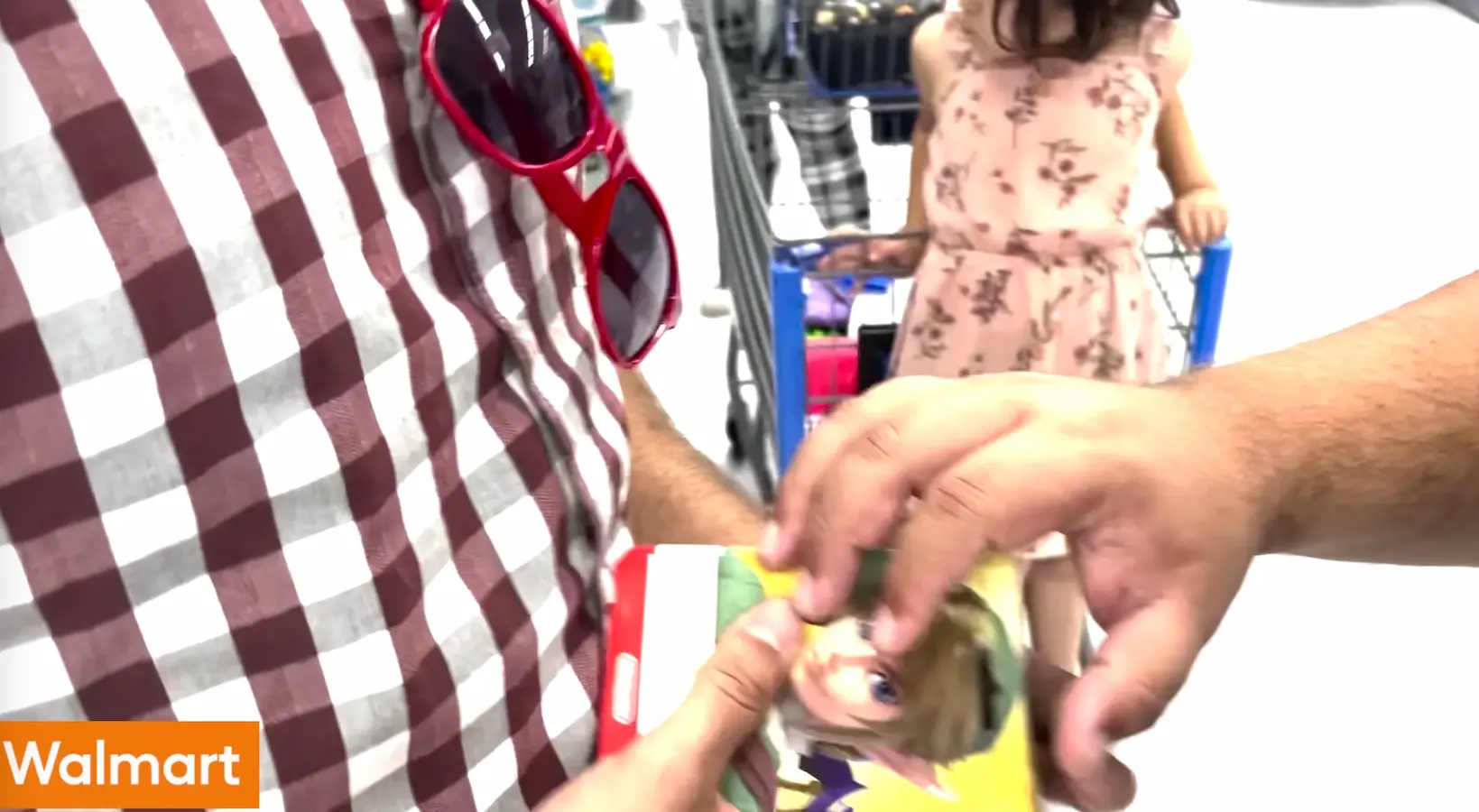 Early in the video Khalil says that "countless titles run the risk of being lost forever," and even if some of these titles are meaningless bloatware or weirdo DLC, why are they worth preserving?
The stunt was to raise awareness for the work of the Video Game History Foundation, a non-profit "dedicated to preserving, celebrating, and teaching the history of video games."
To raise money for the Video Game History Foundation, Khalil will play some games he and his team downloaded on Twitch during his "Preserved Play" event on April 15 & 16.
The whole video comes in at just under 20 minutes, so it's a breezy watch and a must for anyone interested in the history of the Wii U and 3DS.
What do you think about Nintendo removing 3DS and Wii U games from the eShop? Let us know down below in the comments or carry the discussion over to our Twitter or Facebook.
Editors' Recommendations:
Everything you need to know about Nintendo Wii/Wii ROMs
Follow us on Flipboard, Google News, or Apple News