Nintendo kills Nintendo 3DS and Wii U online functionality
This news comes off the heels of shutting down the Nintendo 3DS and Wii U eShop last March.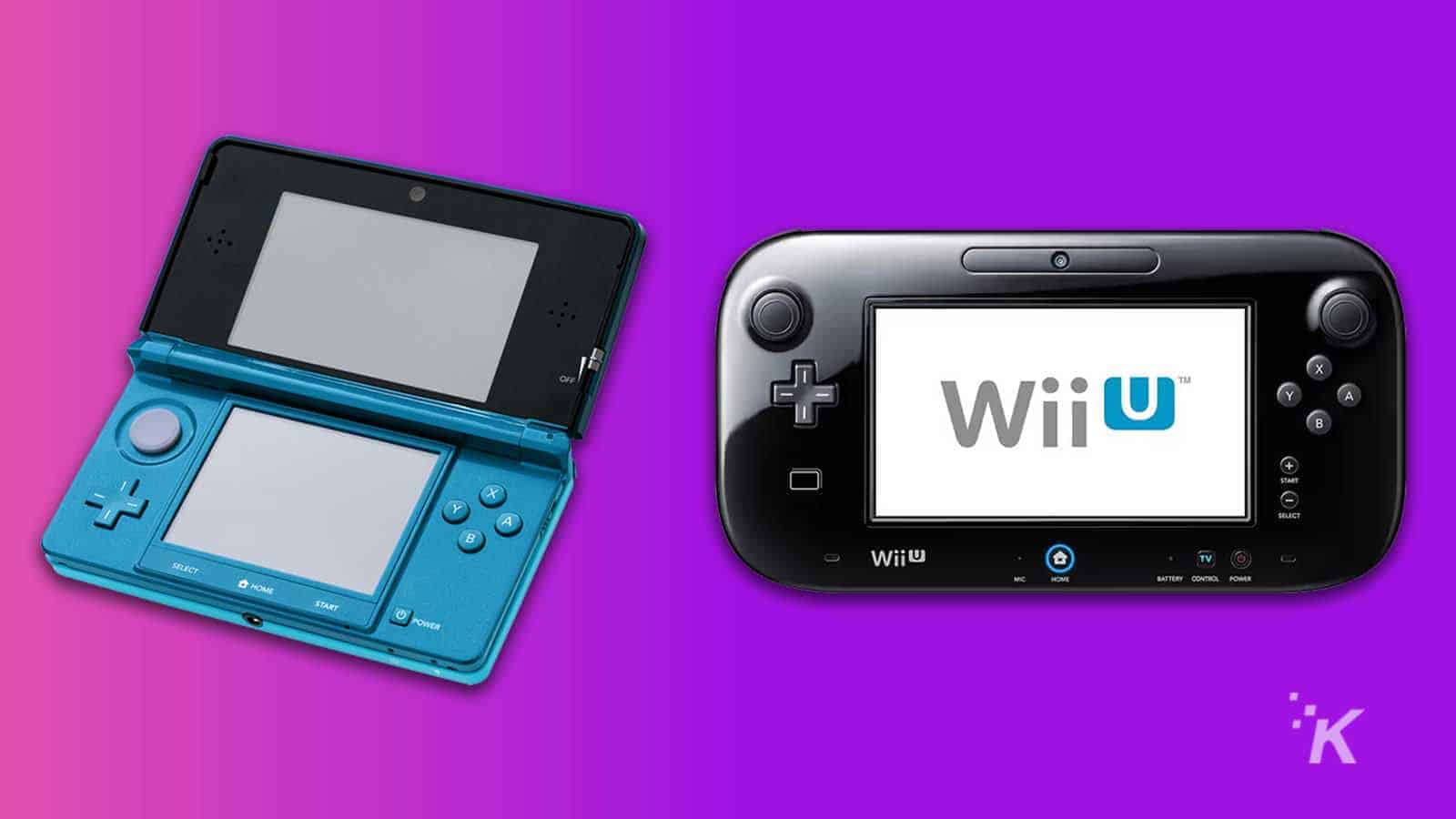 In a perfect world, we'd never lose access to the functionality of older systems. You could play them decades later with no differences. But we're not in a perfect world, are we, especially if you're a Nintendo 3DS fan.
Nintendo announced on X, formerly Twitter that they're officially sunsetting online play and "other functionalities that use online communication" for the Nintendo 3DS and Nintendo Wii U in early April 2024.
Back in March 2023, Nintendo officially put the Nintendo eShop functionality out to pasture for both previous generation systems. This meant you could no longer make any purchases on the Nintendo 3DS or Wii U systems.
The only good news is that you'll still be able to redownload already purchased content and games "for the foreseeable future."
Servers for Nintendo 3DS and Wii U are going away
This is not unlike the way that Nintendo handled the previous generation's end nearly a decade ago. In May 2014, the original Nintendo DS and Wii both took their final breaths, officially.
However, not long after that, programmers figured out a workaround using specific Wi-Fi settings and set up a server to be able to play Mario Kart Wii.
This led to additional implementation that allowed people to use the online functionality of Nintendo DS-era Pokémon games, including all of the Mystery Gifts.
The unfortunate reality of going digital with nearly any software is that it eventually loses support, and servers will eventually be shut down.
The good news is that some functions for the Nintendo 3DS and Wii U will remain active. For instance, Pokémon Home will remain online, as well as now being free annually due to the eShop closure.
Another silver lining is the ability to re-download previous purchases. 
Most people won't notice a big difference here. However, this functionality going away is likely to affect speedrunning events and tournaments that use the Wii U or 3DS going forward. 
For those that deal with world records, this is also a big deal that some of the functionality won't allow anyone ever to set a new record.
Nintendo has not set an official date at this time. All they've said is "early April 2024".
If there are problems, it could be sooner than that. But expect not to be pranked by this on April Fool's Day next year.
Have any thoughts on this? Drop us a line below in the comments, or carry the discussion to our Twitter or Facebook.
Editors' Recommendations:
Follow us on Flipboard, Google News, or Apple News