A random Steam game was secretly using gamers' computers to mine crypto
Oh, and also duping players with fake Team Fortress 2 items.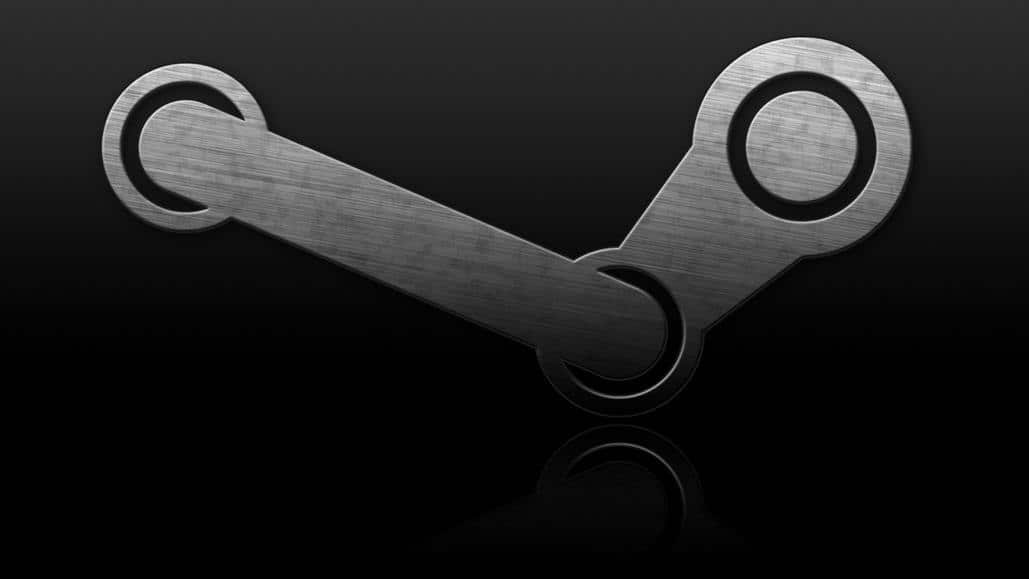 Earlier this year, Valve announced it would begin offering nearly all types games to its Steam online marketplace as long as they weren't illegal. It appears at least one of those games still available includes malware, according to Digital Trends.
The platforming title Abstractism is advertised as a game with a "stylish minimalistic design" and a "relaxing atmosphere." Unfortunately, it also installs a cryptocurrency-mining program onto the user's systems.
According to the report, users who purchased the game have uploaded screenshots showing that the game is recognized as a Trojan virus by their security software. Meanwhile, YouTube user SidAlpha was led to believe that this virus was mining cryptocurrency, thereby causing high CPU and GPU stress.
Additionally, it appears that in-app items in Abstractism were being sold on Steam under the guise of being rare virtual items for Team Fortress 2. In doing so, players spent real money on them without realizing that they were effectively worthless.
Digital Trends explains,
The game's developer, Okalo Union, attempted to cover its tracks by renaming these items and changing the associated images, but the original URLs still confirmed they were intended to trick users.

For its part, Okalo Union said Abstracism is not a cryptocurrency miner, despite earlier suggesting it was, and that the programs flagged by antivirus software are necessary to handle the game's item drops. It seems unlikely that this is the case, but the items you can receive mostly consist of cut up meme images, so you aren't missing out on that much by skipping it.
The game also encourages playstyles that have gamers keeping the game open for long periods of time, which would fall in line with reports of the game mining cryptocurrencies on the backend.
For now, Abstracism is still available on Steam. You've been warned.
This is also a great example of the types of problems Steam could run into as they continue to open their platform to more titles. While some instances of illegality will be easy to spot, there will always be innovators looking for new ways to dupe gamers.
Have you discovered other malware on Steam? Let us know below. 
In other tech news, see:
Follow us on Flipboard, Google News, or Apple News