There is crypto-mining malware targeting devices like Amazon's Fire TV and Fire Stick
The malware can find its way into many Android-based devices.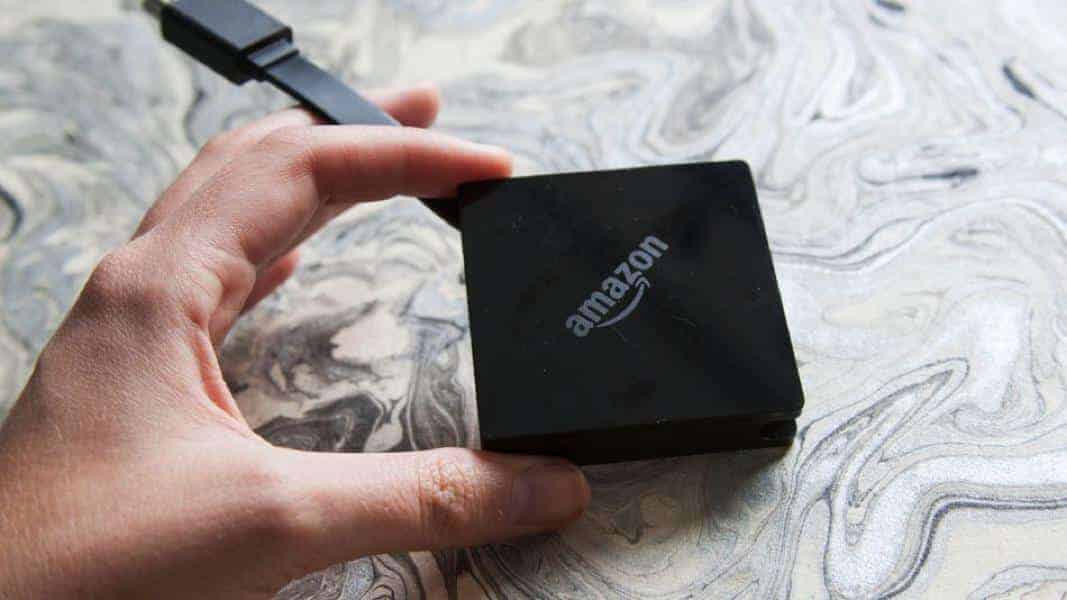 Crypto-mining malware continues to find its way into new devices, with the latest being an Android-based malware attack.
First reported on by AFTVnews, the malware worm, referred to as ADB.Miner, will install itself on Android-based devices, like the Amazon Fire TV and Fire Stick.
Once installed, it is classified as com.google.time.timer, where it names itself "Test." The malware will use mass amounts of resources, causing device and internet slowdown, while it slowly mines cryptocurrency. It will also randomly pop up with the word "Test" on the screen, with an image of the default Android mascot, the little green robot.
The fake app will not display in your tray of apps. To know for sure, you'll need to download something like Total Commander to see it.
For Fire TV and Fire Stick owners, this can happen when using the devices as a way to stream illegal, pirated movies from less-that-respected sources. The good news, if you've never messed with the developer settings on your device, you should be in the clear, as you would be unable to install apps from unknown sources.
So, what do you do if you've been affected by the malware? For one, a factory reset should do the trick, but there are other ways if you do not want to have to go through the rigamarole of setting the device back up.
AFTVnews does have another suggestion, however.
If you dread the idea of factory resetting your device and having to re-install all of your apps and start over, then you can try uninstalling the malware. This option is not recommended because it is unknown what other changes the malware has made to your device.
This method involves using the Total Commander app again, this time to uninstall. You can find the full guide on how to use Total Commander here.
Have you ever been infected by any crypto-mining malware? Tell us your story in the comments below.
In other security news:
Follow us on Flipboard, Google News, or Apple News