Ad trackers are constantly uploading your data – here's how to block them on Android
You have (limited) options.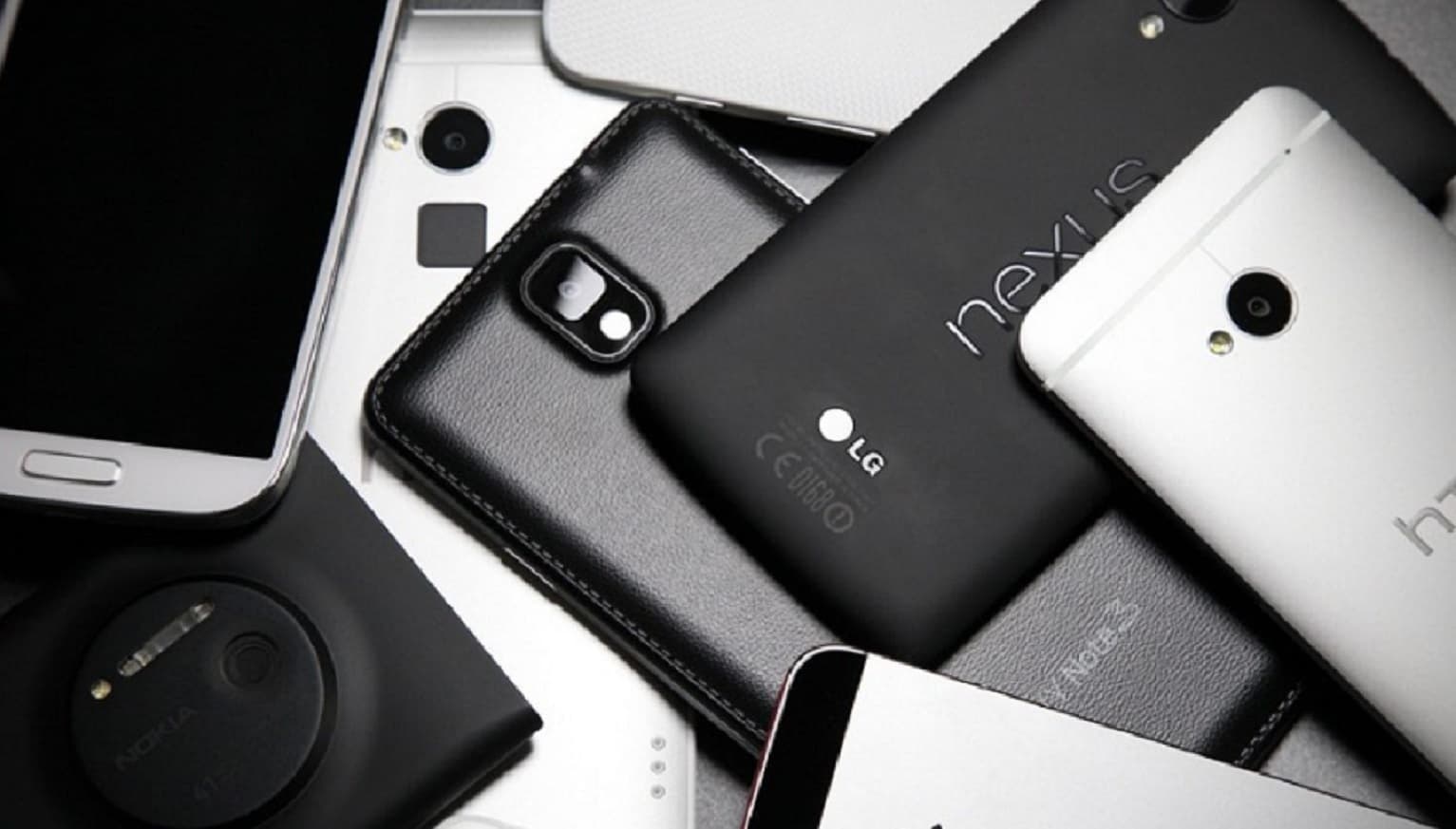 We're constantly fed advertising while on our Android handsets. The data that Google uses to serve that targeted advertising is also generated by our phones, and tied to a unique Advertising ID.
While Google's own policies ban system-wide ad blocking, there are still a few things that you can do to stop advertisers getting your data. Google says that the Advertising ID is the only way that apps on the Google Play Store are allowed to identify your device for ad tracking purposes.
That makes things easy for you to opt-out of that data collection, and also to reset the advertising ID, which deletes the data held on you already.
Opt-out from ad tracking on Android
Before we start, just know that opting out won't stop you seeing advertising on your Android handset. It will stop ads based on your browsing, purchases or other internet activities showing up though, so that might be a good thing – especially if you're not the only user of the device.
Open up the Settings app
Scroll down to Google and tap on it
Then you want to tap on Ads
There are two things you want to do on this screen:
First, toggle the Opt out of Ads Personalization switch.
Once that's done, tap on Reset advertising ID to clear the slate of all the data advertisers have been using to target you with what they think you want to see.
Now you're being served the same adverts as anybody else. If you don't want to see those while browsing, you can use a Private Browser, such as Mozilla's Firefox Focus, which blocks advertising, analytics and social trackers by default. Google's policies don't prohibit ad blocking in individual apps.
What do you think? Are you worried about ad tracking or is it not a big deal to you? Let us know down below in the comments or carry the discussion over to our Twitter or Facebook.
Editors' Recommendations:
Follow us on Flipboard, Google News, or Apple News