Airbnb listings outnumber rental apartments in New York City
Airbnb has taken over New York City's rental apartment market.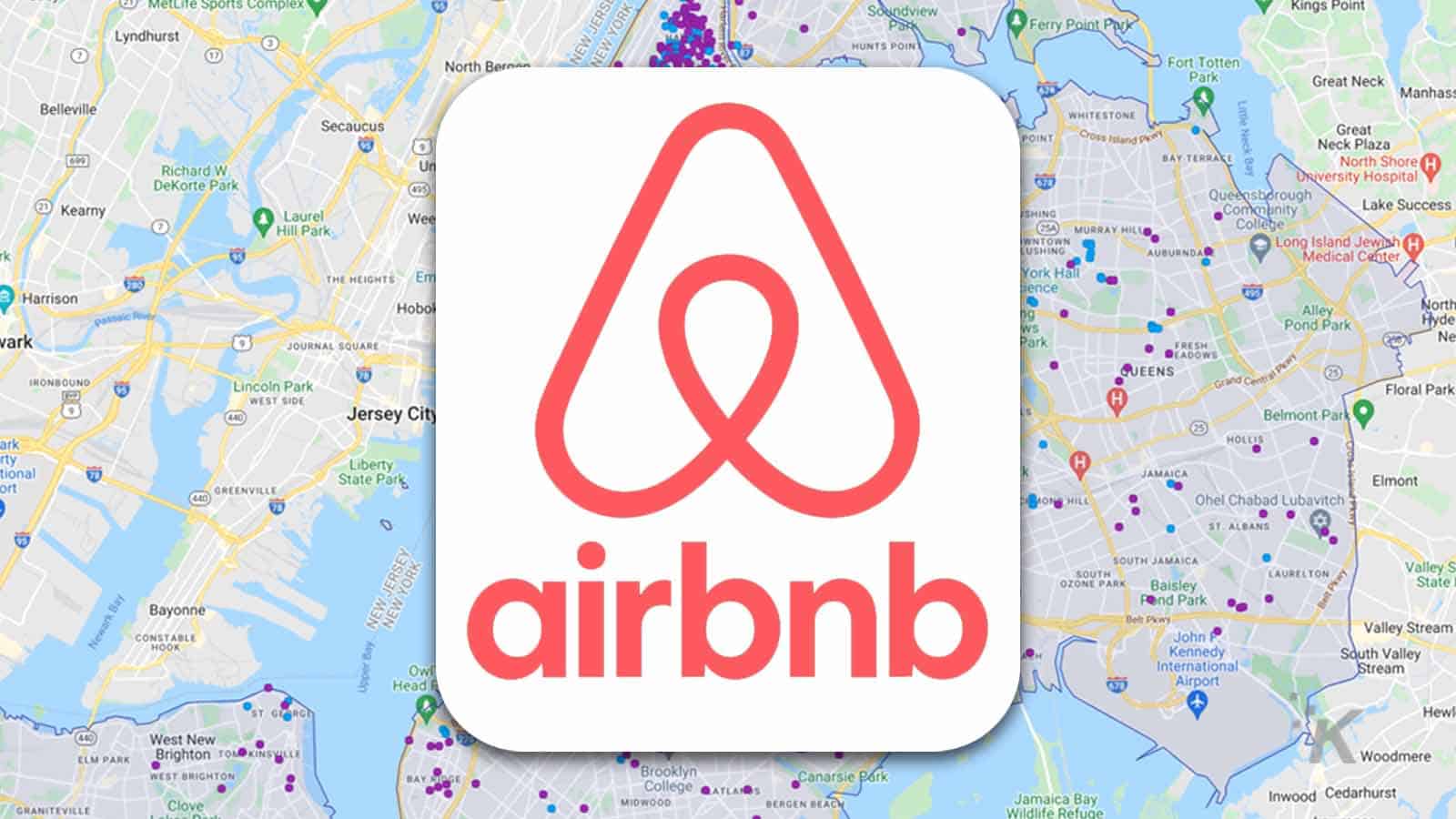 There are now more Airbnb listings than there are available rental apartments in New York City. The city's inventory of available apartments is way below the 10,000 mark, while Airbnb listings seemingly continue to thrive.
The housing market in the United States has been exploding in recent years, with prices higher than ever before. And in New York City, it's a lot easier to find an Airbnb rental for a vacation than it is for residents to find a place to live.
According to AirDNA, a third-party platform that tracks Airbnb listings, there are 10,572 full-home or full-apartment listings for short-term rentals on Airbnb. That compares to only 7,669 available long-term rental units.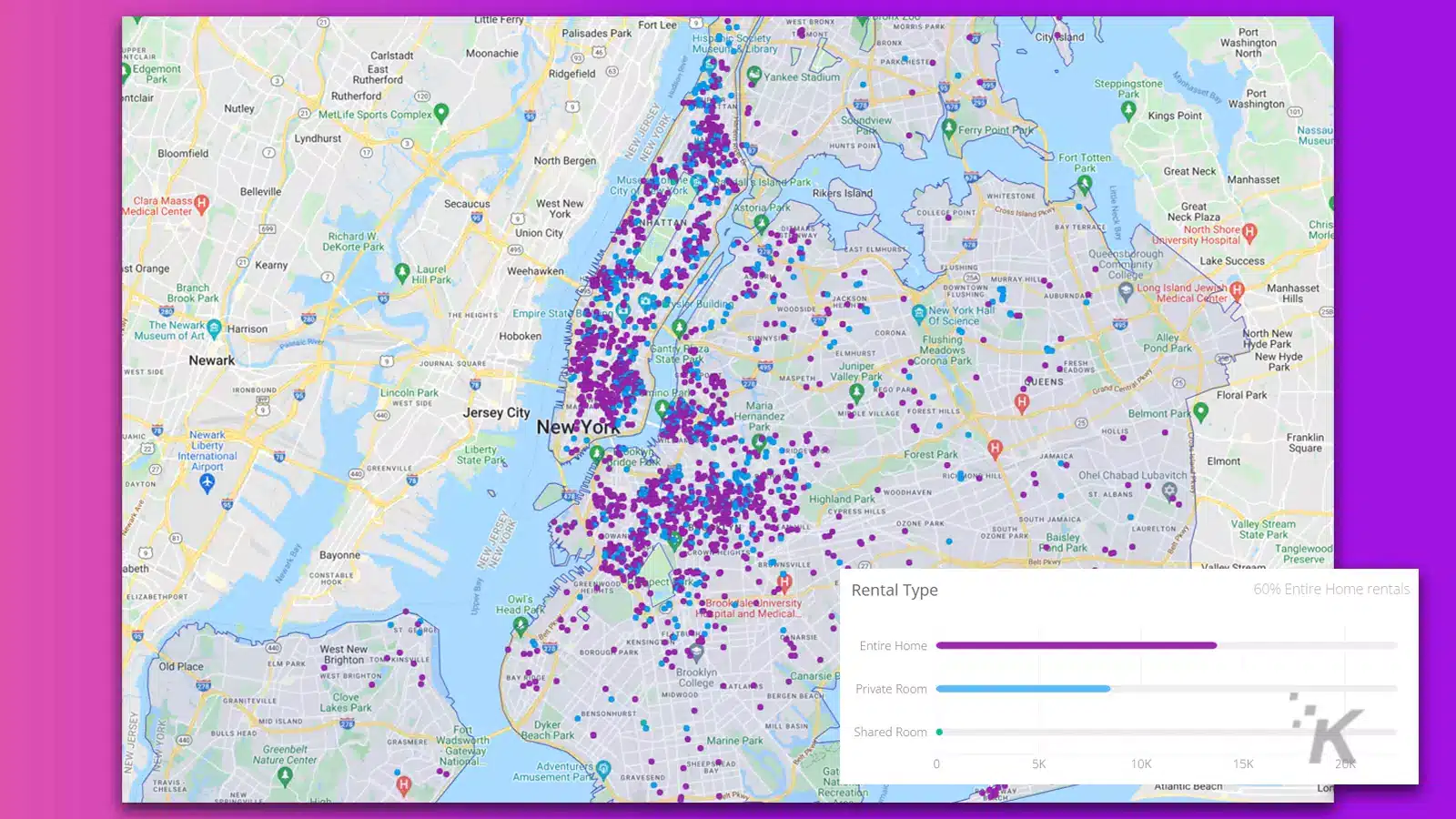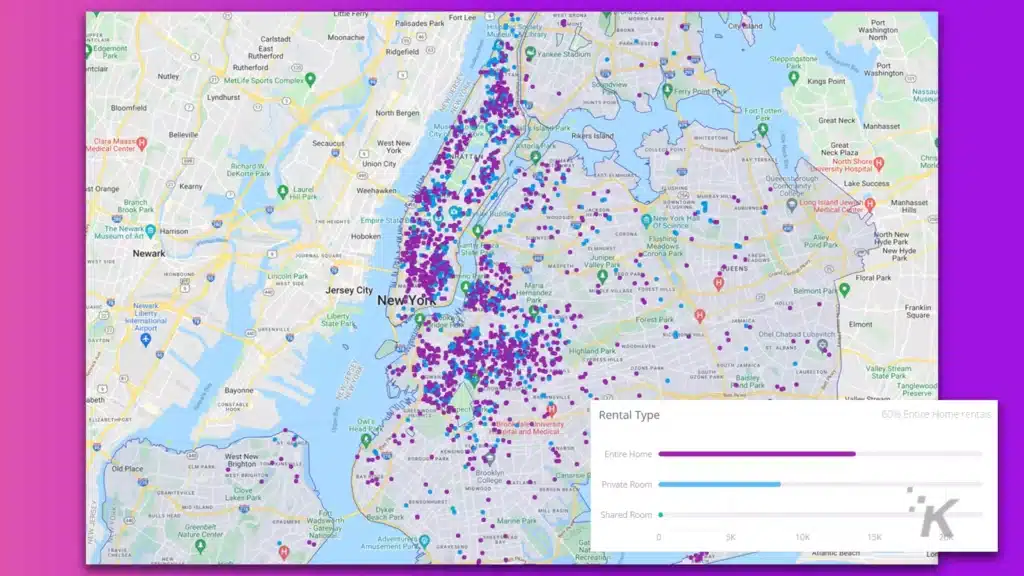 READ MORE: Airbnb is permanently banning house parties
There has always been concern about the effect that Airbnb has on the housing market in bigger cities. A 2018 report from the NYC Comptroller says residents paid an extra $616 million for housing in 2018 thanks to the prevalence of Airbnb in New York City.
Residents, and potential residents, are starting to realize these effects in the current, volatile housing market. People are having to bid on rental apartments. All the while, the number of New York Airbnb listings casts a shadow on the available long-term units.
Of course, Airbnb maintains that its business doesn't have any negative effect on the housing market. But it's hard to ignore the fact that some of the thousands of short-term full-home or full-apartment listings on Airbnb could be used for long-term rentals instead.
It's unclear exactly how this situation will play out in New York City. One thing is certain, though. While it might be a good time to vacation in a New York City Airbnb, you'll probably have a hard time finding somewhere to live if you plan on moving to the city permanently.
Have any thoughts on this? Let us know down below in the comments or carry the discussion over to our Twitter or Facebook.
Editors' Recommendations:
Follow us on Flipboard, Google News, or Apple News