Alex Jones' YouTube channel was hit with a strike for hate speech – imagine that
It was only a matter of time.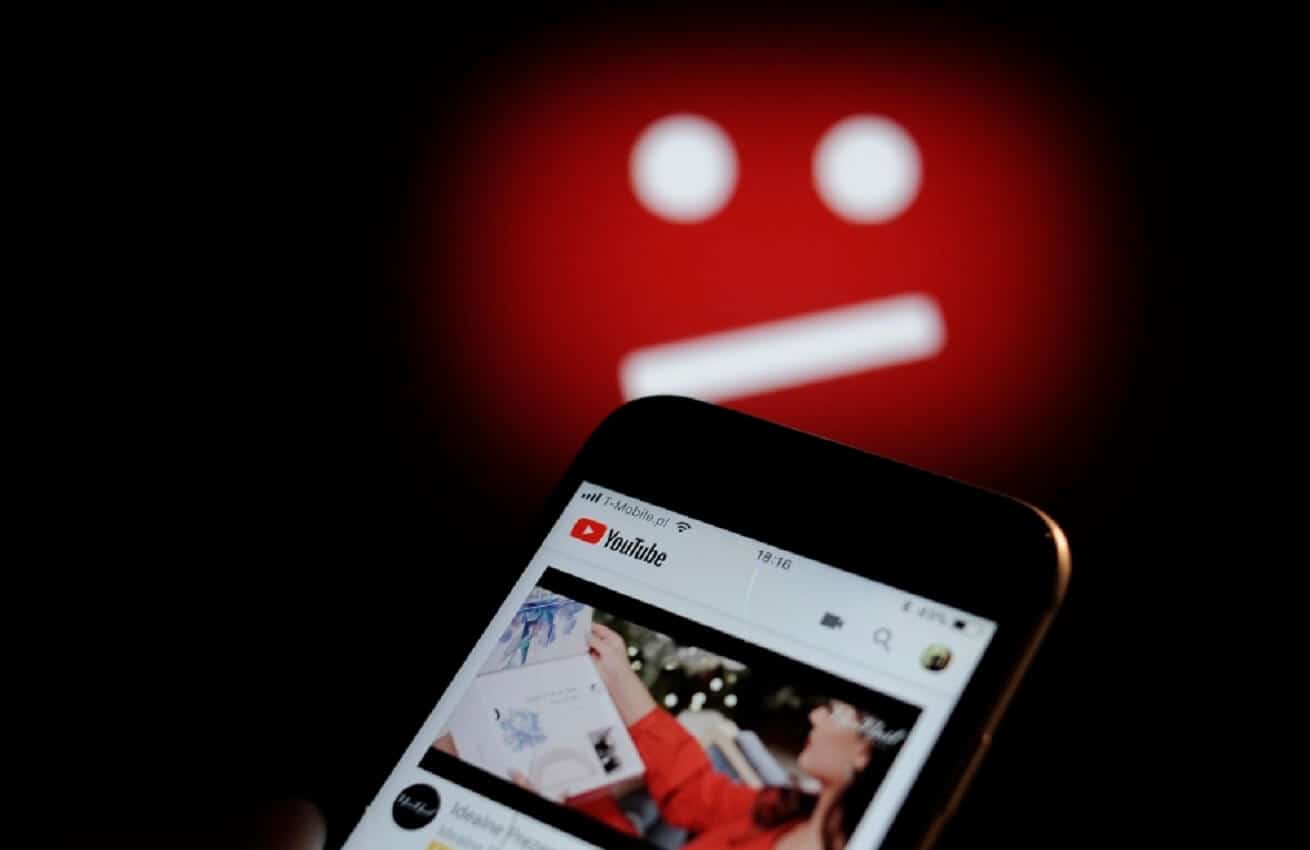 Oh, Alex Jones. Google recently confirmed that YouTube gave Alex Jones' YouTube channel a strike for violating the company's policies against hate speech and child endangerment.
Additionally, four videos were removed from his channel. To make the sting even worse, the channel will not be able to live stream for 90 days, which is usually the case anytime a YouTube channel receives a strike on its account.
Google recently emailed out a statement to reporters explaining its policy against child endangerment and hate speech:
We have long standing policies against child endangerment and hate speech. We apply our policies consistently according to the content in the videos, regardless of the speaker or the channel. We also have a clear three strikes policy and we terminate channels when they receive three strikes in three months.
First reported by The Verge, a couple of the videos in question showcased hate speech towards Muslims, which is a reoccurring theme on the show and channel. Another video highlights a child being thrown to the ground by an adult man accompanied with the headline of "how to prevent liberalism." Another video featured transphobic content.
Some folks in the YouTube community are stunned that Jones' channel only received one strike. The argument is that each video should receive its own strike as opposed to bundling three or four videos into one strike, especially when it comes to Alex Jones, who some argue is a chronic offender when it comes to these sort of things.
Back in February, Jones' channel received a strike for promoting a video and conspiracy theory that claimed that the survivors of the Parkland shooting in Florida (where 17 people were killed btw) were in fact "crisis actors." Luckily for his channel, strikes expire after a three month period, meaning at this time, the Alex Jones channel only has one strike on the account.
While some claim this a victory against the infamous Infowars channel, some will argue this goes against free speech. I'm not one to decide, so I'll let everyone figure this out in the comments below.
We reached out to InfoWars, but they did not immediately respond to our request for comment. We'll update the post if we hear anything back.
How do you feel about this? Yay or nay? Share your thoughts down below. 
For more YouTube news, check out: 
Follow us on Flipboard, Google News, or Apple News