Alienware releases their State of Gaming report to address stereotypes about gamers
See, mom, gamers aren't all nerds without lives.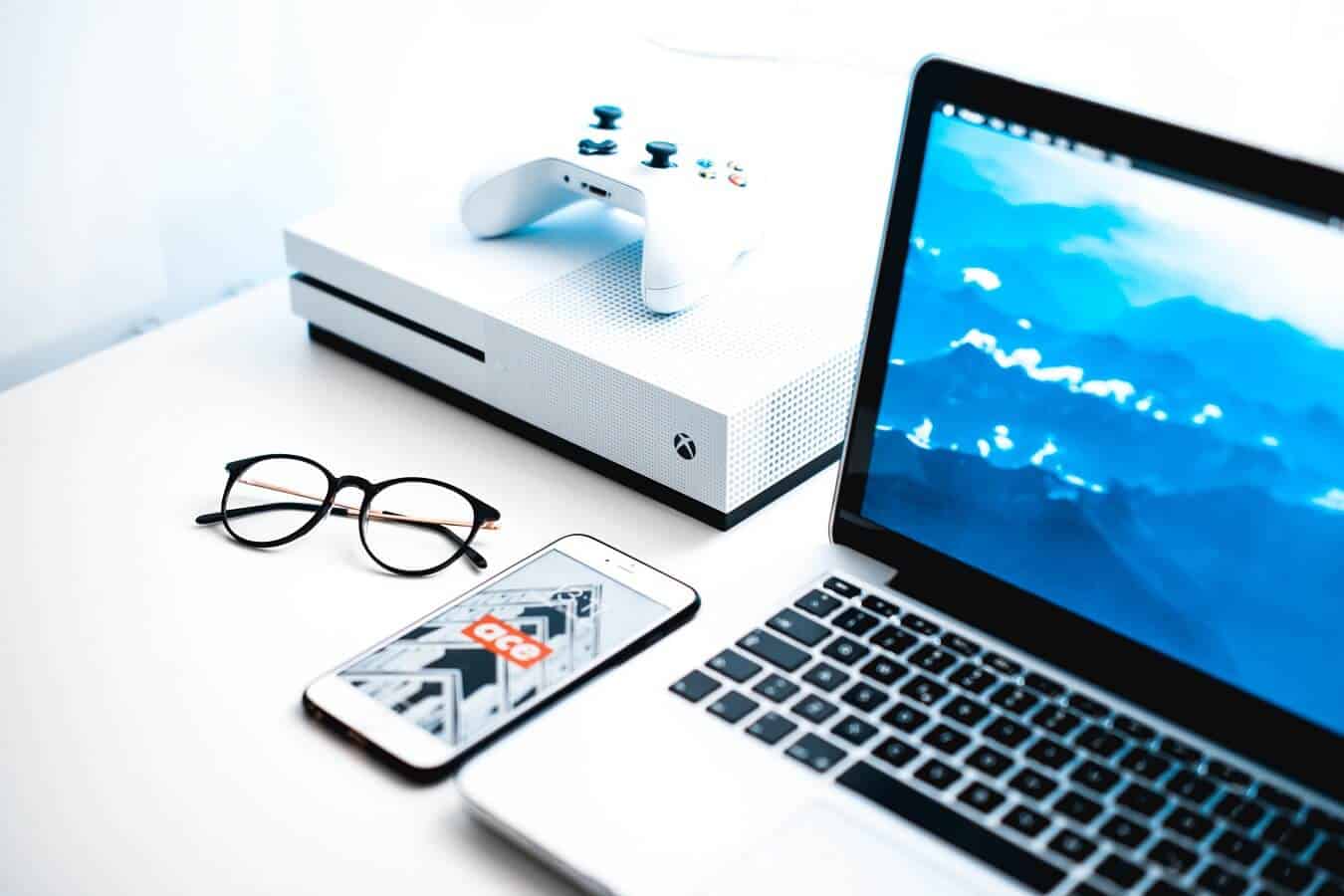 Gamers are a fickle bunch. Many of us are just looking for a way to unwind after a stressful day or use it as an excuse to hang out with friends virtually. There are obviously those who troll, spew derogatory comments, and are generally unpleasant human beings, but they are a loud-spoken, small piece of the big puzzle. Sadly, those people have a voice that typically rings louder than all of the other logical, empathetic, nice gamers and it can lead to misconceptions about the community as a whole.
Well, Dell and Alienware set out to look at the changing face of gaming and to see what kind of habits and attitudes the modern gamer has towards the industry and their fellow gamers. The results are…honestly better than expected. These results come from over 5,500 responses across 11 countries.
Many people associate "gamers" with the 16-year-old loner playing games in a dimly lit basement talking shit about his opponents' mothers, and while those people do exist, the study shows that gamers are an assorted bunch. On top of that, many in the gaming community are welcoming of other walks of life. 40% of gamers said that skill level was the most important aspect of choosing an opponent, with ethnicity, sex, and sexual orientation being much lower – 8%, 7%, and 6%, respectively.
In the past, being a gamer typically had a neutral, or worse, negative, connotation. It seems those thoughts are a thing of the past, as well, with it now being painted in a much more positive light. When asked if being a gamer was a positive thing, 35% thought that it was fun and another 26% referred to it as exciting.
As the report shows, gamers are a diverse bunch, and as the industry continues to grow in both players and capital for companies, we can truly expect to see acceptance and adoption grow. It is definitely an exciting time to be a gamer.
Follow us on Flipboard, Google News, or Apple News