Amazon gets into the pharmacy game with acquisition of PillPack
Prime Pills, please.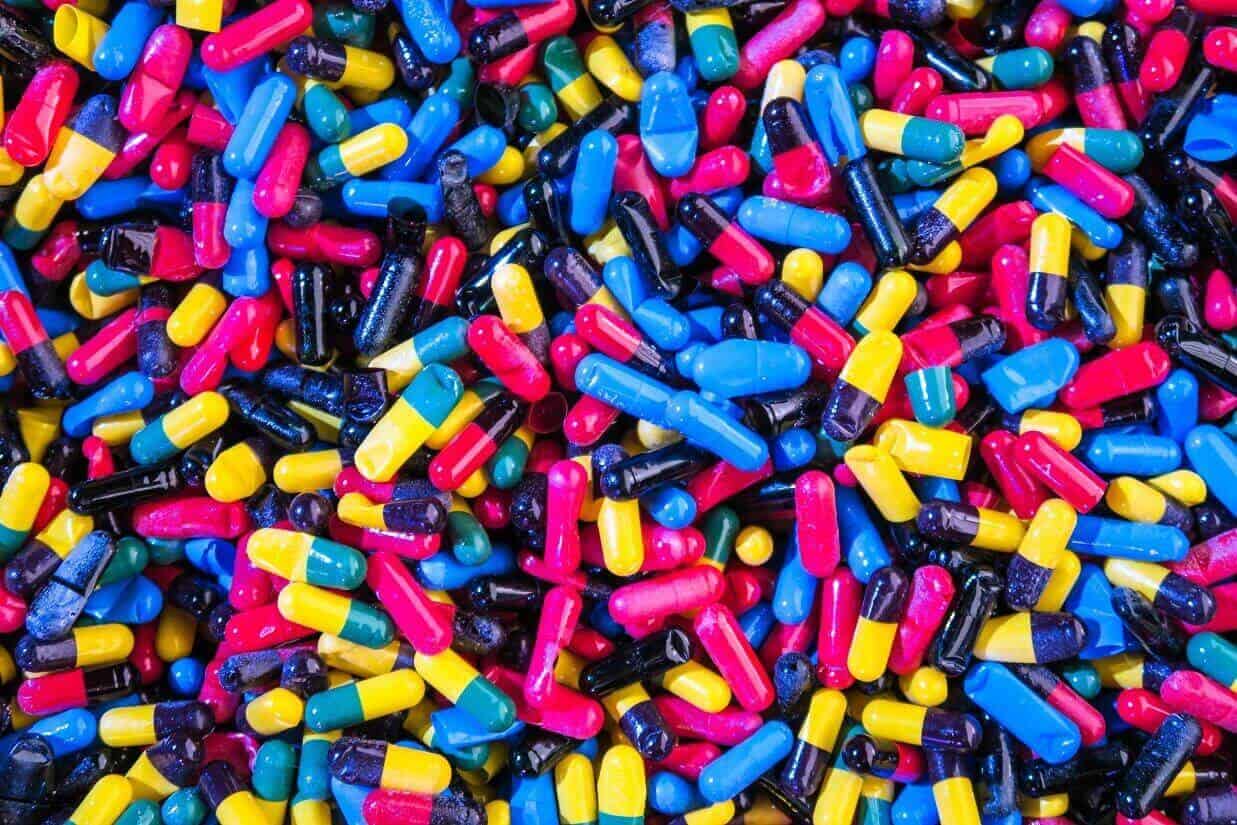 There are several ways you can get your prescription medications. You can hope your doctor called them in to the local pharmacy, you can get them through mail-order services, you can drive across the border and buy them on the cheap because our health care system is an absolute scam, or you can buy them from this guy your friend knows who lives in a van but gets the best gear. Or, soon, you can head over to Amazon and get that sweet Prime delivery on your meds thanks to PillPack.
PillPack, if you don't know (I didn't know) is an online pharmacy that sorts your medication by the dose and delivers it right to your front door, just like pizza or Jehovah Witnesses. PillPack is a very specific little startup. It's not about providing discount pills or trying to be a major pharmacy, but rather it's built around customers who take multiple daily prescriptions (as the pills come in little daily packs).
What this means for Amazon is yet to be determined, but Amazon has made some recent moves into the healthcare arena with the goal of reducing healthcare cost for US workers. Acquiring PillPack kind of fits in with that, as Amazon will eventually be your one-stop-shop for pretty much everything you can imagine, including your drugs and most likely anything leading up to getting those drugs.
Amazon could very well become your healthcare provider, employing a network of doctors that, with an Amazon Prime membership, won't make you wait an hour past your appointment time.
What this means for the consumer is that Amazon will most likely have yet another data point to help serve ads. If Alexa hasn't learned all it needs to learn about us, the final nail will be learning what pills we take and how that influences our shopping and lifestyle decisions.
Just think of the ad targeting once Amazon knows what meds we're all on https://t.co/w5gxcZV6iI

— Christopher Mims 🎆 (@mims) June 28, 2018
What this means for pharmacies that make you queue while the pharmacy tech updates her Snapchat and the pharmacist deals with some elderly patient who after 80 years of life still has questions, is pain. Pain that is already being felt as pharmacy stocks took a dive.
Will Rite Aid be able to survive just on over-priced toilet paper and OTC drugs against the behemoth that is Amazon? Will Walgreens be replaced by Amazon pharmacies within Whole Foods? Probably not. While that scenario is likely, Amazon opening a pharmacy in Whole Foods, there are enough drugs and customers to go around. While Amazon has done well to be the death knell for toy stores, tech stores, GameStop and bookstores, the RX game is a different beast altogether.
Plus, it appears the acquisition will immediately benefit the distribution and supply chain model of PillPack, more than it will make Amazon a pharmacy.
"PillPack's visionary team has a combination of deep pharmacy experience and a focus on technology," says Jeff Wilke, Amazon CEO Worldwide Consumer in a statement.
"PillPack is meaningfully improving its customers' lives, and we want to help them continue making it easy for people to save time, simplify their lives, and feel healthier. We're excited to see what we can do together on behalf of customers over time."
Of course, we're all hoping that we can order whatever drug we want through Amazon Prime and get that shit delivered to our door by Friday so we can get rekt on the weekend and not have to deal with some shady dude that gets unidentified pills from across the border but swears he knows which are which. I wouldn't count on that. This is supply chain news, not easier-to-get-pills news.
What do you think about the acquisition? Let us know in the comments.
In other tech news:
Follow us on Flipboard, Google News, or Apple News