Five examples of Totino's Pizza Rolls besting technology
Put them in my mouth.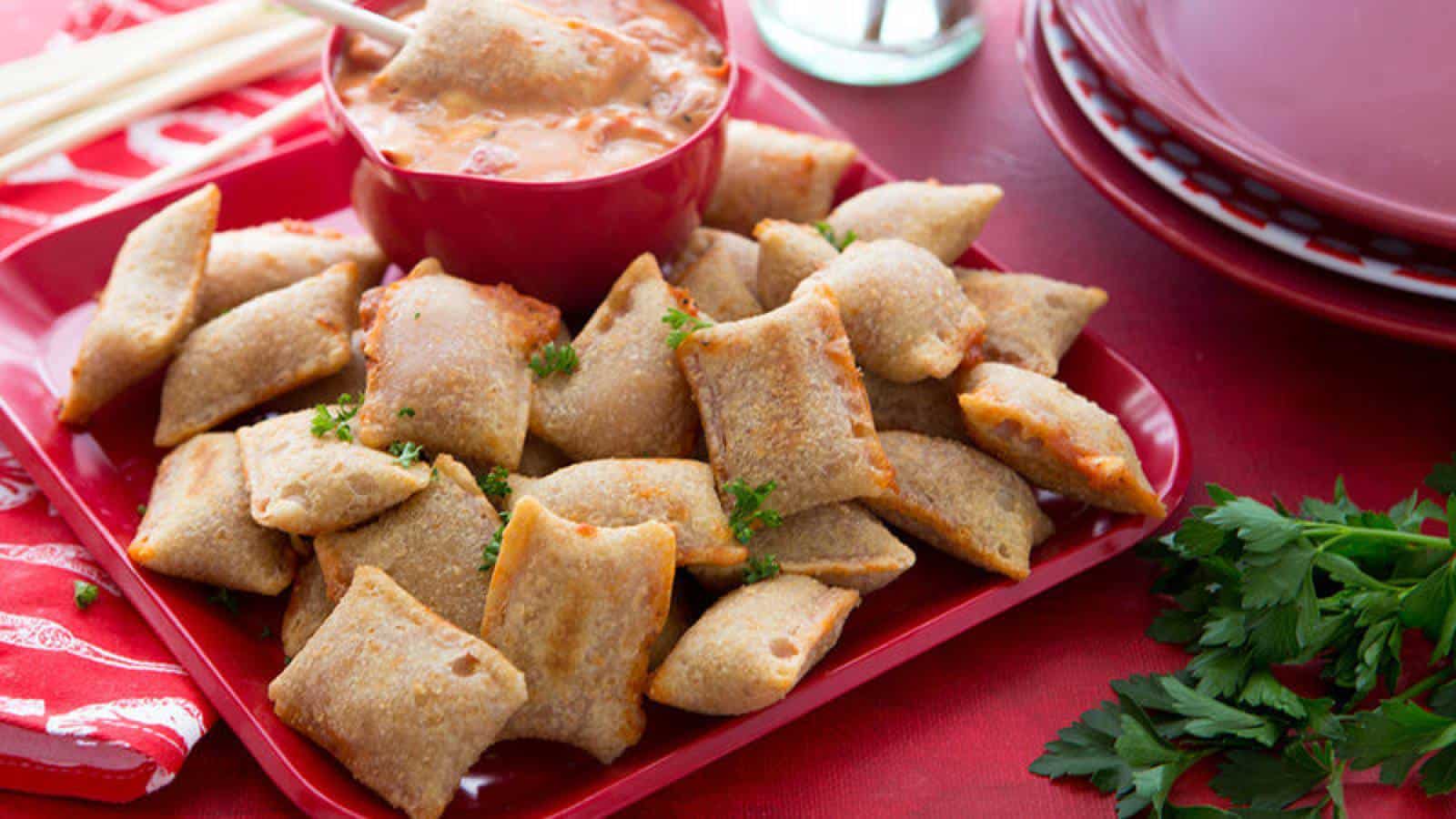 This post is literally sponsored by the scalding pain of a generously stupid handful of piping-hot Totino's Mini Snack Bites Pizza Rolls bursting in your mouth all at once, delivering what could only be described as sucking lava through a pizza flavored straw levels of blistering mouth death. If you've never experienced the pure euphoria of Totino's Pizza Rolls most likely while stoned off your ass at any point in your life, then you haven't started living.
While there are some people who believe the circular dumpster saucers known as Bagel Bites are the chosen pizza-based snack, those of us in the know are fully cognizant of the penultimate pizza-snack that is Totino's Pizza Rolls. Totino's has recently released a version of its classic snack that is miniature in relative size, so it got me thinking about those times in my life when I'd preferred the delicious tingle in my small intestine caused by eating three dozen Totino's Pizza Rolls to utilizing a piece of technology to do a thing.
These examples of living your true Totino's Pizza Roll life are not hard to come by. The easiest example is every time I glance over at the Instant Pot sitting on top of the cabinets, cooking nothing but dust and dead spiders. Sure, I could prepare a roast or something similar, perhaps a mojo pork shoulder. Or I could open the freezer, a bag of Totino's Pizza Rolls dropping onto the never-mopped linoleum, offering a concession and cheaper option to satiate my laziness in cooking a competent meal.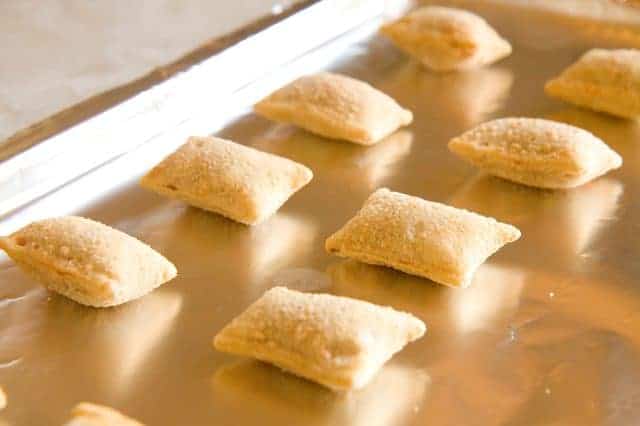 You might be wondering how you can control your connected smart home with Totino's Pizza Rolls. While there is no IFTTT connectivity when it comes to these golden, microwavable pinched packets of perfect pasta-type precision, when frozen, they can be thrown at things. Amazon Alexa not playing the next Michael Bolton track quick enough? Throw a frozen pizza roll at it. Need to change the temperature on your Nest? Throw a frozen pizza roll at it. Kids acting up and won't stop spraying each other with wasp spray? Throw a frozen pizza roll at them.
If you have ever gnawed for 20 minutes on a frozen pizza roll then you know that there is a fine line between edibles and your weed being laced with angel dust.
Pizza rolls are not the healthiest food in the freezer section, that would be vegetables. Thankfully, you have a ton of fitness tech that will offset the sodium build-up in your ankles from eating another box of pizza rolls while trying to get your Fitbit to acknowledge your hand-to-mouth movements as steps. Are you ready to snap on your GoPro and head down the mountain trail? Then you are ready to sit on your ass and mow down Totino's Pizza Rolls and watch other people cheat death. Who needs that stress?
If you were wondering if pizza rolls are better than sex, just know that Totino's Pizza Rolls are sex.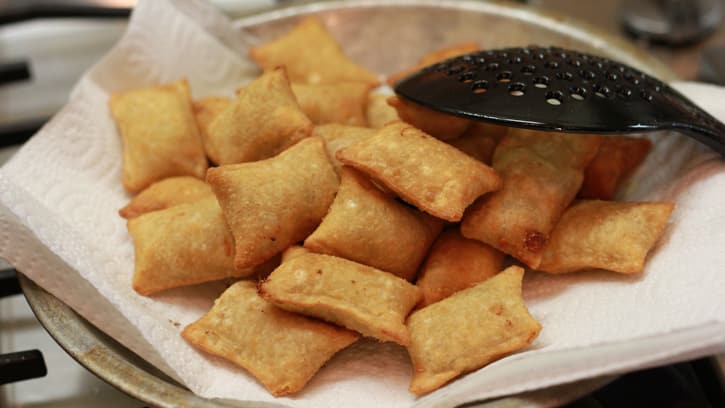 Certainly, pizza rolls can't replace your handy-dandy sex toys, right? There is no way that your MysterVibe Tenuto or your Rabbit could be replaced by a tasty pizza snack right? Well, you'd be wrong. Since so much of sexual activity is psychological, Totino's Pizza Rolls are the perfect aphrodesiac, igniting the pleasure centers in your brain and releasing as much dopamine into your system as tiny bits of pepperoni into your hungry, waiting mouth. Each time a Totino's Pizza Roll pops its juicy contents down the back of your throat it's a tiny orgasm that you didn't have to waste batteries to achieve.
When I travel internationally I always smuggle a smattering of freshly-baked Totino's Pizza Rolls sewn into the soles of my shoes. It keeps them fresh and warm and makes for a great snack on the plane.
But who has time for traveling? We're all at home, playing PUBG or Fortnite. With Fortnite on the Switch now, you might think you don't have time to stop gaming to use the bathroom, much less eat, but you are wrong. You can take the Switch to the bathroom where a warm plate of Totino's Pizza Rolls is waiting for you. How did they get to the bathroom and get heated up? Don't ask questions you don't want the answer to.
Your life is inundated with technology, yet, none of it can replace the pure tongue violence of a Totino's Pizza Roll bouncing around your teeth while its unnaturally hot sauce dribbles into your soul.
Follow us on Flipboard, Google News, or Apple News