Your holiday Amazon packages could be delivered by an actual Amazon employee
Amazon just wants to control every single part of the process.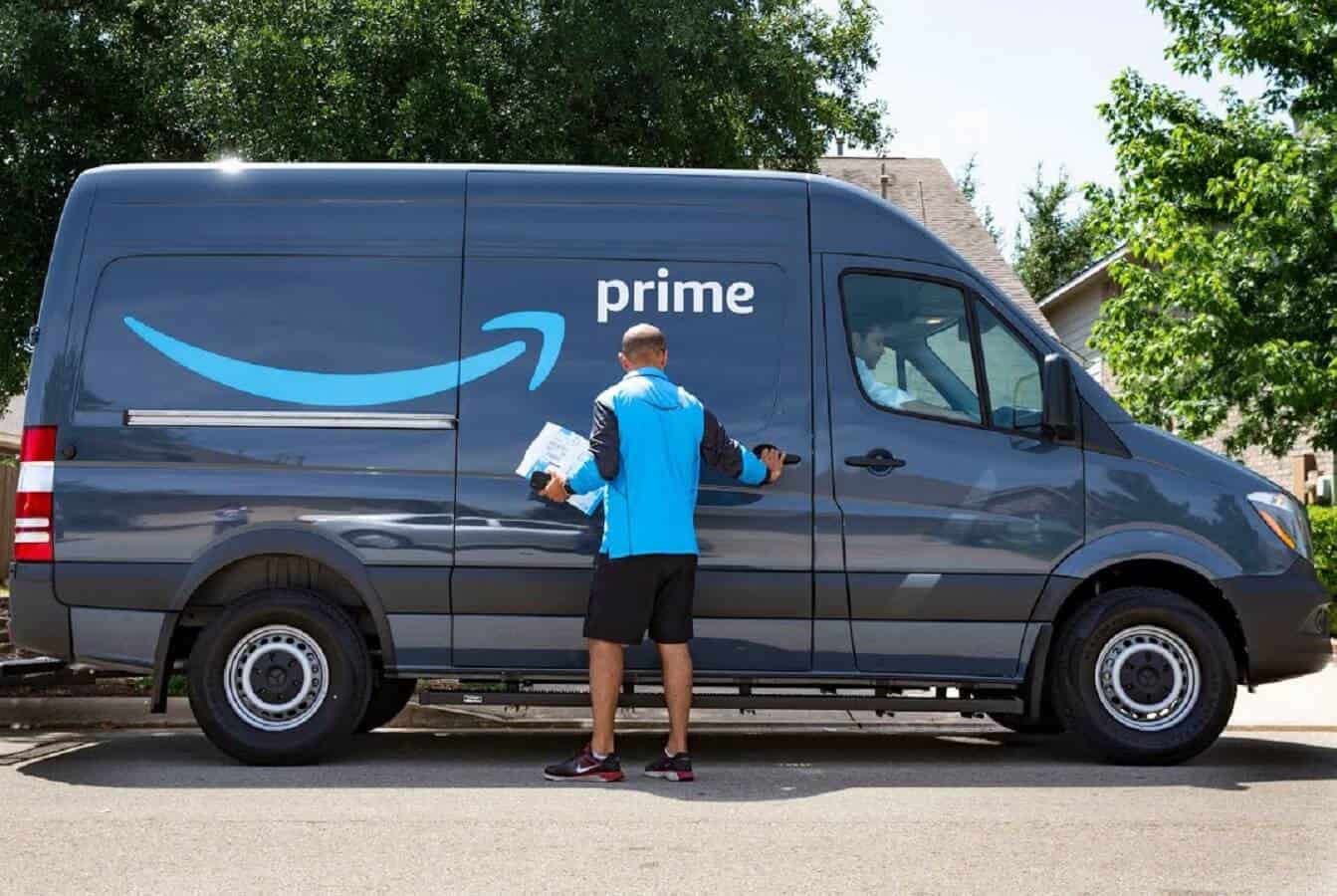 Amazon has taken some flak recently with its Delivery Service Partners (DSP) program, with a report from Business Insider discussing Amazon-affiliated drivers who said they'd peed in bottles or skipped breaks on their routes. Perhaps these draconian conditions are part of why Amazon is launching its own last-mile shipping program this holiday season, with drivers directly hired by Amazon.
This will be the first time that the retail giant has employed drivers of their own, they've historically relied on delivery partners like UPS, FedEx, and recently USPS. It's unknown how much of an effect on the existing contract with USPS this will make, as they're the bulk of the last-mile deliveries currently.
Amazon will be directly managing these new drivers, from wages to delivery vehicles and scheduling.
New drivers could stay on after the holiday season
The new driver fleet will be seasonal and will have the option to apply to continue their employment after the holiday period.
Seasonal employees have long been utilized to supplement capacity during peak shopping periods, an Amazon spokeswoman said. This holiday, thousands of full-time, seasonal Delivery Associates will deliver to customers during the busy retail shopping season.
Amazon has been trying to grow out its own delivery network as costs are skyrocketing, near-doubling in the period from 2015 to 2017 to a total of $21.7 billion.
In addition, the company has been expanding its DSP network aggressively, and this latest move might cause some friction. The new drivers will also qualify for Amazon's recent hourly minimum wage rise to $15, whereas the DSP drivers aren't eligible.
More about the service
Amazon also appears to be working on its working environment, telling new hires that they must take their lunch breaks.
Still, it won't be for everyone – shifts will last up to 12 hours and packages could be almost anything that Amazon sells. A job listing describing duties included things like tight deadlines, lots of walking up and down stairs regardless of weather conditions (hello, ice), and delivering up to "10,000 pounds to many customer residences and businesses."
What do you think? Is this a good move by Amazon? Would you like to see the company handling deliveries? Let us know in the comments.
Editors' Recommendations:
Follow us on Flipboard, Google News, or Apple News