Alexa will now let you know when an artist you like is dropping a new album
A small, but welcome update.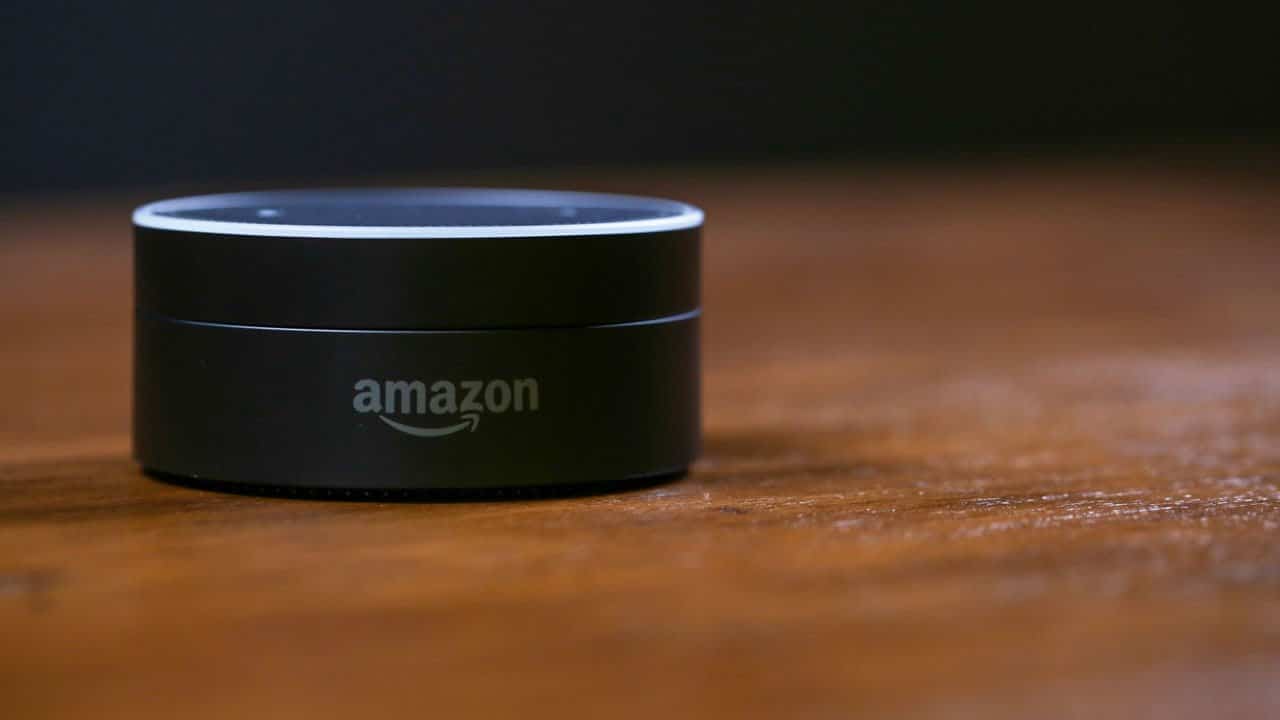 Amazon's Alexa-controlled speakers are a go-to for people who want to fill their home or office with music. Now, music fans will be able to keep up with their favorite musicians, thanks to Amazon Music's New Release Notifications feature.
With the new feature from Amazon, users will be able to follow musicians that are featured on Amazon Music. Using the Amazon Music client for Android and iOS (and a web player), artists will feature a follow button to get notifications from your Alexa device.
Oh, and you can use your voice
In addition to following artists on the Music client, you'll also be able to follow anyone with voice commands through Alexa. Simply say "Alexa, follow Lana Del Rey on Amazon Music," or "Alexa, let me know when Lana Del Rey has new music.
Even if you're listening to an artist on a playlist that you might not know, you can say "Alexa, follow this artist on Amazon Music."
More about the feature
Once you are following some artists, every time they release a new album, you'll get both a voice alert (accompanied by a yellow ring on Amazon Echo devices) and a notification sent to your Amazon Music account. With the feature, you'll also be able to instantly listen to a song or the album once you get the notification.
It's not a huge feature, but yet another small quality-of-life feature for Alexa. Now, if Apple Music had something similar to offer, that would always be welcomed too.
What do you think? Will you use the feature? Let us know in the comments.
Editors' Recommendations:
Follow us on Flipboard, Google News, or Apple News