The modern tale of two cities – Amazon is reportedly splitting its new HQ between two locations
It appears to be a 'split decision.'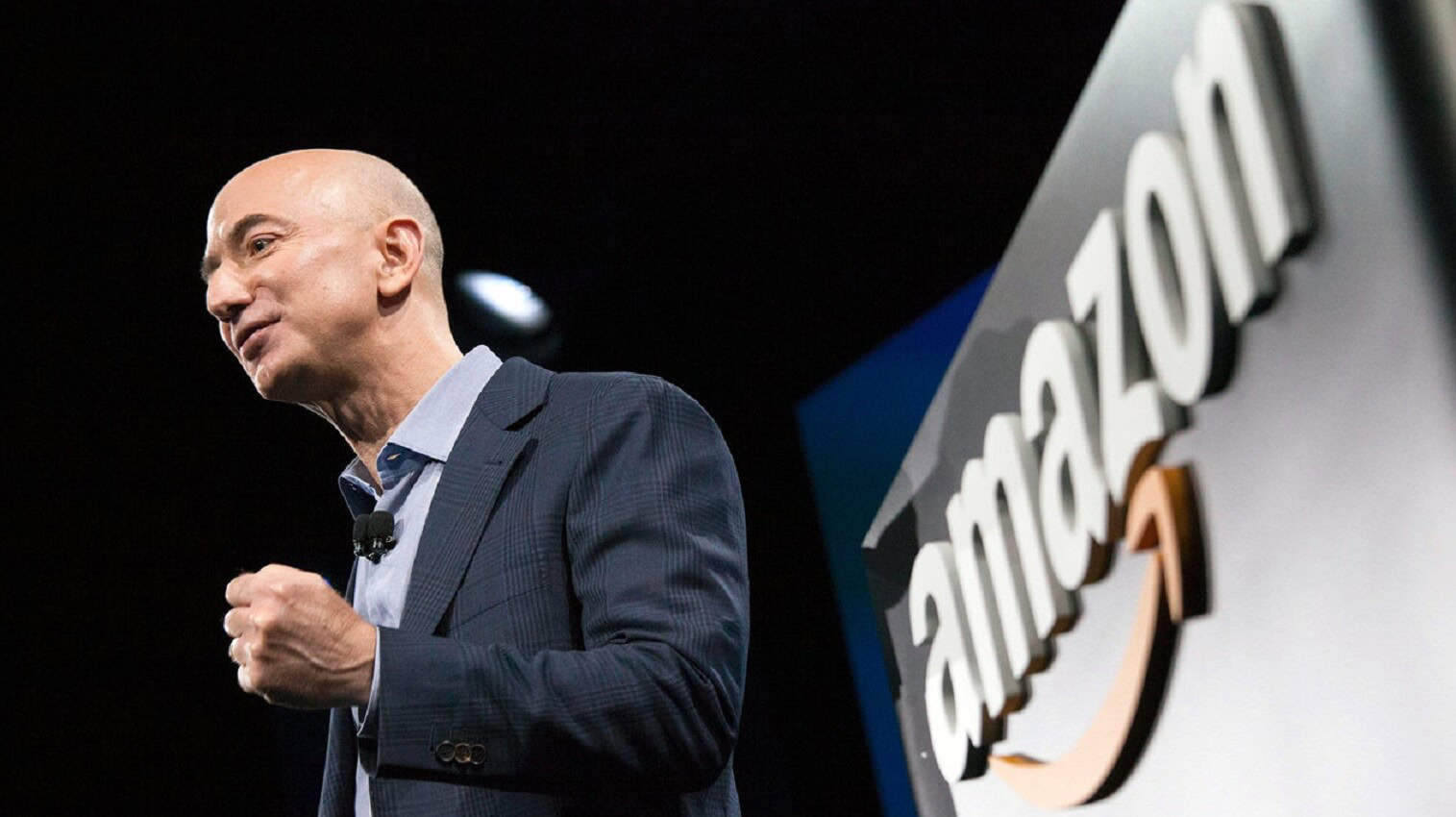 As reported in The Wall Street Journal, Amazon appears to be splitting their second headquarters between two cities. Tough luck to 18 of the cities that were in the running as Amazon's management appears to have decided on Crystal City, VA and Long Island City in Queens, NY.
Coincidentally, those two areas have the most existing Amazon employees outside of its home base in Seattle and the Bay Area.
Once finalized, the deal would create 25,000 jobs in each of the two cities, spurring the economy while providing some new problems for urban planners in housing and transportation needs.
The decision to split its second HQ is reportedly in part to those housing and transit issues, with secondary considerations including being able to recruit enough talent in any one city.
Amazon hasn't still announced where the two locations will be, but sources familiar with the project told the NY Times that it was close to deals with the two cities mentioned above.
More about the potential locations
According to one person briefed on the project, Amazon execs met with Gov. M. Cuomo in the governor's Manhattan office two weeks ago where the state offered potentially millions of dollars in subsidies. Governor Cuomo had this to say on Monday:
I am doing everything I can. We have a great incentive package, I'll change my name to Amazon Cuomo if that's what it takes because it would be a great economic boost.
The Washington Post has reported that "advanced discussions" were held in Crystal City that included details such as how quickly the company would move employees there and how many buildings they would occupy. This is a level of detail above talks in other cities nationwide.
Cities really wanted to be selected for the new headquarters
The shortlist of 20 cities was released by Amazon back in January, sparking media speculation. Most of the locations were in metro areas, half also had a substantial Amazon presence. Other amenities necessary were transit options and access to airports.
Many of these cities did some crazy stuff to woo Amazon, such as a town in Georgia offering to rename itself "Amazon" if successful, and Kansas City mayor Sly James personally writing 1,000 reviews of Amazon products.
What do you think about the potential locations? Any opinions on HQ2? Let us know in the comments!
Editors' Recommendations:
Follow us on Flipboard, Google News, or Apple News