Amazon merchants are buying fake reviews to get Amazon Choice Status
Always do independent research and don't blindly trust reviews.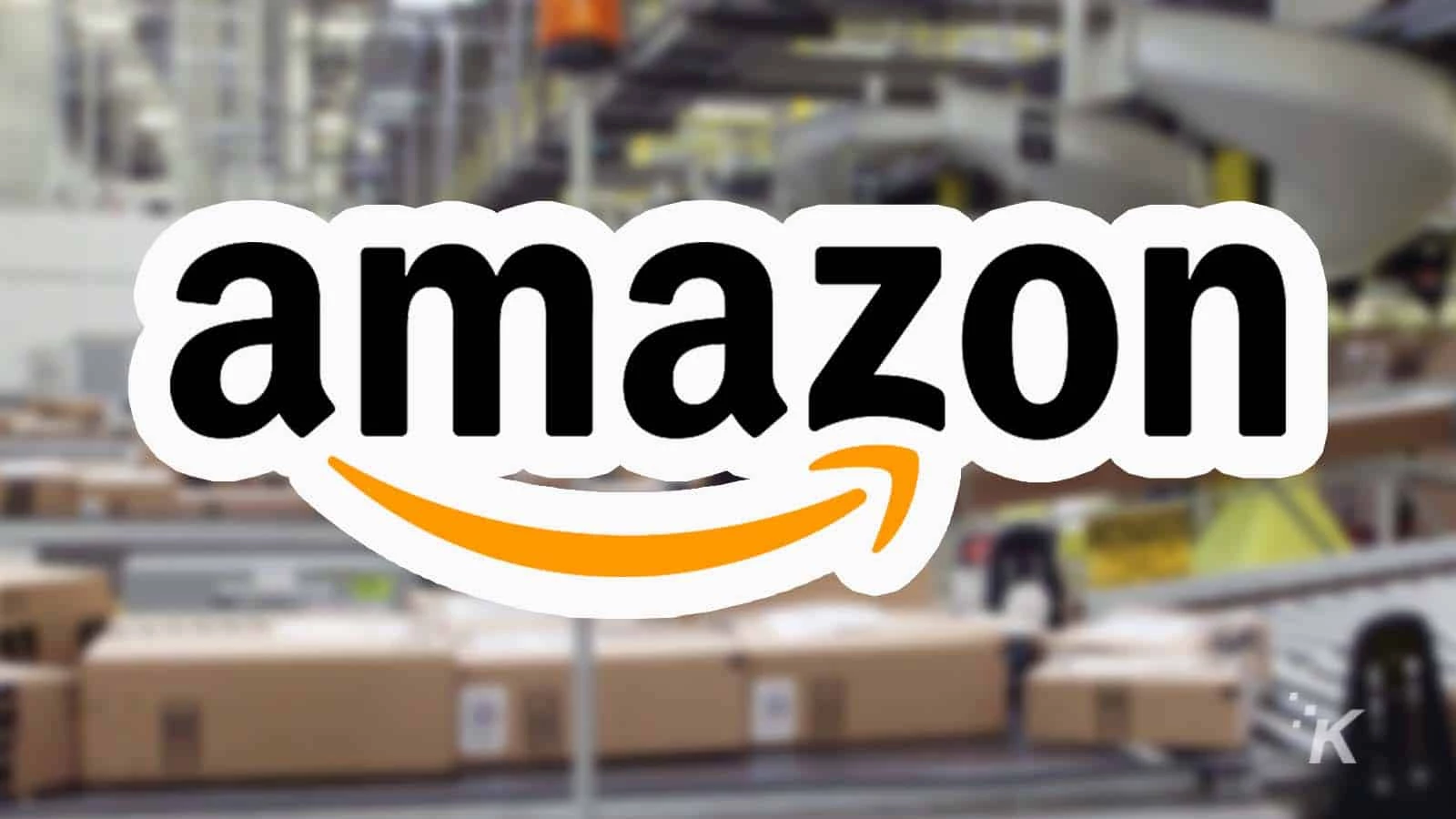 Running a successful ecommerce business on Amazon is no easy thing. It requires continuous grinding, ensuring that all of your clients are pleased, and hoping to get some solid reviews in return. That's the long road to ascending on Amazon's platform- the blueprint to success. It is something that worked for third-party sellers for many years, as well as for Amazon.
However, there is a shortcut that threatens to disrupt how Amazon ranks third-party merchandisers, which is a crucial success factor.
According to Which?, a consumer-rights group, specialized websites are selling fake reviews and even guarantee merchandisers that their products can get Amazon's Choice Status in just two weeks. Research also revealed that there are groups that offer the social media contacts of Amazon reviewers. 
The Choice Status is important for sellers, as it helps separate its products from other options when users are searching on the website.
To deepen its investigation, the researchers at Which? posed as fake Amazon merchandisers and registered with some of the websites that sell fake reviews. One of the online businesses that they registered with was named AMZTigers. They offered access to their network of 62,000 so-called "active product testers." They provided individual reviews for $15 or a package consisting of 1,000 reviews for $10,950. Another of their offers included review votes.
Their biggest promise was that they could help any merchandiser get an Amazon's Choice endorsement in less than two weeks. They were sure that their positive reviews and review votes could beat Amazon's algorithm with ease.
All that is strictly forbidden by Amazon and against its guidelines. A study conducted by the University of Southern California found that fake reviews can increase a product's rating and temporarily increase sales. 
Upon the completion of their report, Which? researchers also reached out to Amazon for a comment on the matter.
Amazon acknowledged what was going on and said that it prohibits the abuse of its features by reviews and sellers alike. The company noted that it analyzed over 10 million reviews every week, and took action against anyone that violates policies. The actions they take against those that abuse the policies includes suspending, banning, and taking legal actions.
However, the researchers at Which? believe that both authorities and Amazon are not doing enough to deal with this type of fraudulent behavior. They called for more resolute action from all parties to stop the spread of fake reviews and protect honest businesses.
Have any thoughts on this? Let us know down below in the comments or carry the discussion over to our Twitter or Facebook.
Editors' Recommendations:
Follow us on Flipboard, Google News, or Apple News