Amazon just revealed how many folks pay for Amazon Prime
Up until now, Amazon has kept a pretty tight lid on how many folks pay for Amazon Prime. Here are the numbers.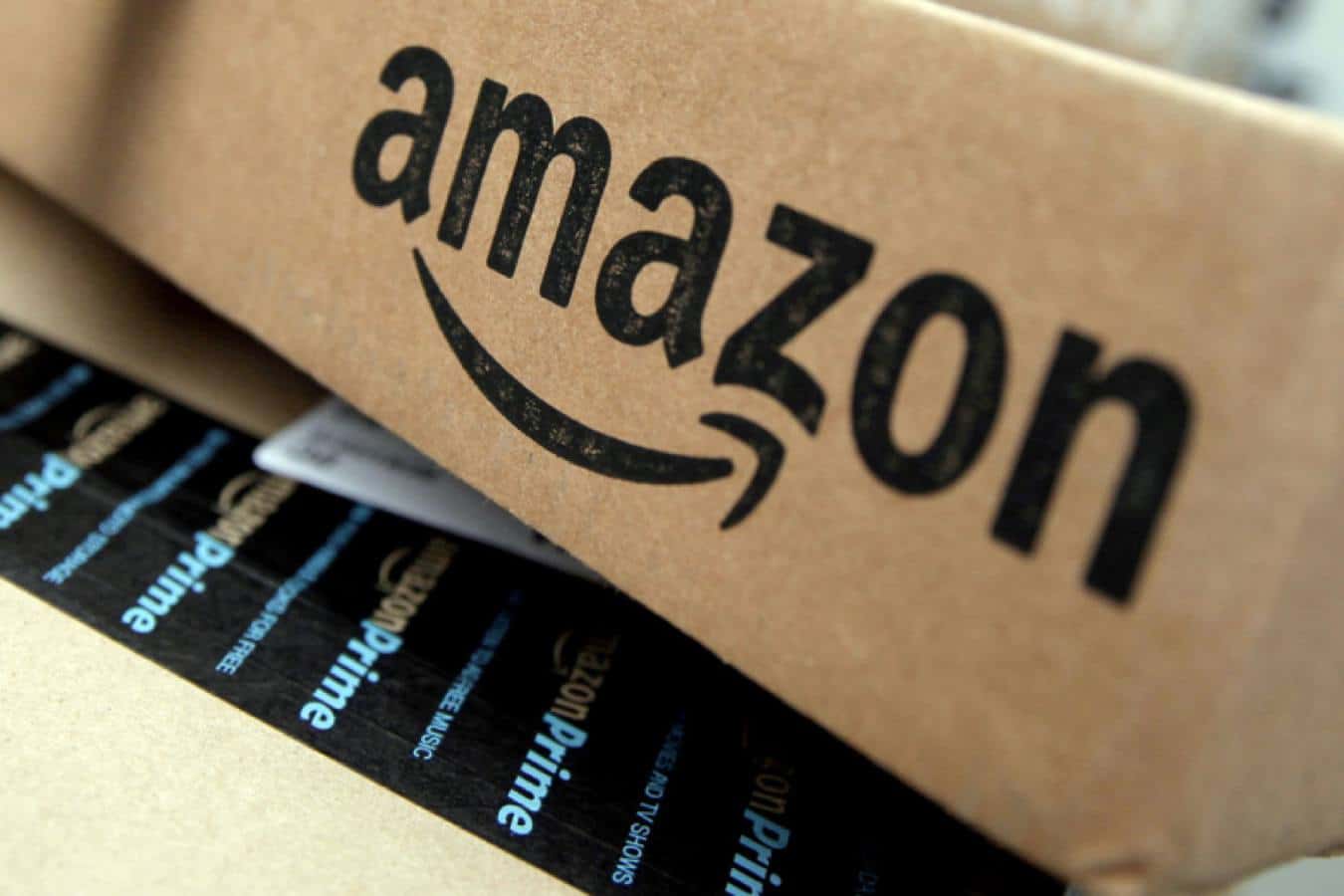 Ever wonder how many folks subscribe to Amazon Prime? Yeah, me neither. But for the folks who actually give a damn and decided to click on this article, the number is an astounding 100 million members globally. This was recently revealed in a letter to shareholders on Wednesday:
13 years post-launch, we have exceeded 100 million paid Prime members globally. In 2017 Amazon shipped more than five billion items with Prime worldwide, and more new members joined Prime than in any previous year – both worldwide and in the U.S. Members in the U.S. now receive unlimited free two-day shipping on over 100 million different items.
For the six of you who aren't familiar with the service, Amazon Prime costs $99 per year and provides members access to a whole bunch of additional goodies. Free 2-day shipping on most items is the most recognized service, but customers also receive access to a massive library of movies, TV shows, music, and a varying selection of Kindle eBooks.
100 million Prime members is a big deal, and it shows how much of a powerhouse Amazon is right now. Think about it, since it was launched, 100 million people are paying $99 annually for a service that never existed 13 years ago. That'a kind of a big deal. If you're not an Amazon Prime member and you want to see what all the fuss is about, we suggest you try it out for 30-days free here.
Follow us on Flipboard, Google News, or Apple News