Amazon was selling a bunch of toys and medicines that were declared unsafe
Is anyone really surprised though?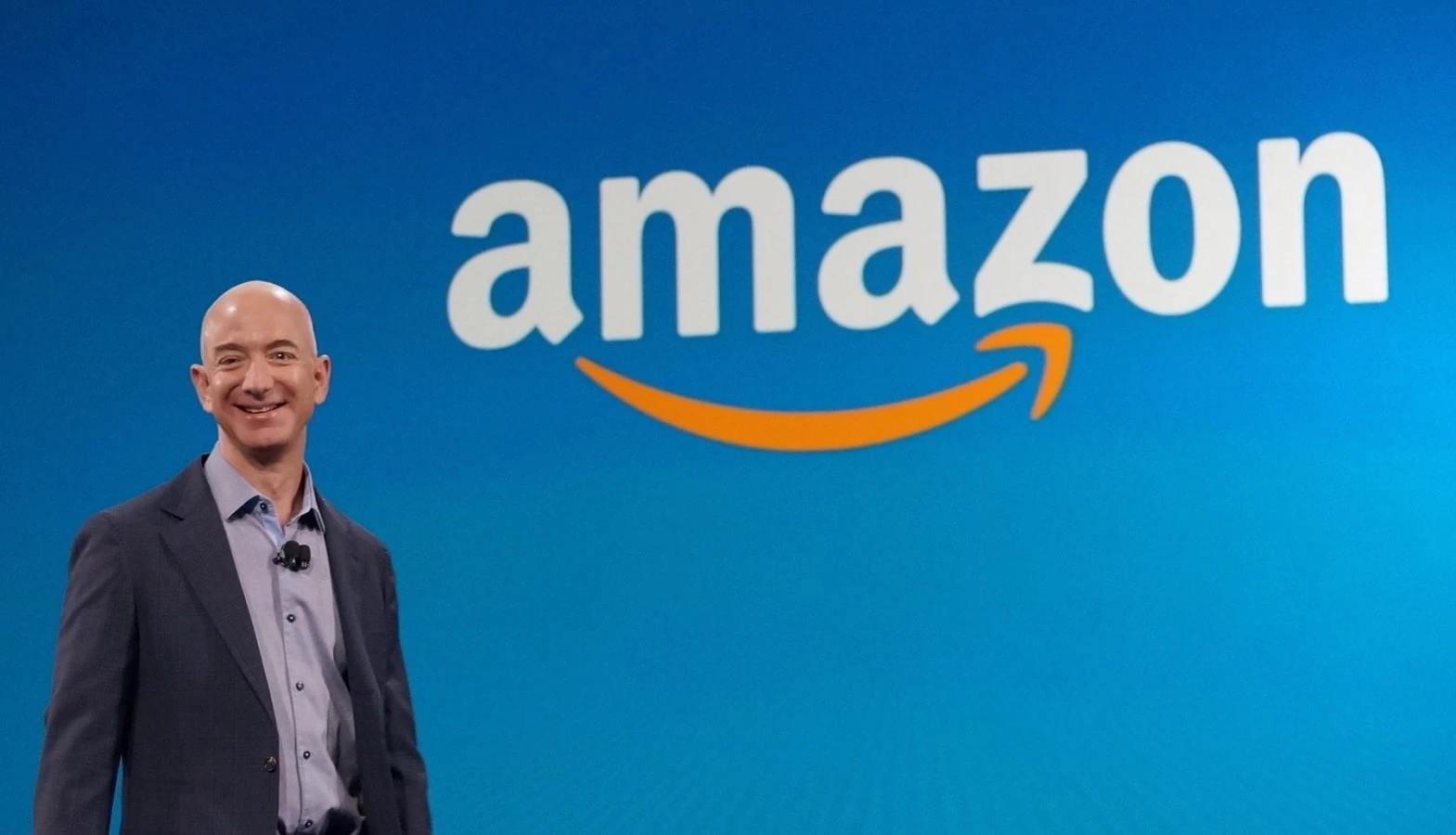 We all know Amazon is home to millions of products ranging from appliances, to digital games, to random baby stuff, but how many of us really understand the vetting process when it comes to getting those products listed?
Many of the products we buy come from third-party sellers and while Amazon has to approve the listing for sale, they have very little oversite during the listing process and it's quite possible that some items may not meet federal standards. Which is exactly what was found in a new report from The Wall Street Journal.
Thousands of products were found to not meet federal safety standards on Amazon
As of the time of this writing, Amazon has removed or edited thousands of listings, but there are certainly plenty more floating around.
Probably the craziest (and most disturbing) part of the original report is that over 2,000 of the 4,000+ found by WSJ were toys and medications. If anything, this really goes to show how difficult it is for these tech companies like Amazon, Facebook, and Twitter to truly monitor what is happening on their platforms. Is it a problem with the infrastructure? Maybe, but these companies are too big to shut it down and start it over.
Amazon has already responded to the report, stating:
Once a product is available in our store, we continuously scan our product listings and updates to find products that might present a concern. Every few minutes, our tools review the hundreds of millions of products, scan the more than five billion daily changes to product detail pages, and analyze the tens of millions of customer reviews that are submitted weekly for signs of a concern and investigate accordingly. Our tools use natural language processing and machine learning, which means new information is fed into our tools daily so they can learn and constantly get better at proactively blocking suspicious products.
Make sure to read the full report on The Wall Street Journal to learn more about the products and how WSJ learned about this.
What do you think? Surprised by the news surrounding Amazon? Let us know down below in the comments or carry the discussion over to our Twitter or Facebook.
Editors' Recommendations:
Follow us on Flipboard, Google News, or Apple News