Yup, there's a lot more ads on Instagram and Facebook is behind it all
I'm starting to think that "Blame Facebook" is going to be the phrase of 2019.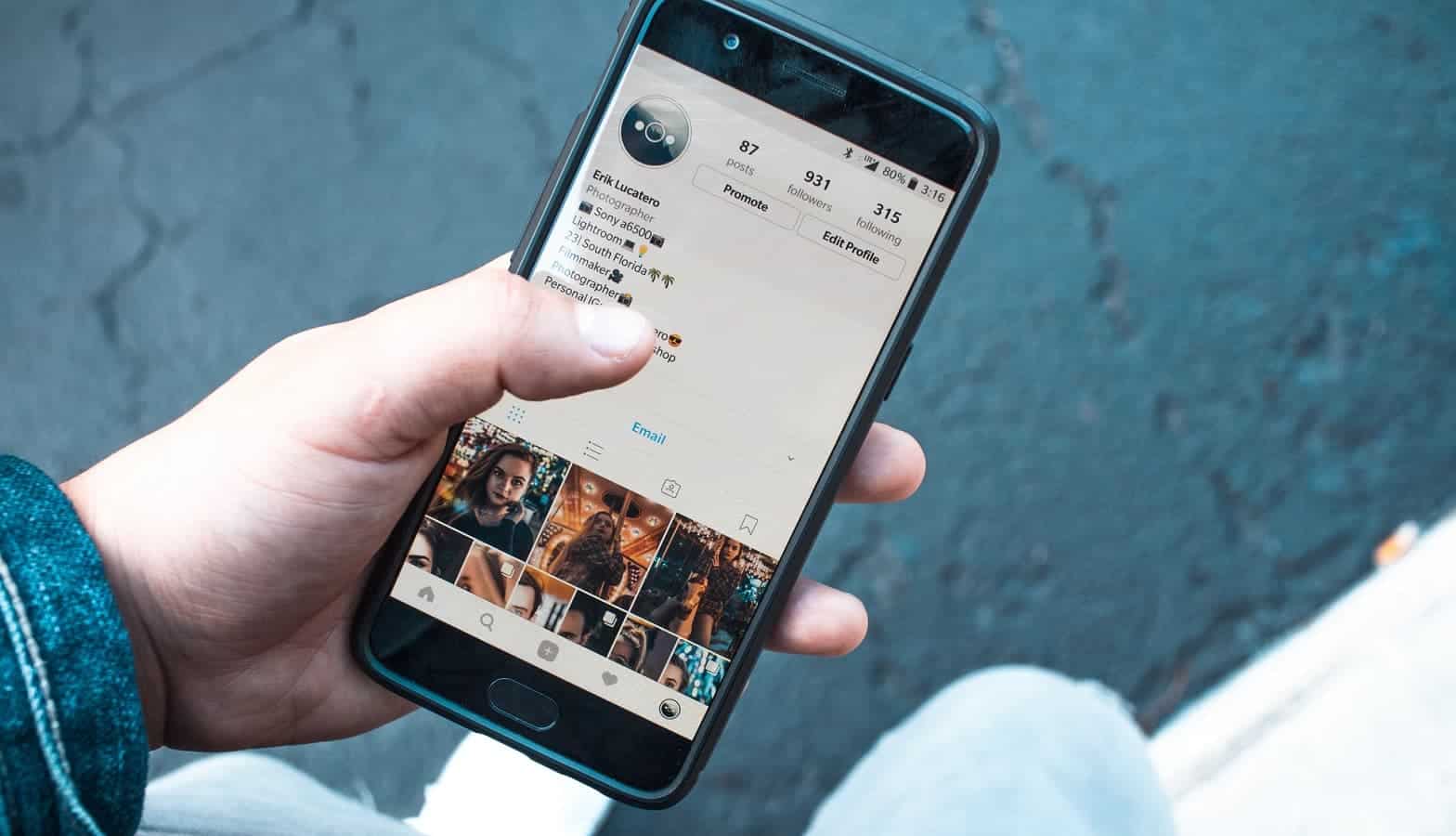 If you've been scanning your Instagram feeds recently and thought that the advertising is taking over, you're not wrong. You can blame Mark Zuckerberg for that piece of capitalism, as Facebook has told Instagram to double the number of ads it runs.
Yes, double. As if it wasn't bad enough already having influencer-sponsored-posts every other post on your timeline…
Those ads you keep seeing on Instagram? Blame Facebook
Instagram won't be Instagram soon if Facebook CEO Mark Zuckerberg has anything to say about it. See, he's butthurt that Facebook didn't get enough credit for helping the photo-sharing platform grow into the influencer haven of choice. To rectify this slight, he wants to rename Instagram to "Instagram from Facebook," which is a terrible idea that only strokes his giant, robotic ego.
That's not the only annoying change since Facebook took over:
Facebook made the photo-sharing app add advertisements to the site in 2015
In June, the company introduced branded ads that let influencers team up even closer with brands
There are suspicions that Instagram is listening to users to target them with ads (I mean, it's owned by Facebook, this is likely)
I can't say I like the changes that have come to Instagram as a result of Facebook's buyout, and this is likely the tip of the shitberg. I mean, things have to be bad for both of the co-founders of Instagram to resign in 2018, with reports of the relationship between them and Facebook's management souring.
Is Instagram fated to turn into one long feed of advertising, kinda like a crowdsourced version of fashion magazines? If it turns a profit for Zuckerberg and Co, probably.
What do you think about more ads on the platform? Let us know down below in the comments or carry the discussion over to our Twitter or Facebook.
Editors' Recommendations:
Follow us on Flipboard, Google News, or Apple News