Amazon's Alexa can now recognize other peoples voices
Do you hear me now?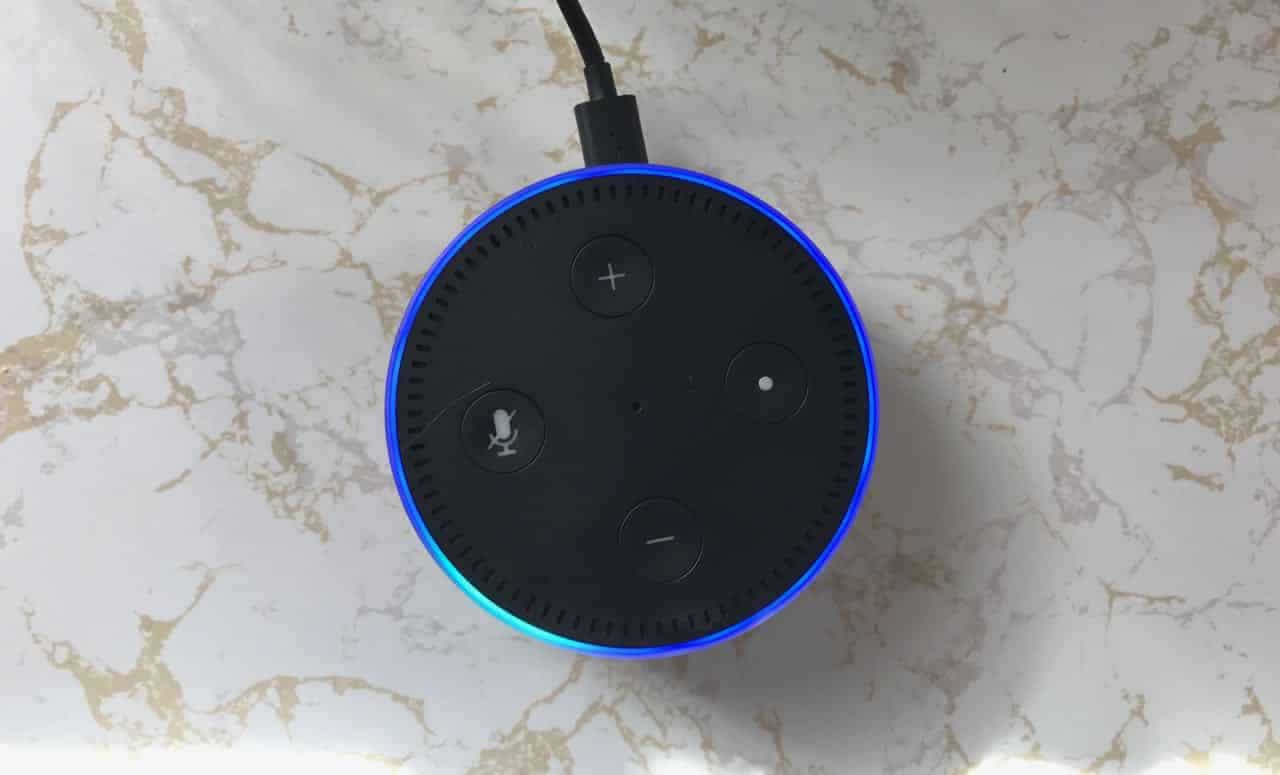 One of the biggest pain points with Amazon's voice assistant Alexa is that it can't differentiate peoples voices. Thankfully, the company rolled out a new voice recognition update that would allow Alexa to tell the difference between peoples voices.
To get started, head on over to the Alexa app and select the "Your Voice" option. You'll have to repeat ten sentences over to train Alexa that it's your voice. From there, your voice is stored in the cloud, meaning it will apply to all your Alexa enabled devices. Here's a helpful video that walks you through the whole process.
CNET writes, "as of today, Alexa will begin to use voice recognition to personally tailor calls and messages, flash briefings, shopping, and music playback via the Amazon Music Unlimited Family Plan. For instance, if I tell Alexa simply to "play music," she'll start playing songs based on my preferences. If my roommate asks, she'll play different songs that are better-suited to his tastes."
Again, the update is being rolled out today so feel free to have everyone in your home train Alexa to recognize their voice. This is a much-needed update, and it's good to see Amazon address this issue.
► CNET
Follow us on Flipboard, Google News, or Apple News