Anti-Semitic vandalism hits The Weather Channel, Snapchat and others
How does this even happen?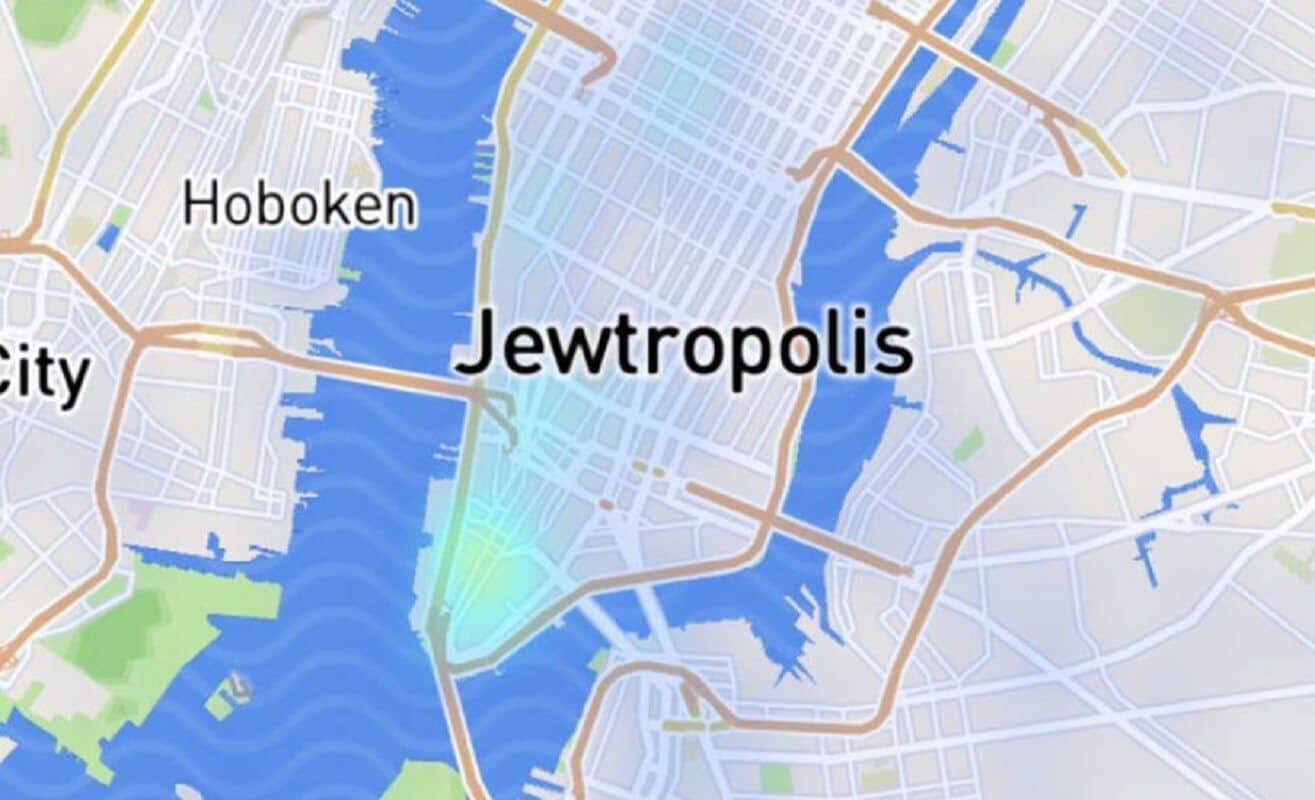 Snapchat, The Weather Channel, CitiBike, and other apps were hit on Thursday by anti-Semitic vandalism. Map listings for "New York" or "New York City" were temporarily replaced with those for  "Jewtropolis," according to The Verge.
The report says the offensive change was probably the result of edits to Mapbox, a widely used service that powers these apps and many others. The change was also spotted inside the app for StreetEasy and on The New York Times' map of 2016 election results. Vice, Vox, and the FCC also use Mapbox services, but they weren't affected by the vandalism.
The vandalism became visible around 5 a.m. EDT today, Aug. 30. By 9 a.m. EDT, things were mostly back to normal, although the offensive name was still visible at certain view levels.
The Verge rightly notes this isn't the first time online maps were the object of vandalism, offensive or otherwise. A few years ago, for example, someone edited Google Maps to place an image of Google's Android logo peeing on an Apple logo somewhere in Pakistan.
So, how does this happen? Well, in the case of Mapbox, it sources data from over 100 different sources, and typically, AI will catch issues with a name, such as the one found on the service this morning. Somehow, this was missed and a human then approved the edits for New York City. Mapbox states that they will continue to investigate this issue to keep it from happening again in the future.
Earlier this week, Google Maps was edited to rename the Russell Senate Office Building after the late Sen. John McCain, who died on Aug. 25. Though some have suggested this change take place, it hasn't happened yet.
Honestly, I'm surprised stuff like this doesn't happen more often. Where do you stand?
Here are some other recent tech headlines:
Follow us on Flipboard, Google News, or Apple News