Because we hate real conversation, Apple is releasing 70 new emoji
😩😩😩😩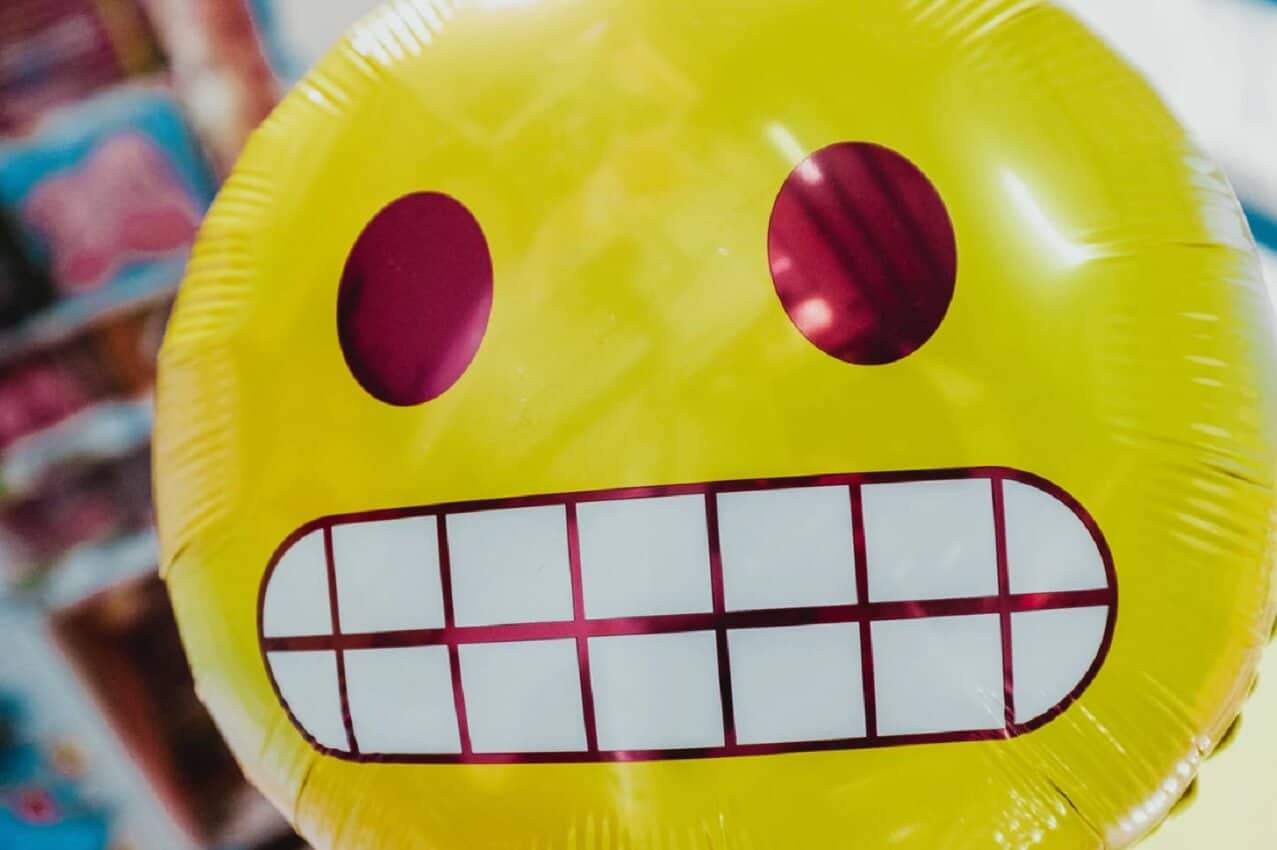 Your iPhone, iPad, Apple Watch, and Mac, will soon be equipped with more than 70 new emoji to send to family and friends. The new characters are currently being tested by developers in new iOS, watchOS, and tvOS betas.
Among the emoji set to arrive are characters with red, gray, and curly hair, a new emoji for bald people, more emotive smiley faces, and more emoji representing animals, sports, and food.
Other characters set to arrive include a new emoji for moon cake, red gift envelope, and a nazar amulet. There's also new emoji for softball, frisbee, and lacrosse, and ones representing luggage, a compass, and a hiking boot to accompany the existing climbing emoji.
The update also includes characters for the llama, mosquito, swan, and raccoon, plus a bagel and salt.
How many Apple emoji are we up to now?
Apple explains there are now thousands of emoji currently available on iOS, watchOS, and macOS, including emotive smiley faces, gender-neutral characters, various clothing options, food types, animals, mythical creatures, and more. New emoji characters are created based on the approved characters in Unicode 11.0.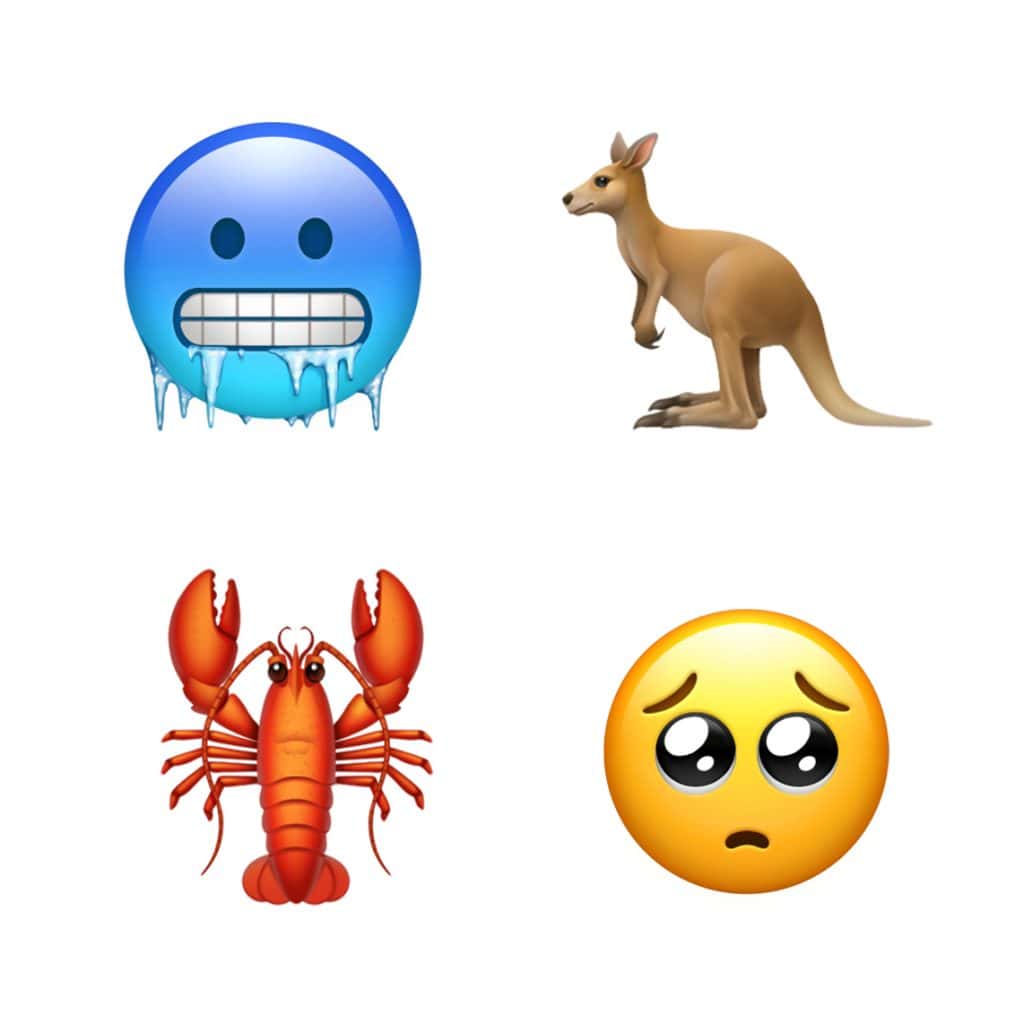 The company is working with the Unicode Consortium to add more disability-themed emoji to the keyboard for Unicode 12.0, slated for release in 2019. Characters coming next year are likely to include a razor, garlic, ice cube, chair, and many more.
Most likely, Apple will release iOS 12.1, tvOS 12.1, and watchOS 5.1 to the public before the end of the year.
I'm not one to like emoji. Nonetheless, I do enjoy the look of some of these new characters including the lobster, parrot, and cupcake.
Which new emoji are your favs? Let us know in the comments below.
Editors' Recommendations:
Follow us on Flipboard, Google News, or Apple News