Here is how to unlock the emoji library in Chrome for desktop
You can have emojis on Google Chrome within minutes.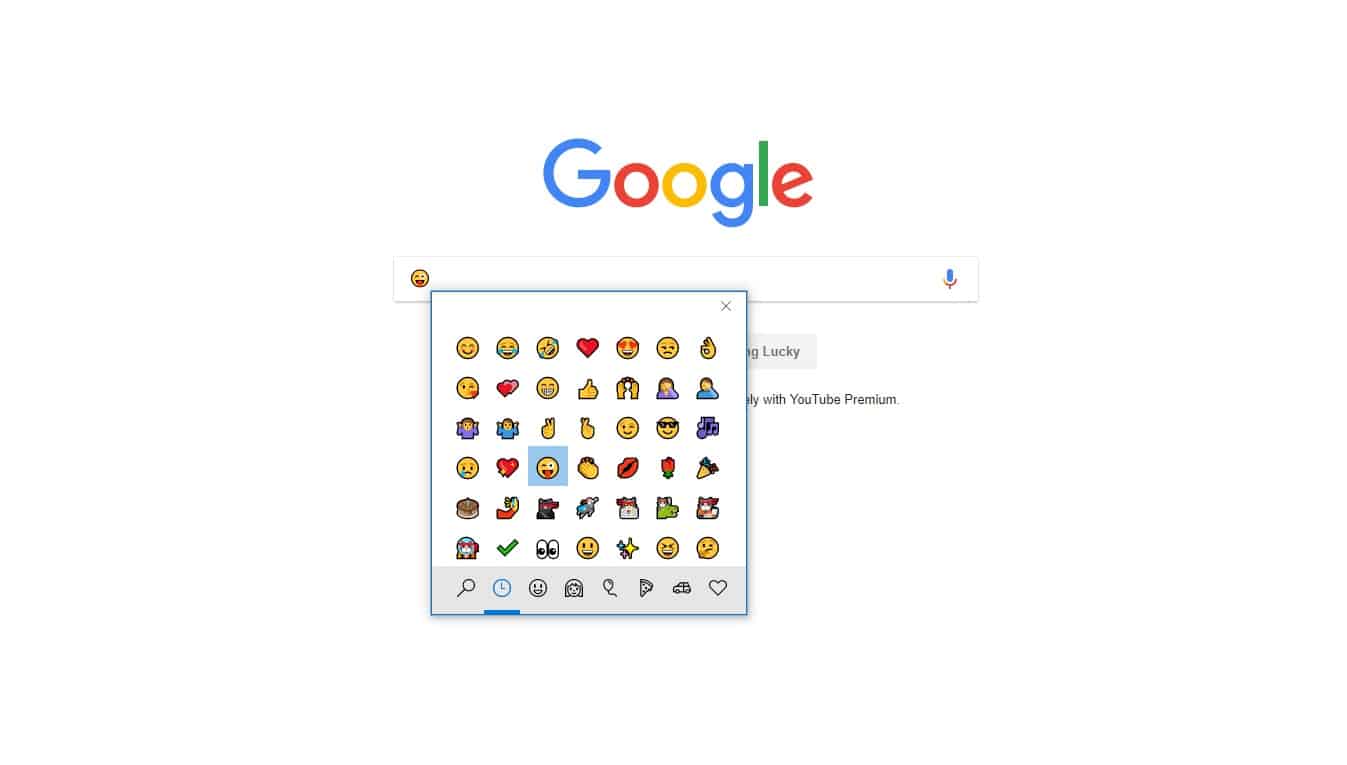 Want to unlock Google Chrome's Emoji Library? This blog post will guide you through the steps.
Google Chrome is a popular browser available on the internet. It has all necessary features which must have in a modern browser. Regularly, the company introduces new and useful features to fancy users.
Since emojis have become part of everyone's online language, Google decided to introduce a new tool in the Chrome browser, which makes it easier to type emoji on a desktop machine.
There might be users who want to try Chrome's emoji library. Here's how you can get access to it.
Enable Chrome's Emoji Library
Chrome's default Emoji Library is available on Chrome OS, Mac, and Windows operating system. To use the emojis, you need to be running the Canary version of Chrome on your machine. Canary version of Chrome is an early release and an experimental version of the Google Chrome browser.
But there is nothing to worry about as you can run both stable and Canary versions of Google Chrome side by side.
Once you've made up your mind, these are the steps you need to follow:
1. Download Chrome's Canary version from the official site.
2. In the browser address bar, you need to copy and paste "chrome://flags" hit enter and search for emoji
Alternatively, copy and paste this "chrome://flags/#enable-emoji-context-menu" to reach there quickly.
3. Once you find "Emoji Context Menu" flag, enable it.
4. Relaunch Chrome's Canary browser.
That's it!
This will enable emoji library for the text field. You need to the right click and then select Emoji to get access to Emoji picker.
From there, simply input an emoji.
The emoji library is a part of the default on-screen keyboard and works similar to Gboard, so the chances are high that you might find it challenging to type emoji. Still, it is way better than looking for online emoji repositories.
What are your thoughts about Chrome Emoji library? Share your thoughts in the comments.
For more how-to guides, see:
4 ways to schedule messages in Gmail
Follow us on Flipboard, Google News, or Apple News