Apple removes 25,000 gambling apps from China's App Store
Apparently, the apps are still working if the user had already downloaded it prior to the ban.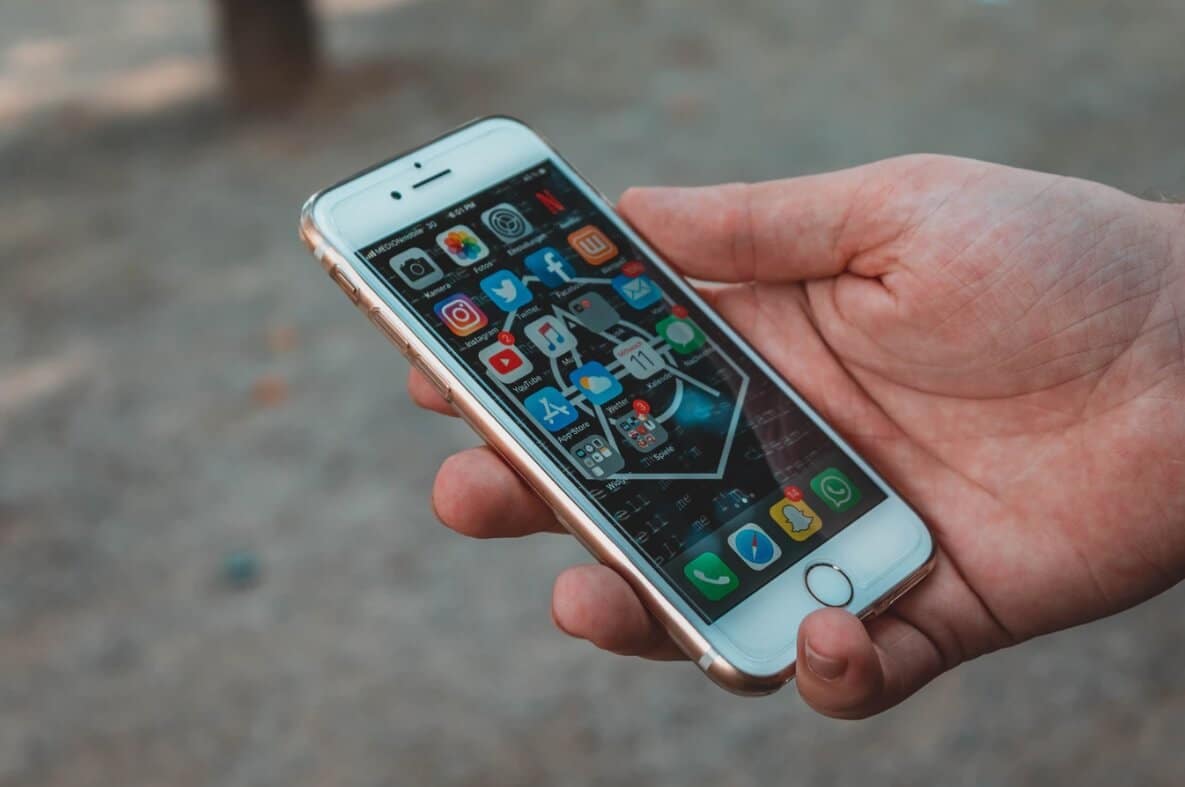 Over the weekend, Apple removed thousands of gambling apps for China's App Store. As many as 25,000 illegal gambling were eliminated, many disguised as official lottery apps. The move comes after Apple came under fire from Chinese state media, according to The Wall Street Journal.
In a statement released on Monday, Apple explained:
Gambling apps are illegal and not allowed on the App Store in China. We have already removed many apps and developers for trying to distribute illegal gambling apps on our App Store, and we are vigilant in our efforts to find these and stop them from being on the App Store.
In the past month, Apple has been heavily criticized by Chinese news outlets for not doing enough to filter banned content and applications. There are more than 1.8 million apps in China, according to the Ministry of Industry and Information Technology. That means Apple removed about 1.4 percent of that total.
Chinese state broadcaster CCTV recently noted that banned apps from the App Store would still be working on devices of users who had downloaded them. It also said that fake positive reviews for the illegal apps had misled some users.
In a report, it said:
Apple itself has set up the rules on how to allow apps onto its store, but it didn't follow that, resulting in the proliferation of bogus lottery apps and gambling apps.
This probably won't be the last time Apple is forced to remove apps from the Chinese App Store. The communist nation loves to block content it finds upsetting. Even so, the material always seems to find a new way into the market eventually.
What do you think? Should Apple be doing more to make sure these apps don't make it to China? Let us know below. 
Here are some other tech headlines worth considering:
Follow us on Flipboard, Google News, or Apple News