Apple assures lawmakers in Washington that it is not listening to your conversations
This goes for third-party apps, as well.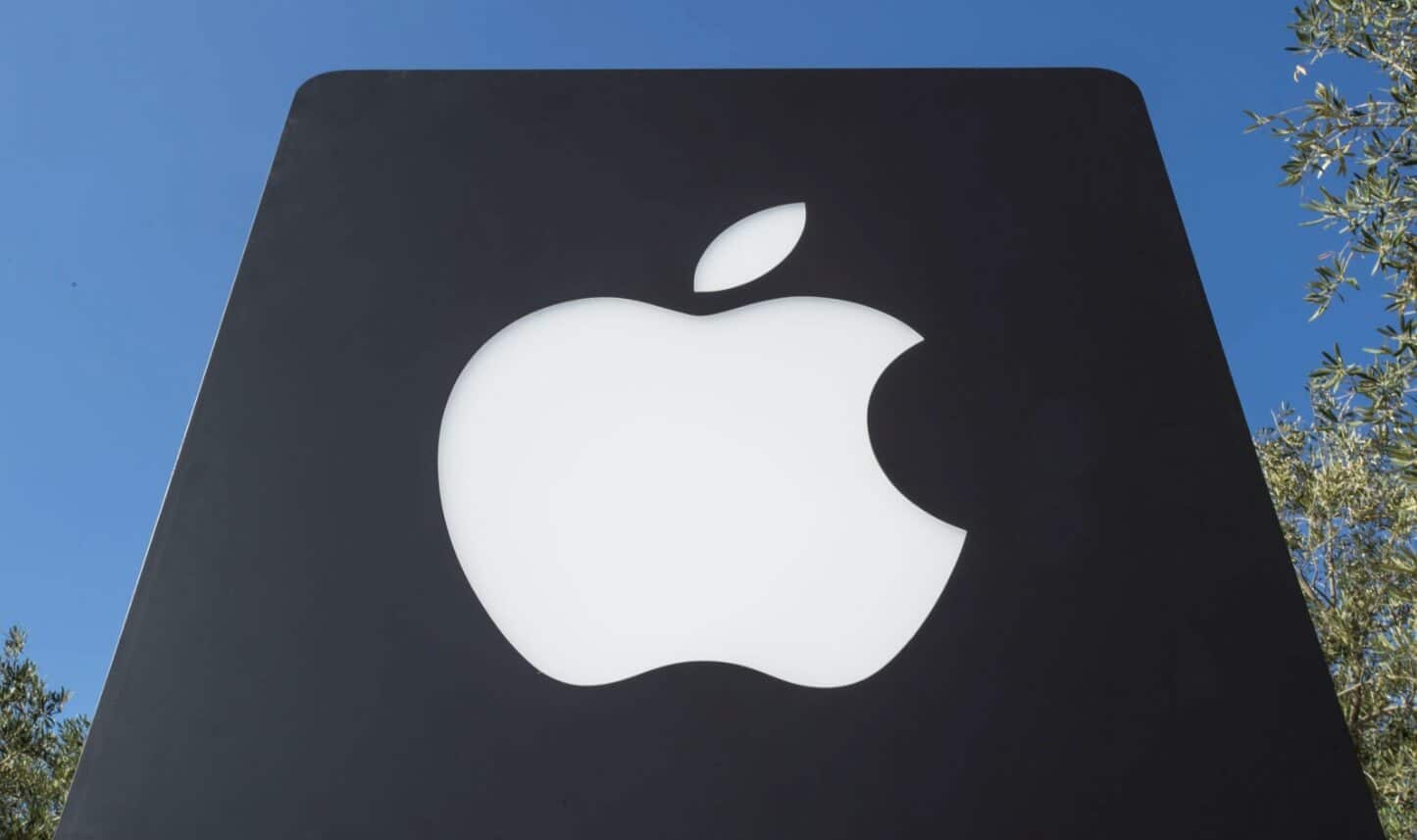 Apple made it clear on Tuesday that the iPhone maker doesn't listen to user conversations without their consent and doesn't allow third-party apps to do so either. The declaration came after U.S. lawmakers asked the company whether its devices were invading users' privacy.
According to Reuters, Representatives Greg Walden, Marsha Blackburn, Gregg Harper, and Robert Latta wrote to Apple CEO Tim Cook and Alphabet Inc chief executive Larry Page in July, asking whether smartphones could "collect 'non-triggered' audio data from users' conversations near a smartphone in order to hear a 'trigger' phrase, such as 'Okay Google' or 'Hey Siri.'"
In a response to Walden, who chairs the U.S. House Energy and Commerce Committee, Apple said iPhones don't record audio while listening for Siri wakeup commands. It also doesn't share spoken words. The company also said it requires users to approve microphone access and that all apps must display a clear signal that they are listening.
Cupertino also told lawmakers it has removed apps over privacy issues, but wouldn't admit whether it has ever banned a developer over the same issue. It said developers must notify users when an app has been removed over privacy concerns.
The company wrote, "Apple does not and cannot monitor what developers do with the customer data they have collected, or prevent the onward transfer of that data, nor do we have the ability to ensure a developer's compliance with their own privacy policies or local law."
A spokesperson for the Republican majority on the committee said Apple and Google have been cooperative in answering their questions.
What do you think? Leave your comments below. 
For other recent tech news, see:
Follow us on Flipboard, Google News, or Apple News