Amazon wants you to use Alexa to order stuff, but people just don't care that much
"Alexa, I don't trust you enough to order stuff for me. I'm sorry."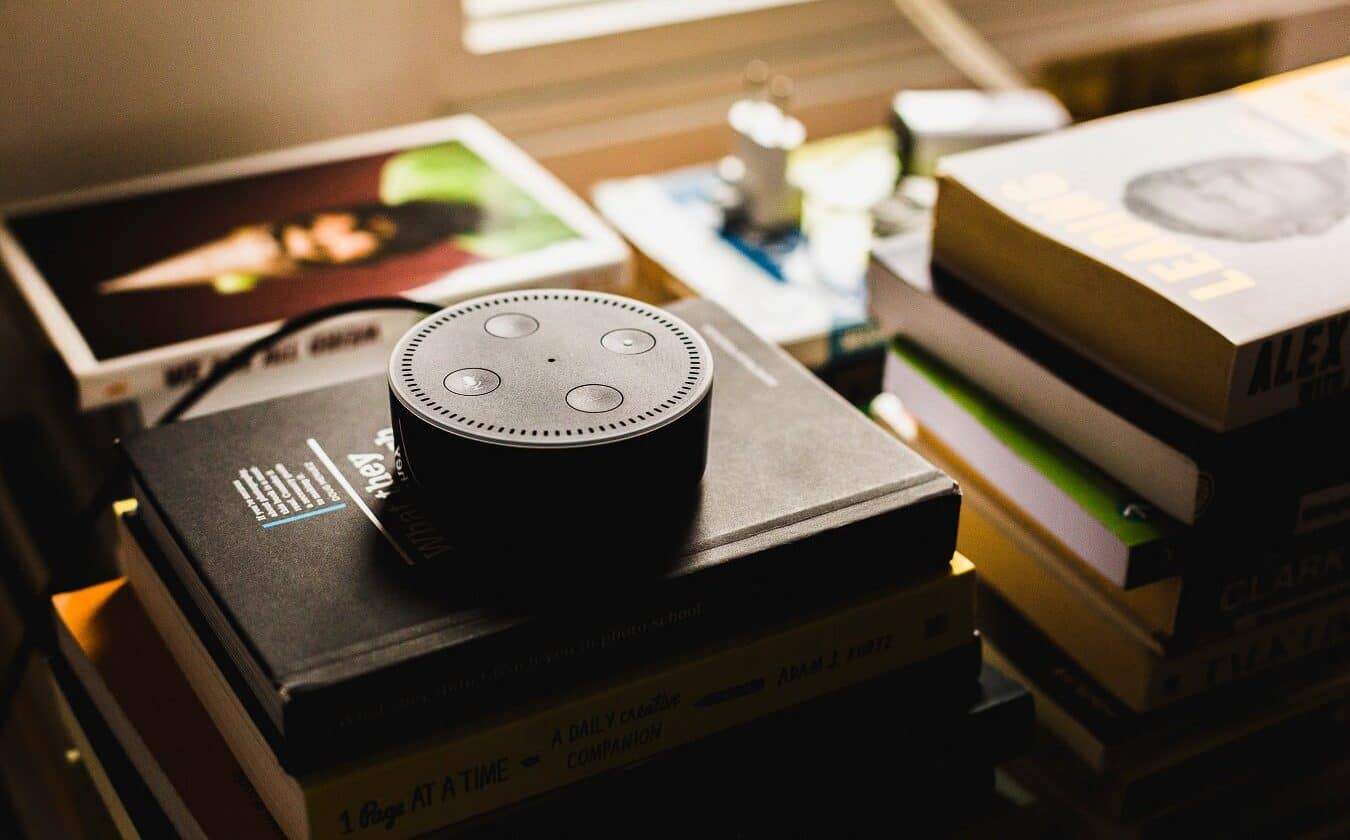 Amazon has promoted its lineup of Alexa-compatible smart speakers as a way to order items automatically simply by using your voice. In reality, not that many people are using the company's lineup of smart speakers for that purpose.
According to a new analysis from The Information, just two percent of device owners use Amazon's Alexa intelligent assistant to make purchases on the Amazon website. Put another way, of the 50 million Alexa users, just 100,000 reportedly bought something via the voice interface more than once. A million users tried buying stuff using the tool at least one time.
For its part, an Amazon spokesperson told us:
We do not agree with the numbers represented in the article. Millions of customers use Alexa to shop because it is the most convenient way to capture needs in the moment. It's as simple as saying, "Alexa, order dish detergent" while you are doing the dishes or "Alexa, order copier paper" as you reach for the last one. We want to enable customers to shop in whatever way is easiest for them.
https://youtu.be/mCjvV3iFsuw
As a long-time Alexa user, I'm not all that surprised by this discovery.
People are typically visual shoppers and want to look at the items before buying them and perhaps check out a few reviews. Perhaps most importantly, many like to do some comparison shopping too. Still, I would suspect that shopping via voice will pick up over time, at least for everyday household items like toilet paper or your favorite snacks.
To convince would-be buyers to use the feature to buy larger items, Amazon will probably have to add some incentive, however. For example, Amazon should begin offering special discounts on items like toys or electric devices when the order is placed using voice.
What would it take for you to begin ordering items from Amazon through Alexa? Let us know your thoughts below. 
For similar tech news, check out:
Updated to include comment from Amazon.