Are battle royale games finally losing their edge?
Ubisoft just announced a new Ghost Recon battle royale and fans aren't super excited.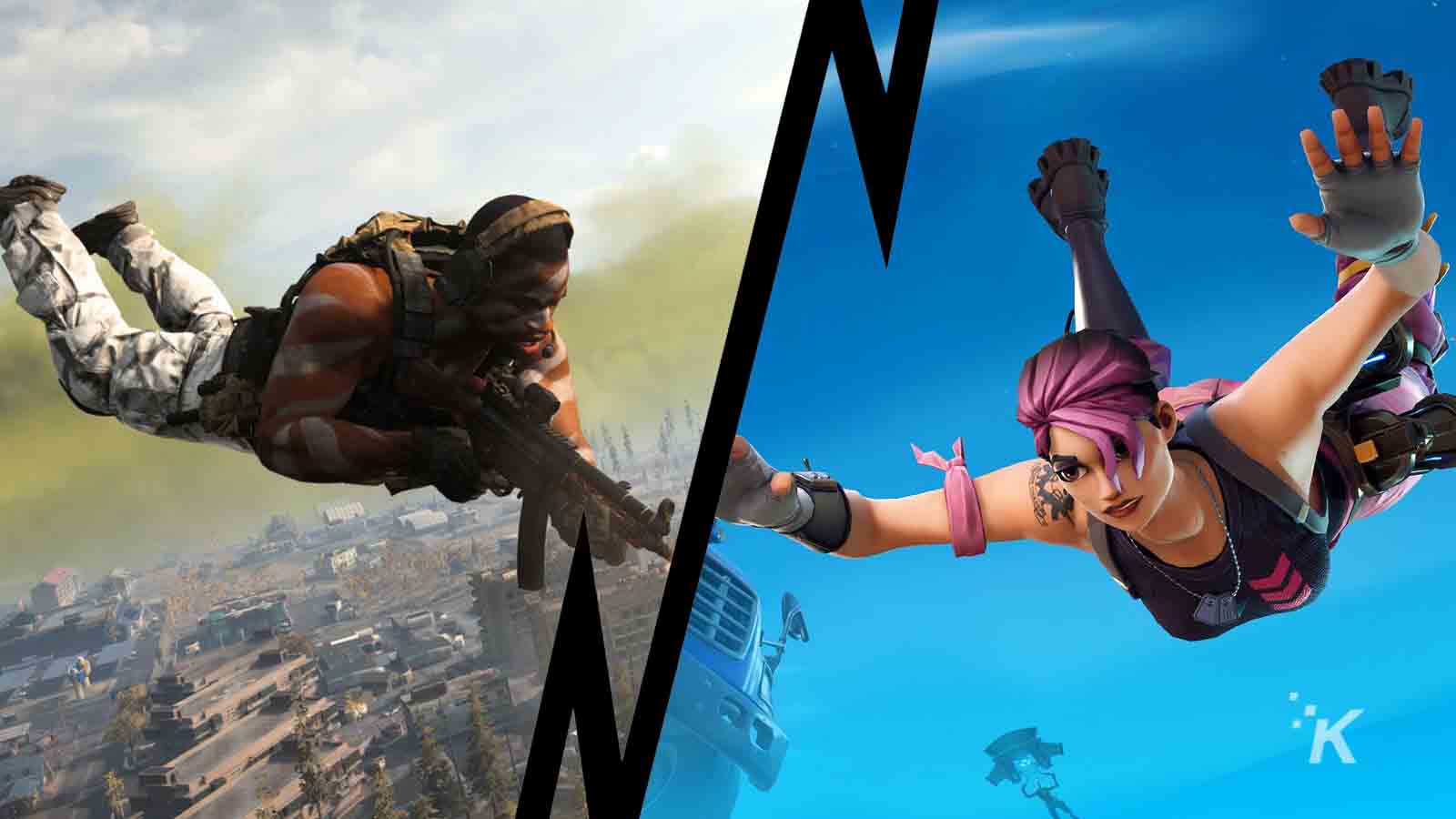 Late last week, Ubisoft announced a new battle royale game set in the Ghost Recon family. But it looks like the company was late to the battle royale bandwagon, and fans haven't been overly excited about the game's announcement.
Just a couple of years ago, battle royales were at the center of the gaming world. Games like Apex Legends and Spellbreak captivated the minds of millions of gamers around the world. And of course, there was Fortnite, a game that revolutionized gaming as we know it, bringing it to the mainstream in ways that gaming had never before cracked.
So if battle royale is such a popular genre, why were fans so upset that Ubisoft decided to release a new game from its Tom Clancy franchise in the genre? Could it be that the days of battle royale titles ruling the gaming world have finally come to an end?
Battle royale over the years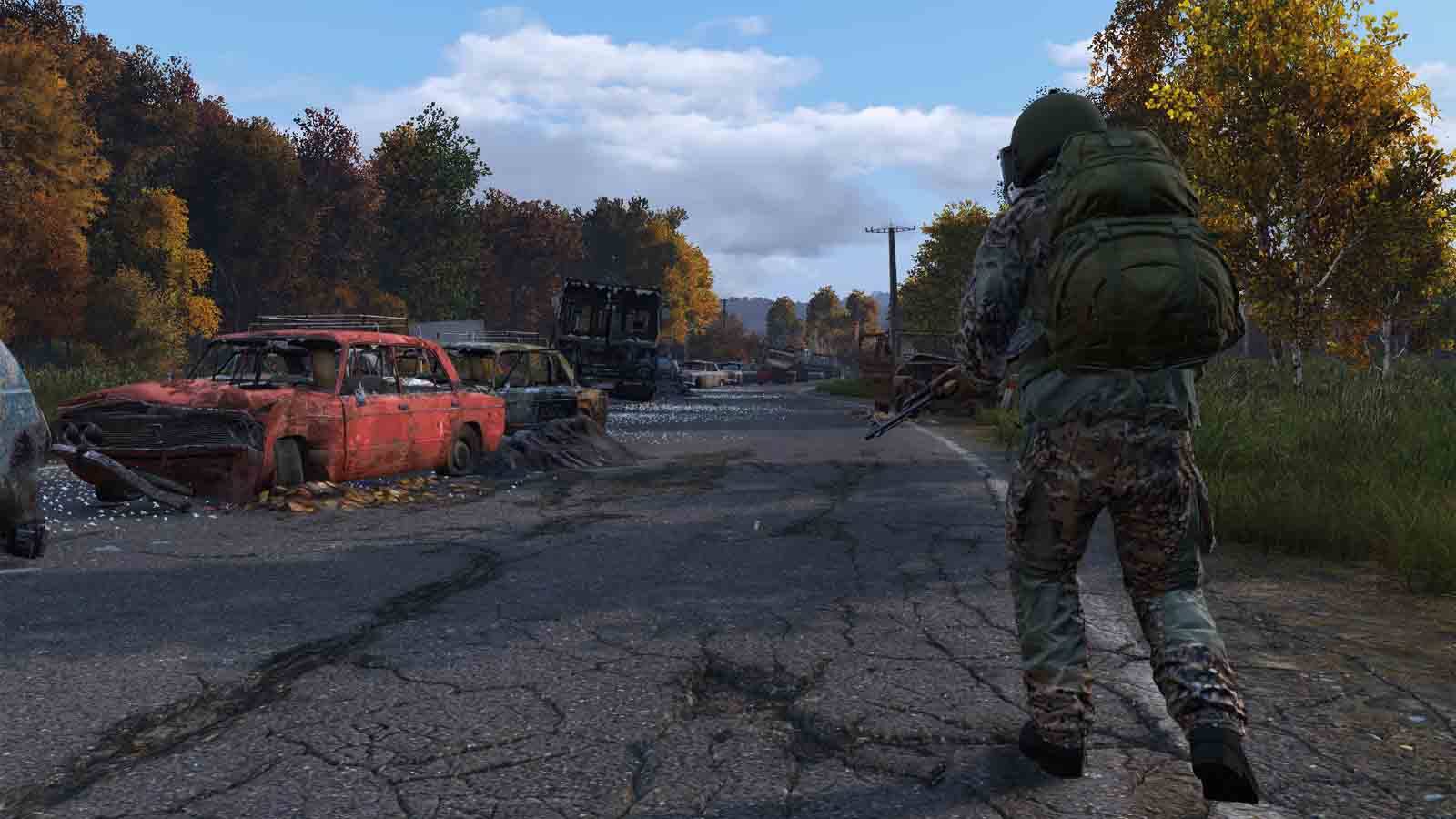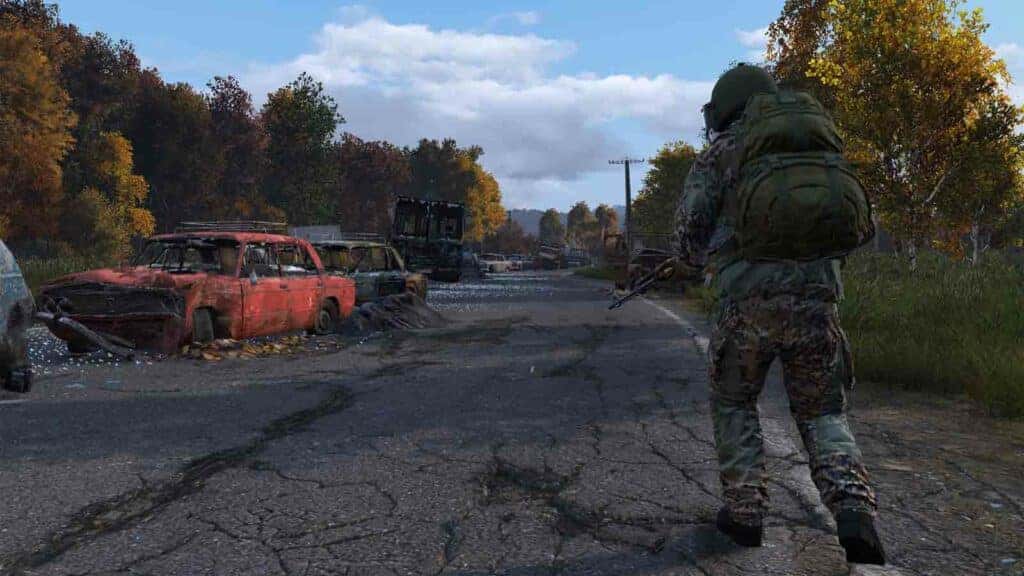 The first delve into battle royale really began in 2013, when a modder by the name of Brendan Greene created a battle royale mod for the popular zombie game, DayZ. Greene would go on to be a huge influence in the genre through the years. He added battle royale mods to other games over the years leading up until 2017 when Greene, known online as PlayerUnknown, released his own game.
PlayerUnknown's Battlegrounds, or PUBG, hit the gaming scene in 2017 and it became an instant sensation. Gamers were enamored by the 100-player, last-man-standing style that PUBG offered. Streamers also latched on to the game, blowing its popularity up online even further.
And then, of course, came Fortnite later in the year. It took about a year for Fortnite to get its legs underneath it but by 2018, the game had taken the entire world by storm. Massive collaborations including Drake, Travis Scott, and Marvel brought Fortnite to the entire world's main stage.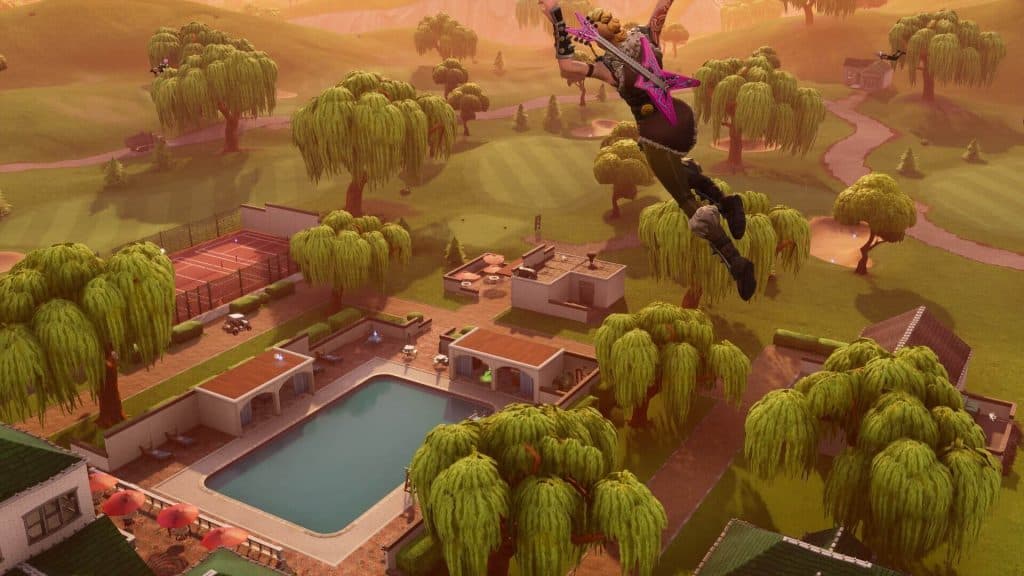 One year after Fortnite really blew up, Respawn Entertainment came out with their own battle royale. Apex Legends offered a new look at the genre, with a smaller map and fewer people, but much faster gameplay. Apex Legends presented a good opportunity for competitive gamers to showcase the best of their FPS skill in a battle royale.
All of this leads up to triple-A developers finally hopping on board. Battlefield tried its hand out in the genre with Firestorm, but it never did too well. Call of Duty finally reached success with Warzone starting early in 2020. The culmination of years of development experience and the beloved Call of Duty IP helped Warzone jump to the top of the list of battle royales.
But is that the end for the genre?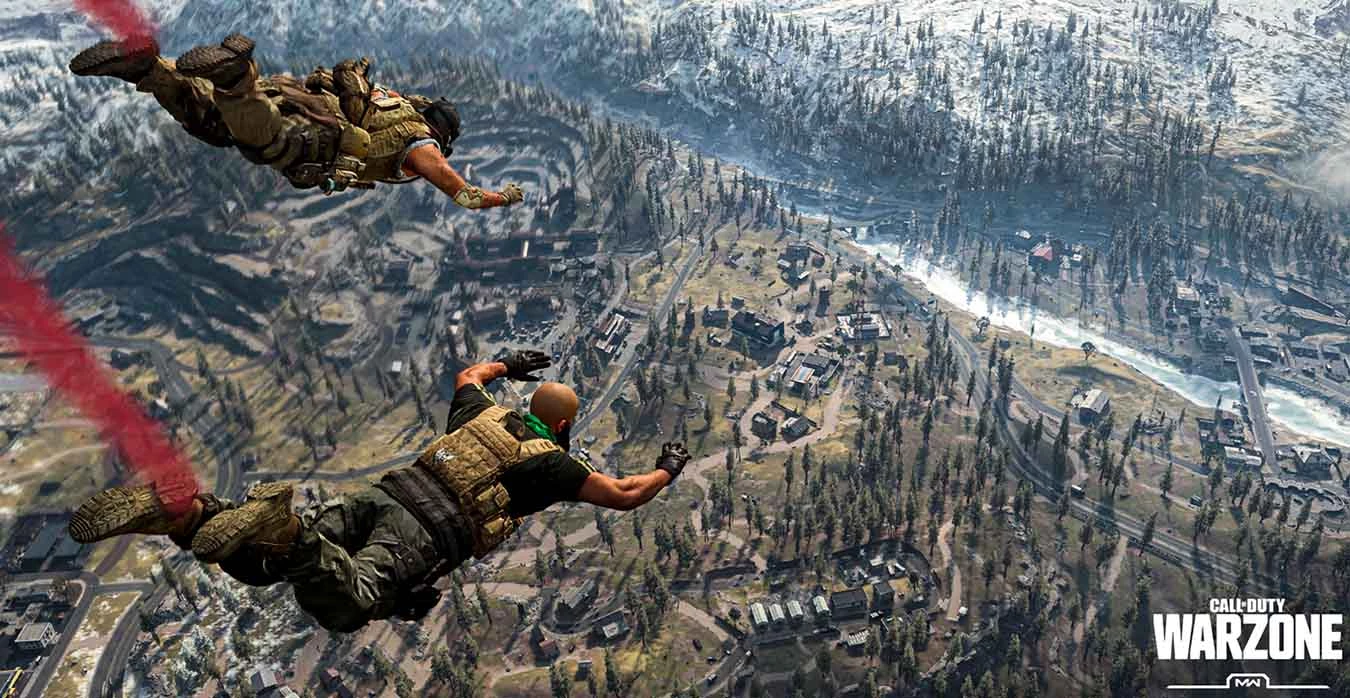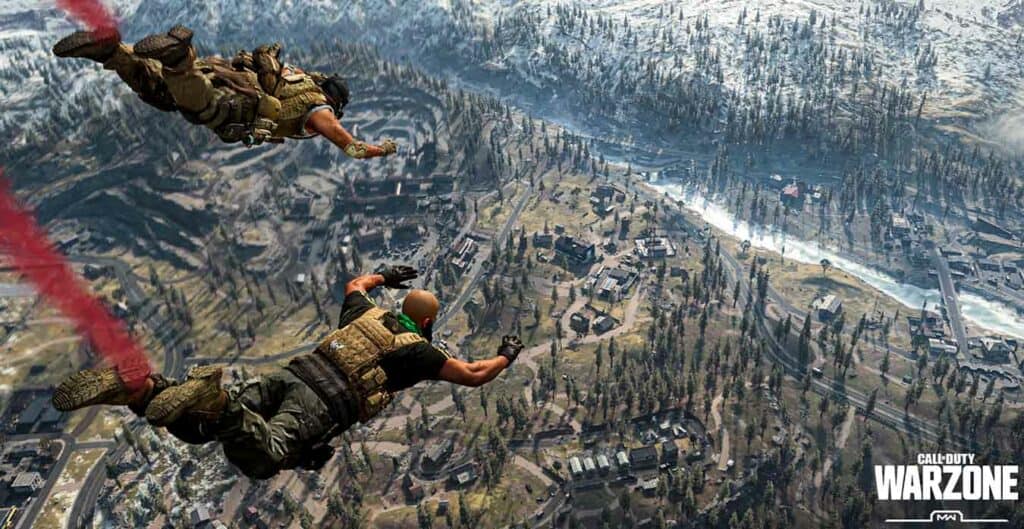 After Warzone, the new releases kind of fizzled out. Sure there were other battle royales released, but many were either buggy and not fun, or unoriginal and boring. A lot of the genre tended to lean into a model that featured mixed results in popularity: they were free-to-play.
Free-to-play games are a kind of hit-or-miss model in games in general. On one hand, free-to-play games are much more accessible, as you don't have to shell out any money to try the game out. On the other hand, they can sometimes be obvious cash grabs that require you to spend tons on in-game items to enjoy the content the game has to offer.
The free-to-play aspect of Ubisoft's new game, Ghost Recon Frontline, is mostly what's got people upset about the game's announcement, but I don't think that's the only problem. The battle royale genre is becoming very repetitive.
Warzone is really the culmination of what the battle royale genre could be. The game features the great mechanics and graphics that you get from a triple-A studio, as well as some cool features (let's ignore the rampant cheating for a bit), like being able to rejoin the action after being killed. That's not to say the Call of Duty did anything especially innovative with Warzone, but more so that there's nowhere else to go.
Sure, the genre could go away from the pure shooter aspect, and some games have tried going that route. There have been melee-style battle royales like NARAKA: BLADEPOINT, as well as more fantasy options like Spellbreak. But those games tend to be a flash in the pan, lacking any kind of real hype and staying power that their predecessors had.
It's likely not the end for battle royale games, but most of the hype has gone away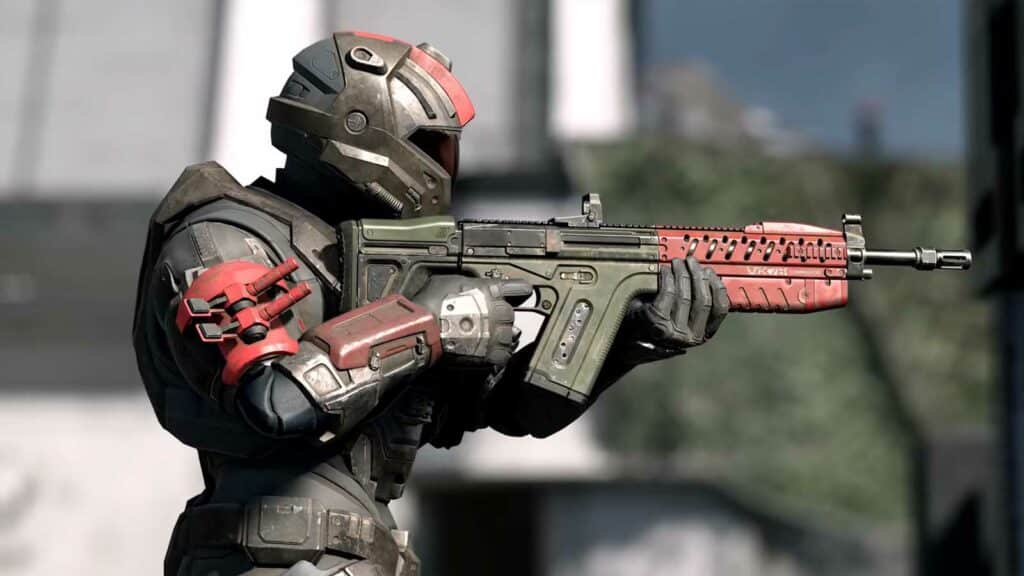 At the end of the day, I think that battle royale games will stick around for a while to come. But there will never be the hype surrounding the genre like there was a few years ago with PUBG and Fortnite ruling the gaming world.
I think gamers will always enjoy battle royale, just like arena shooters will always be popular among certain groups of gamers. But I do think we will see fewer games focus so much on battle royale as the selling point for their games. Case in point: Halo Infinite.
Halo Infinite is a game that is seemingly set up perfectly for a battle royale. It already has a longer time to kill and a weapon pool that already fits very well as loot scattered across a map.
There are massive maps as well as ground and air vehicles that could make for some amazing last-player standing action. Spoiler alert: Microsoft hasn't announced anything that would lead us to believe that Halo Infinite will have a battle royale mode.
I think it's most likely that battle royale will be a lasting genre in gaming in the future. But I feel confident in saying that the genre will never experience the hype and excitement that it did a few years ago with PlayerUnknown's contributions and the gaming phenomenon that is Fortnite.
Have any thoughts on this? Let us know down below in the comments or carry the discussion over to our Twitter or Facebook.
Editors' Recommendations:
Just a heads up, if you buy something through our links, we may get a small share of the sale. It's one of the ways we keep the lights on here. Click here for more.
Disclosure: PUBG was a previous client of media relations firm EZPR, where KnowTechie's editor-in-chief holds a position. However, he did not participate in this post's writing, editing, or publishing. He remains unbiased and independent in his role at KnowTechie. Any potential conflicts of interest have been disclosed.
Follow us on Flipboard, Google News, or Apple News