Are we really addicted to smartphones, or the chargers that power them?
Have you ever gone into a panic anytime you're unable to charge your smartphone? I did last night, here's the horror I had to experience. Brace yourselves.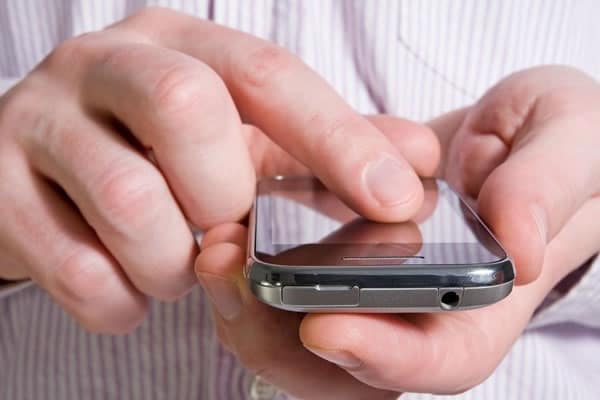 Last night, I went through one of the most horrifying experiences a person in this modern century could ever deal with. The battery of my smartphone died, and the charger was ALL THE WAY in the next room. Poetic, huh?
Now before you look at me with disgust, let me give you some details. It was around midnight, and I couldn't sleep. So naturally, I took out my phone and launched Netflix. Hopefully, the mind-numbing experience of having to sift through their mediocre lineup would send me into a deep slumber, but I found no resolve, so I settled with a stand-up special from Nick Swardson. Surely his comedic genius would send me off into la-la land. But then it happened, 5 minutes into his opening monologue I got the battery warning indicating that I had 15% of juice remaining.
The impending doom that awaited me was kindly notifying me in advance, kind of like how a ticking time bomb tells you how much time you have left remaining before the bomb blows. I knew I had to do something, but the charger was in the other room.
Under normal circumstances, I would just simply get up and grab the charger from the other room, but this night was different because my girlfriend's daughter was sleeping over. And guess what, she was in the same room my charger was in. So instead of being the creepy guy who goes into the same room someone's sleeping in, I decided to rough out the storm.
My intentions were that I would fall asleep before the phone died. As always, my intentions were misguided. I got the 2% warning and the phone immediately powered down. It was a sad moment. From there, I knew I was doomed. I had to sit in bed until I fell asleep like some neanderthal.
This whole situation from last night had me thinking – and you can imagine all the thinking I was doing trying to go to sleep – that this poses a deeper question: Are we addicted to the smartphone, or the charger that powers them?
The answer to the question is the smartphone, obviously. Although we're glued to our smartphones for the better part of the day, I feel like the charger brings out the true addict in ourselves. You know what I'm talking about; we all get that sudden panic when our phone is going to die and there's no charger in sight. The sheer fear of having to go without your smartphone is scary. Some people can't even do it.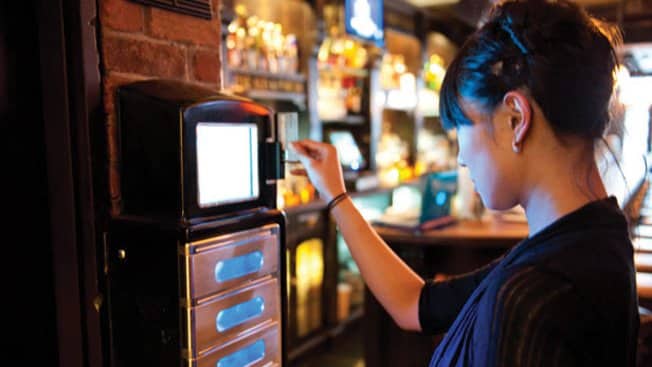 Luckily for us, things are getting better. It's come to the point where bars and airports have dedicated charging stations for people who need to get that quick fix to keep them going throughout the day, kind of like how there's a drug dealer on every major corner of a bustling city. The modern-day dope man comes in an assortment of charging cables.
Follow us on Flipboard, Google News, or Apple News