No Avengers: Endgame spoilers here, just searching for Avengers porn because that's how we do
HULK [literally] SMASH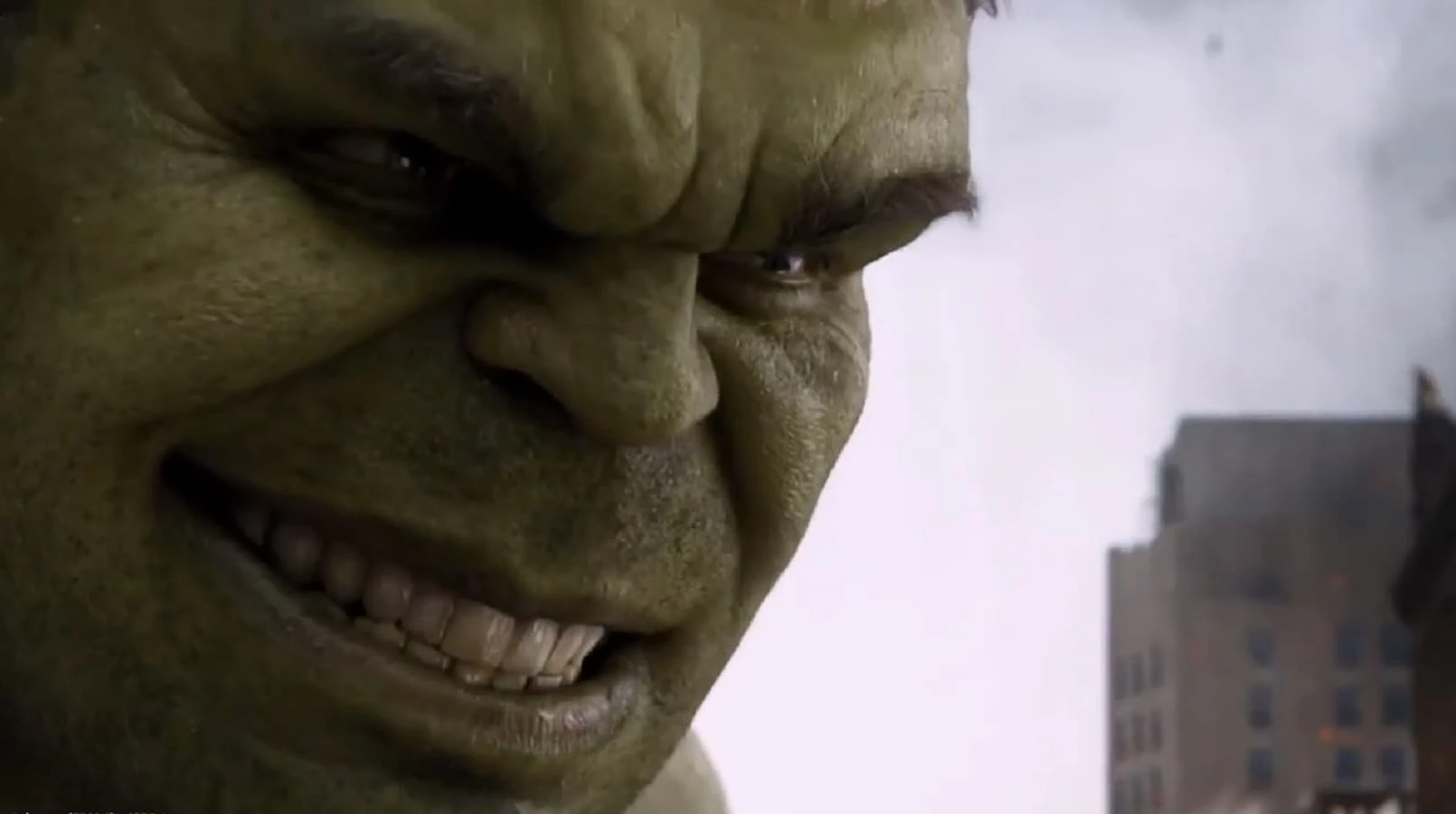 Avengers: Endgame opens in theaters tonight, and the internet has been buzzing like a bee trapped in your lower intestine about the film. If you want spoilers, head to Reddit and search for them. If you want porn, head to Pornhub and search for it. It seems our collective horniness for all things Avengers extends well beyond the movie theater.
According to Pornhub's insights team, searches for porn related to our favorite Marvel franchise jumped a whopping 2912% on April 19th compared to the same pre-release time frame of pre-April 16th for Infinity War which saw a 356% jump in searches last year. If you need hard, throbbing numbers, that's over two million searches in seven days. For Avengers-related porn.
It's a strange search trend because if you actually head over to Pornhub and search for Avengers there isn't too much to offer. There are a few very fake Black Widow videos and at least one parody video. There's some Rule 34 stuff, of course, some Hentai and some soft-core tribute videos. Basically, you'd find better porn hiding under your parents' bed. Yet, the search traffic cannot be denied, people will search anywhere for leaks and spoilers.
Apparently, there are Avengers: Endgame leaks on Pornhub, according to this Mary Sue article, which may have led readers looking for spoilers to head to Pornhub to get them. Seriously though, there is a Marvel sub-Reddit with all the spoilers all the time. It's a bit of overkill to try to find them on a porn site. Even if more entertaining. Nothing like mixing in some excited genitals with your movie spoilers.
If we just take a quick glance past the overall search term of 'Avengers', the characters themselves get some obvious attention
Captain Marvel is, of course, leading the field, with a commanding lead over Black Widow. It'll be a while before Black Widow gets a standalone movie, but Captain Marvel is fresh in our minds. Spider-Man, Hulk, and Captain America round out the top five. I'm not sure I'd ever want to watch Hulk porn. Hulk smash indeed.
There is a level of amusement with this, because none of the porn is really the Avengers of course, and any leaks are probably bullshit. What you will find is some skinny dude painted green, awkwardly delivering lines while positioning himself behind a woman dressed in black leather while some doofy naked guy wearing a Spider-Man mask shoots webbing all over the place. If that's what you need to hold you over until you pack into the theater to see Avengers: Endgame, then so be it. Live your best life.
C'mon, admit it, you've searched for it too. Don't lie. Tell us about it. Let us know down below in the comments or carry the discussion over to our Twitter or Facebook.
Editors' Recommendations:
A new Bitcoin scam claims to have webcam footage of you masturbating
Follow us on Flipboard, Google News, or Apple News