Best entertainment apps for Android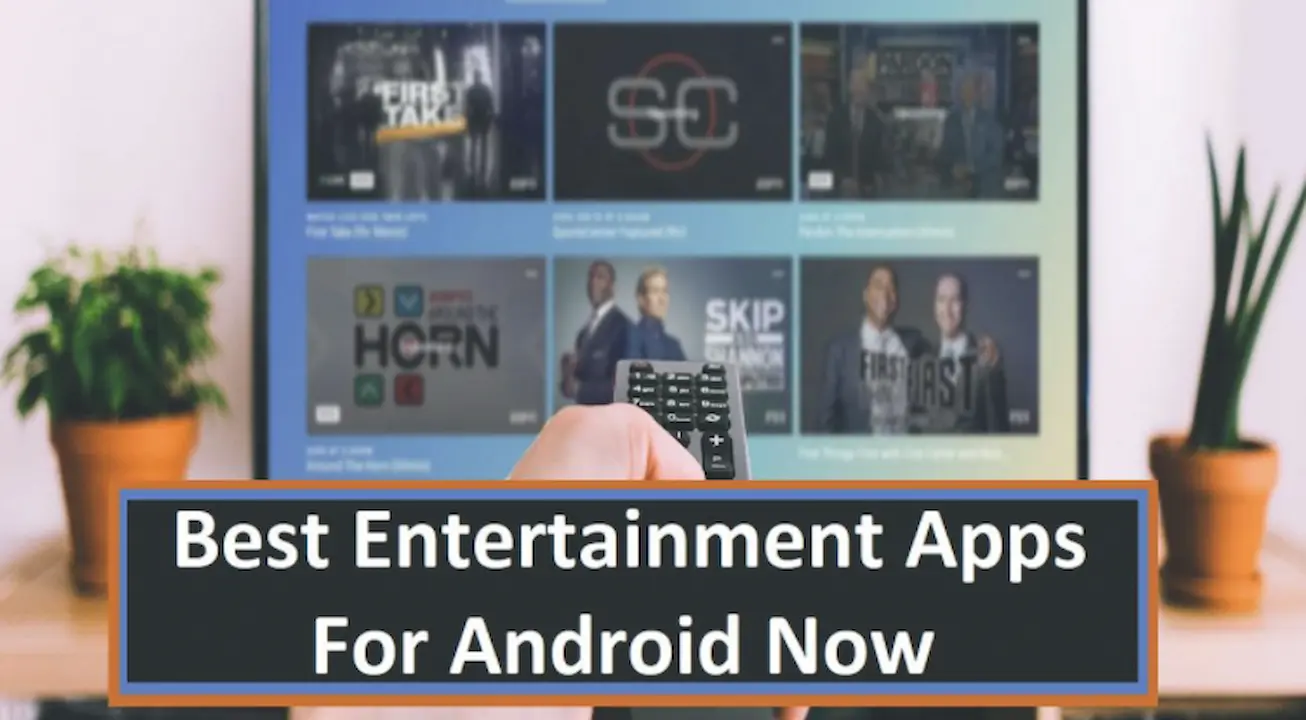 Entertainment was always considered an expensive hobby. These days, users are forced to purchase premium subscriptions.
Without purchasing a subscription it is impossible to access the content. Therefore focusing on easy accessibility, here we present the best entertainment apps.
Nowadays people around the globe prefer to watch movies, series, news, and sports events on mobile screens, they cannot afford to miss their favorite programs.
So considering the people's interests, developers structured this incredible number of Android apps.
One such name in the genre is King Hub App and for the features it has, and the content it carries, the name is justified without exaggeration.
What are the best entertainment apps?
The best entertainment apps are easy to use and free to access without any subscription or registration. Moreover, the mentioned platforms are incredible in terms of providing endless entertainment.
The market of online entertainment has grown exponentially after the hard hit by the pandemic. Since the beginning of 2020, world life has gone into an extreme shutdown mode due to the pandemic. Because of this, major organizations and economic hubs were shut down.
People were told to stay inside indoors to lower the risk of spreading of disease. Moreover, parks, picnic spots, and other places were completely shut down for people.
They are stuck in one place and cannot go outside. Furthermore, they may experience this great trouble doing nothing stuck inside. So in such hard times, the only thing that people can think of is entertainment.
Yet most of the online platforms are premium and may force users to purchase subscriptions. Without investing money, users can't access the content. However, there are plenty of different online third-party supported applications reachable.
READ MORE: The best places to watch free movies online
But most of those reachable applications are not trusted and may ask for unnecessary permissions. People are quite sensitive regarding their privacy and security. So this scenario we recommend people avoid such apps.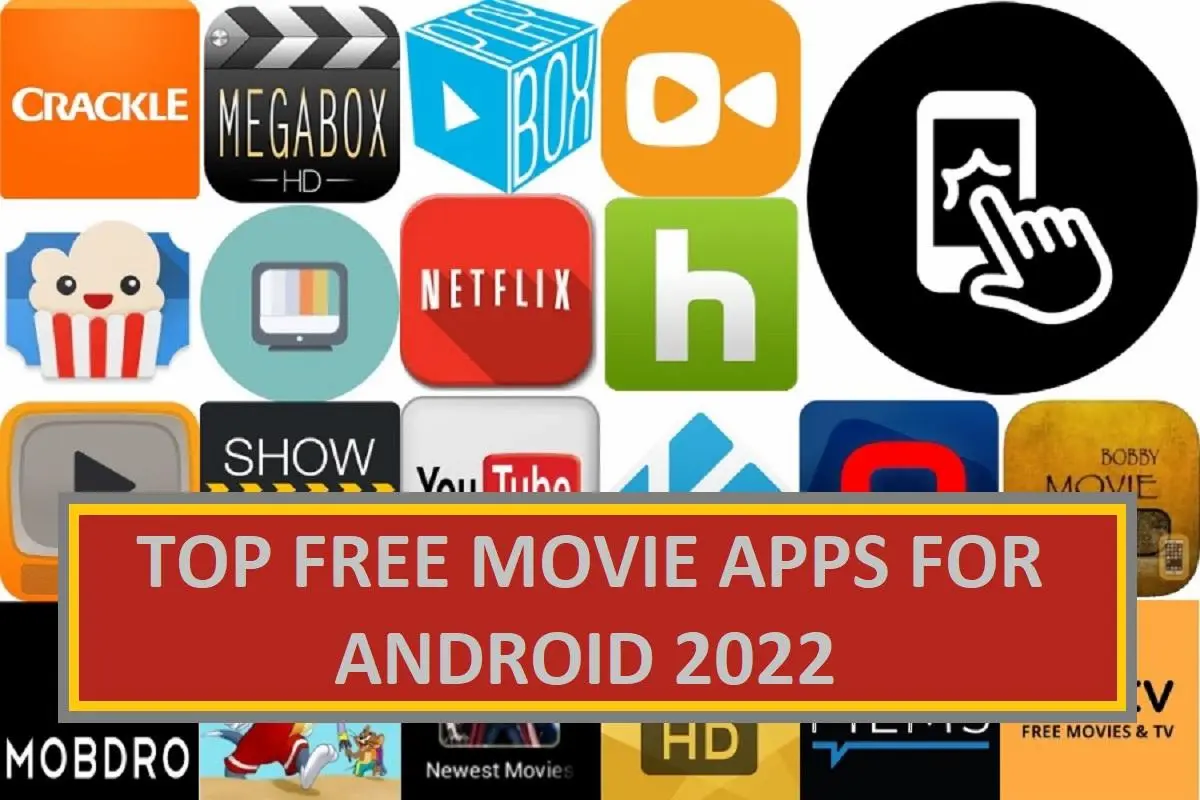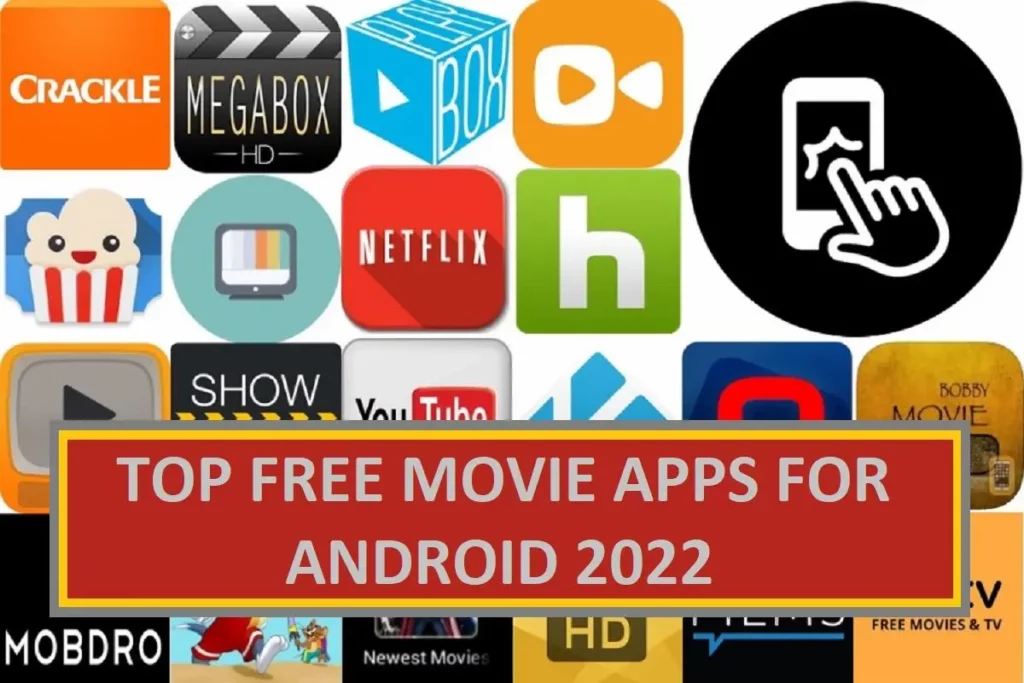 KingoBD Sports
If you're a big fan of sports events including Cricket and Football, then we recommend fans install this particular app. Because now integrating the application will allow the users to enjoy endless matches.
To make the process easier and user-friendly, the developers offer multiple categories. Each category will offer only niche-based content. Considering the viewer's comfort the experts added these multiple live scoreboards.
Now accessing those live scoreboards will help get the latest updates and results of matches. Though experts believe they provided this live streaming option. But to watch a live match requires a fast stable internet connection.
7StarHD
The perfect online platform to watch endless entertainment. Though inside applications, different other industry-related videos are reachable to stream. But most focused industries are Bollywood, Hollywood, and Lollywood.
To make streaming smoother and more vibrant, the developers included speedy and responsive servers inside. Due to the integration of these speedy servers, fans are allowed to watch live content over a slow internet connection.
This means the fans who are experiencing trouble finding a fast-speed internet connection can now watch the same content over a slow internet connection. All they require to do is just select the content and enjoy endless videos.
SCARZ
The best and most searched online platform today. The platform is considered to be perfect for offering the latest movies and series. Though viewers are required to find stable internet connectivity for watching videos.
Due to the distribution of content into different categories, viewers can easily identify and locate niche-based content easily.
King HUB App
Another incredible online entertainment app that is rich in entertainment content such as movies, series and TV programs. However, when it comes to watching content offline, it's possible with the application using Download Manager.
The majority of online platforms lack this feature.
Apart from Download Manager, the developers also added other different features. These include Rich Categories, Search Filter, Custom Setting Dashboard, and Speedy Servers. Push Notification Reminder is added to keep the fans up to date.
Final Words
If you're a big fan of entertainment and can't find a secure online platform that offers direct access to infinite movies and series – we suggest these Android apps.
Have any thoughts on this? Let us know down below in the comments or carry the discussion over to our Twitter or Facebook.
Editors' Recommendations: