Here's how to boost your productivity in Trello
Get the most out of Trello with these tips.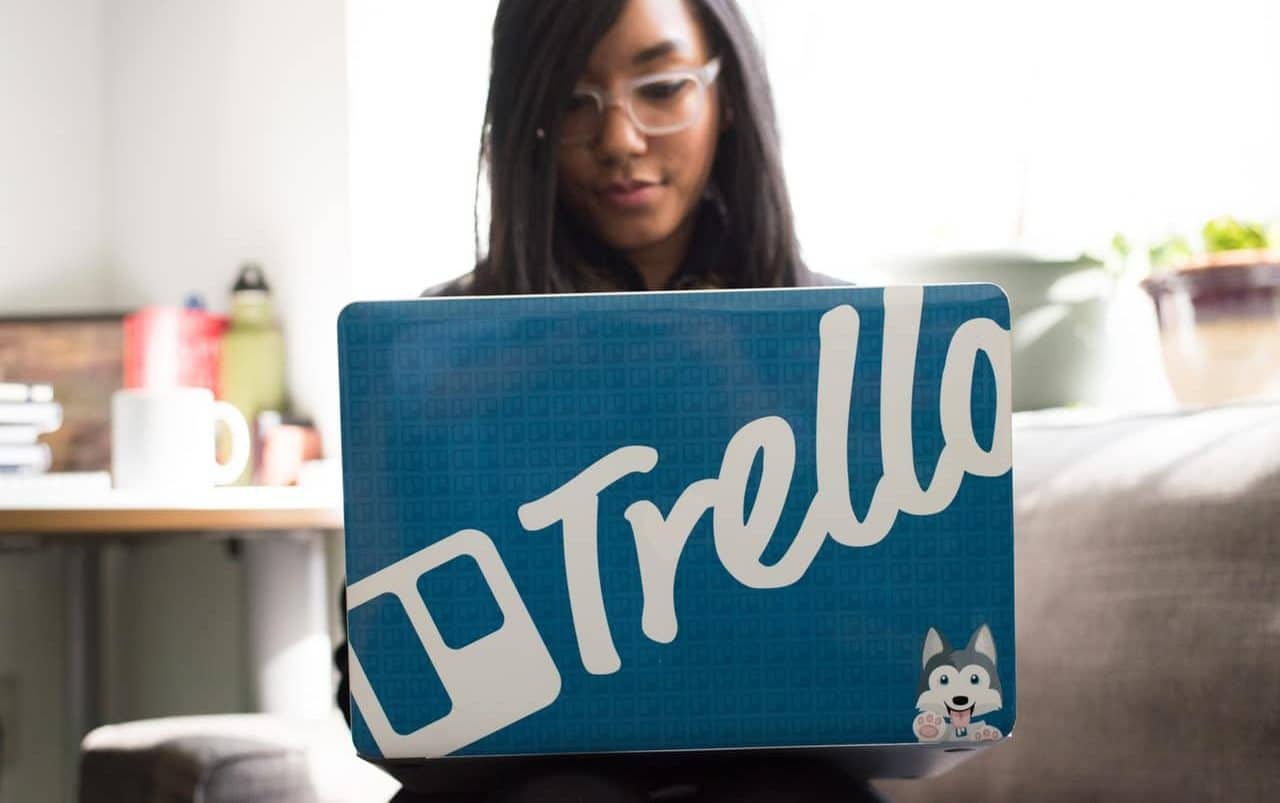 Think of Trello as a limitless project board. When you create a board, you fill it with tabs. These tabs are made up of cards, which can contain almost anything, including to-do lists, document attachments, photos, calendar deadlines and more. Sound confusing? Don't worry — it all makes sense when spelled out visually.
With practical features like notifications, drag-and-drop organization, and color-coding, it's no surprise many are using Trello as a workplace tool to boost productivity. Learn how to hack Trello with the six tips below to start hitting deadlines and impressing bosses.
Manage project loads
With the simple drag-and-drop interface, Trello makes it easy to organize projects in a way that visually makes sense. When you have a heavy project load, use Trello to keep track of all the moving pieces.
Create a color-coded tab listing ongoing projects and order them by importance. Use moveable cards to prioritize and track which tasks are most important on the to-do list, and monitor project deadlines that have been delegated to other team members.
You can have as many boards, tabs and cards as you want, making it simple to create a system that works for you.
Automatically track time
Time tracking isn't just for accountants completing payroll. It's a way to track your productivity and take advantage of the time spent in the office.
Using a notebook or spreadsheet can be tedious, and if you forget for a day, your progress will be thrown off. With Trello, you can visually track completed tasks and log time.
At the end of the day, ask yourself — did you accomplish what you needed, or were you distracted by frivolous tasks?
Create recurring tasks
Do you have a task that needs to be completed regularly? Perhaps each Friday at 3 p.m. you have a standing meeting with a long-time client, or maybe once per month, the team meets up for lunch to collaborate.
With Trello, you can create recurring tasks with cards that repeat every day, week or month. This will save you time and hassle by automating your to-do list.
Give yourself a helpful reminder with the notification feature so you can always arrive on time.
Plan your weeks
One way many people stay productive is to plan their weeks. Start by listing which tasks you need to complete and then allocating them to certain days. The drag-and-drop interface means planning a custom schedule is easy. When plans change, fixing your to-do list is as simple as clicking a button.
Drag the most dreaded tasks to the beginning of the day to be more productive, as you're more prone to procrastination when you leave projects you don't want for last.
Track team members
You can also use Trello as a way to create team schedules and easily plan collaboration between two or more workers with color-coding and document sharing. When someone calls out sick or wants to make up time, you can easily move tasks to other employee schedules.
Create a board to track team members under your direct management. Each employee should have their own tab, and within that tab are tasks that need to be done.
Integrate other tools
Trello's ability to integrate with hundreds of digital tools is what puts it ahead of the competition. You no longer have to switch from screen to screen to track all your tasks.
Instead, use an integration program like Zapier or Microsoft Flow to add your favorite features. There are more than 1,500 programs you can integrate with Trello, including Google Drive, Twitter, Slack, Todoist and Microsoft Office.
How to boost work productivity with Trello
Disorganization can zap workplace productivity. With Trello, it's easier than ever to organize and manage every aspect of your to-do list.
The drag-and-drop interface means it's simple to make changes and keep your schedule flexible, and the integration of digital tools like Google Drive and Microsoft Office means you can complete all your important tasks in one place.
Don't let disorganization in the workplace get you down. Impress your boss — and yourself — by using Trello to boost your productivity.
Do you use Trello? Have any other useful tips? Let us know down below in the comments or carry the discussion over to our Twitter or Facebook.
Editors' Recommendations:
Follow us on Flipboard, Google News, or Apple News