Your browser's 'Do Not Track' feature doesn't work and never did
Trust nothing.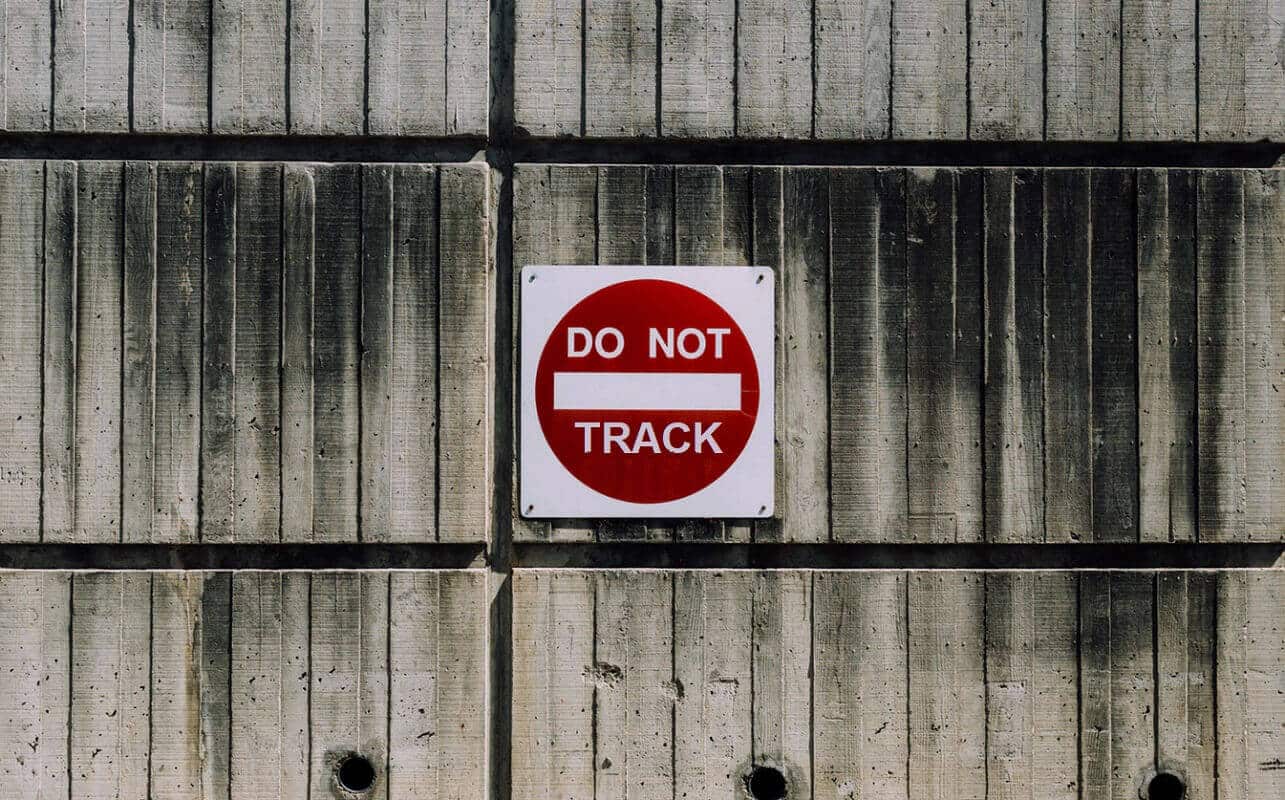 A new study finds those so-called "Do Not Track" (DNT) features in web browsers don't work. Because of this, your browsing information is likely being picked up by ads without your permission.
Conceived initially nearly a decade ago by consumer advocates, the DNT system was supposed to protect people from annoying targeted ads and data collection. It's mostly ignored, however, since no one is enforcing it.
How "Do Not Track" got its start
Back in 2010, the Obama administration, through the Federal Trade Commission, endorsed the DNT concept. However, rather than mandating its creation, the administration encouraged the industry to figure out the details. That didn't work.
Arvind Narayanan, a professor at Princeton University, and one of the creators of DNT explains:
Do Not Track could have succeeded only if there had been some incentive for the ad tech industry to reach a consensus with privacy advocates and other stakeholders—some reason why a failure to reach a negotiated agreement would be a worse outcome for the industry.
Narayanan goes on to say, "Around 2011, the threat of federal legislation brought them to the negotiating table." But as that "threat" went away, the prolonged negotiations proved useful in the sense that it created "the illusion of a voluntary self-regulatory process."
Is federal regulation needed?
Finally, there's Gabe Weinberg, who founded the private search engine DuckDuckGo, which doesn't track user data. He thinks nothing will change without regulation, stating that it would require federal intervention to "give some real regulatory teeth to Do Not Track," and that the option should be removed from browsers because quite frankly, it's misleading.
I would agree that the DNT setting should be removed from all browsers since it doesn't work. However, I don't think regulation is the answer, at least not in the sense that there should be an enforceable DNT requirement for browsers.
Instead, companies like Google should be forced to clarify further what type of information it collects and why. By putting this information out front, companies might feel more pressure to do the right thing.
What do you think should be done? Let us know below. 
Editors' Recommendations:
Follow us on Flipboard, Google News, or Apple News