Pocket, the popular read-it-later service, will now read your articles aloud, like a podcast
To convince people to use the new feature, Pocket has redesigned its app.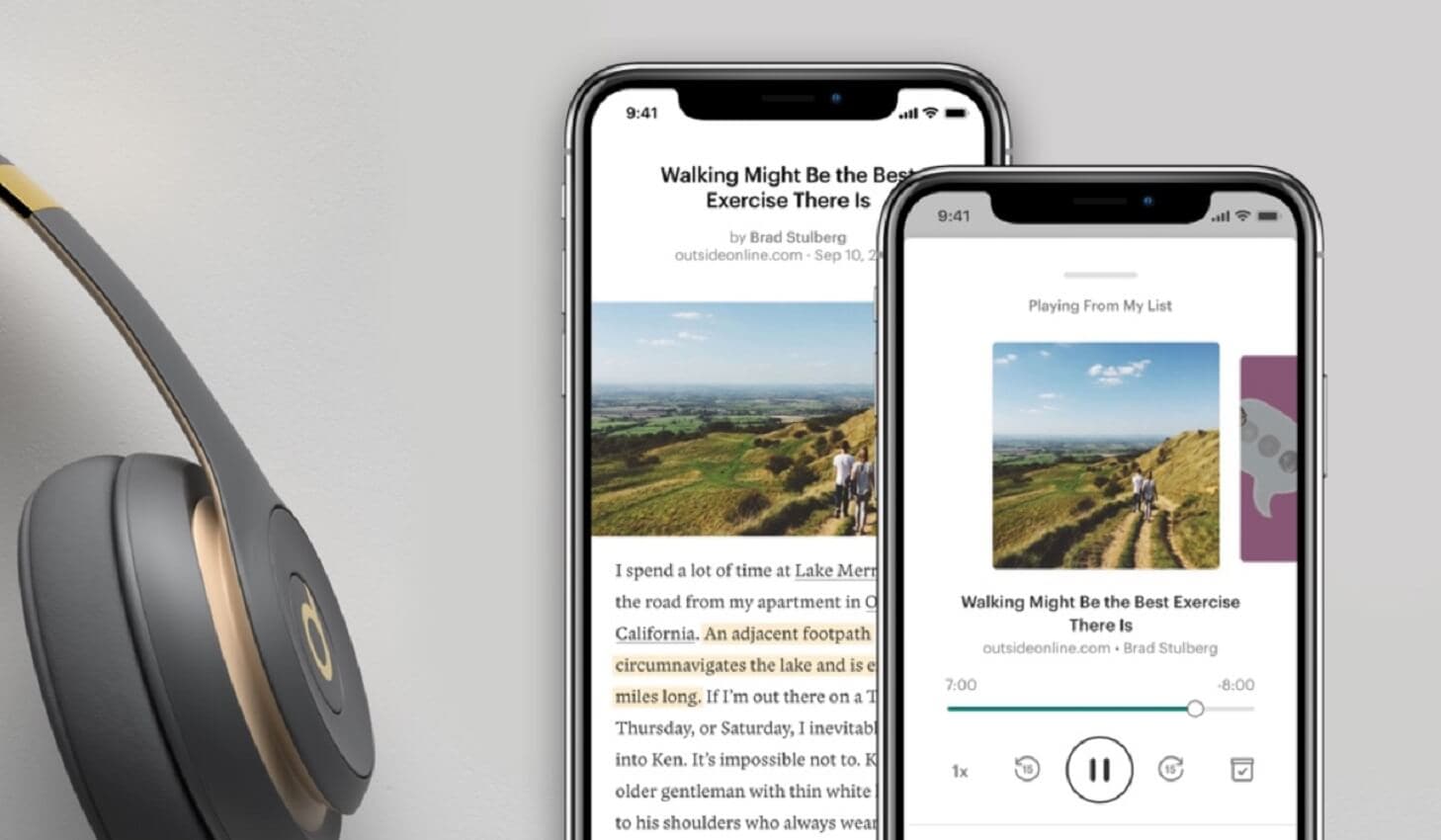 Pocket is the world's most popular read-it-later service. Now, thanks to Amazon's Polly tool, you can listen to those articles as if they were a podcast. Polly is a Text-to-Speech service that turns text into lifelike speech using advanced deep learning technology. In doing so, it synthesizes speech so that it sounds almost human.
As a Pocket post explains, with Polly integration each article now features granular controls like 1x speed, 15-second fast-forward, rewind, and skip ahead. You can also queue up multiple articles, so there's always contend ready for you to enjoy.
A new, redesigned app
To convince people to use the new feature, Pocket has redesigned its app. At the top, you'll see a prominent headphones icon both in your reading list and at the top of all articles. You can also listen to articles through Alexa-powered devices. A future update will take this further by adding support for Alexa Skills.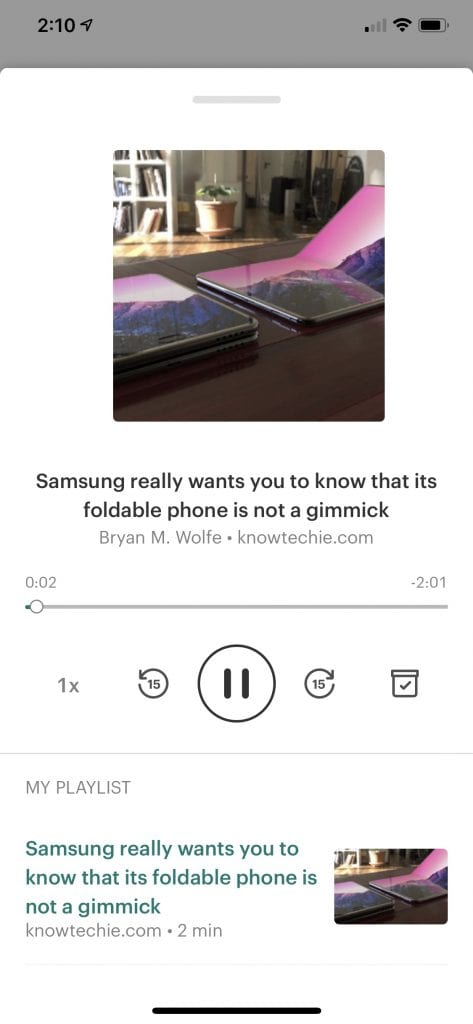 Pocket got its start way back in 2007. For many years, I used it faithfully on my iOS devices. When Apple added Reading List onto Safari a few years ago, I stopped using Pocket. Perhaps this new audio feature will make me reconsider.
In my limited tests, I found the voice feature to be soothing and relaxing. Yes, it still sounds like a robot or computer or whatever you'd like to call it and not a human, but I'm telling you, it's getting damn close.

Build software without devs. Blazingly fast. Trusted by 100,000+ teams worldwide. It's so easy, anyone can use it. Start building now.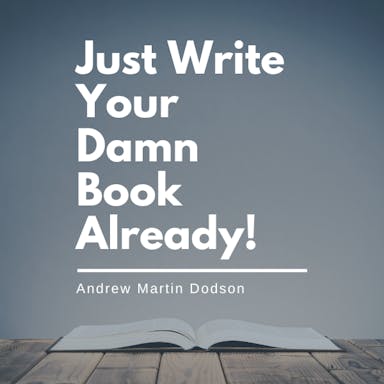 "Just Write Your Damn Book Already" is a printable guidebook that helps you turn ideas into manuscripts. It's affordable and perfect for aspiring authors
You can download Pocket on the Apple App Store or Google Play.
Do you use Pocket? Let us know below.
Editors' Recommendations:
Follow us on Flipboard, Google News, or Apple News