Instagram is testing a new tap-to-advance in Explore because they know your thumb is tired
This new test feature should help you breeze through content much quicker.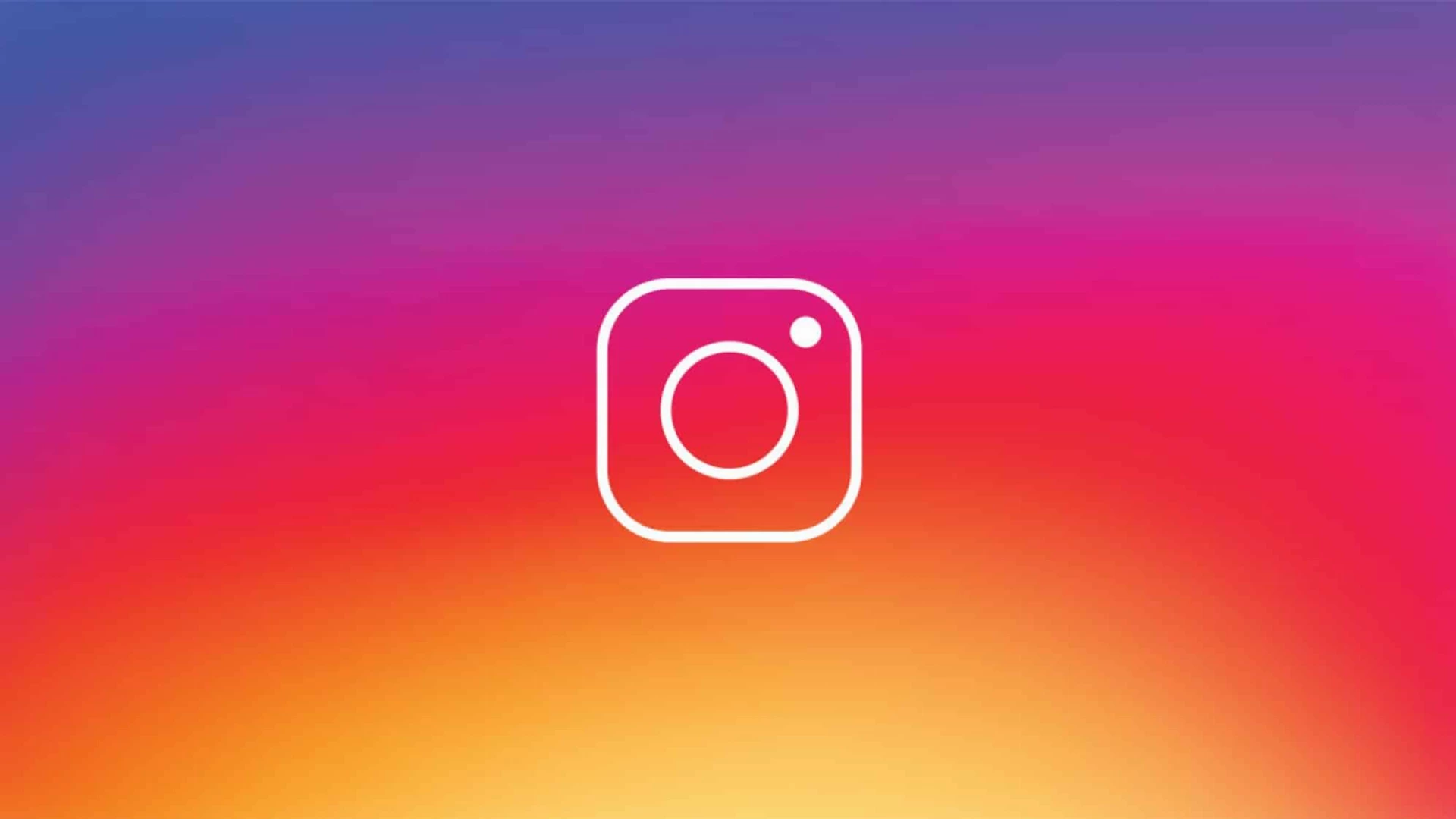 Instagram is currently testing a new way to move through Explore that should look familiar. Some users are being asked to test tap-to-advance. It could possibly replace scrolling in this part of the app.
As part of the test, some Instagram users can now fast forward through Explore using a familiar tap as you can do through Stories. Those being asked to use the new tool are receiving messages that say "Introducing a new way to move through posts — Tap through posts, just like you tap through stories."
https://twitter.com/pasql/status/1050465567172423680
In confirming the testing, an Instagram spokesperson told TechCrunch:
We're always testing ways to improve the experience on Instagram and bring you closer to the people and things you love.
This new test sounds a lot like something Snapchat does
TechCrunch also noted Instagram was not "actively thinking" about bring this type of feature to the main feed.
The tap-to-advance feature was perfected by Snapchat and later carried over to Instagram's Stories. Many find it much easier to move between content versus scrolling. Personally, I like it because it helps me breeze through the content much quicker.
It remains to be seen whether tap-to-advance rolls out to everyone and if so, when. Many tests, on Instagram and elsewhere, never get past the development stage. Nonetheless, it's just the latest in a long series of changes coming to the service.
In recent months, the app has added many new features including nametag, browser notifications, safeguards against bullying, and many more.
Are you happy to see this type of test happening on Instagram? Let us know in the comments below.
Editors' Recommendations:
Follow us on Flipboard, Google News, or Apple News