South Park is not suing Activision over Call of Duty's Blackout mode, but they totally should
Shame on you, Activision.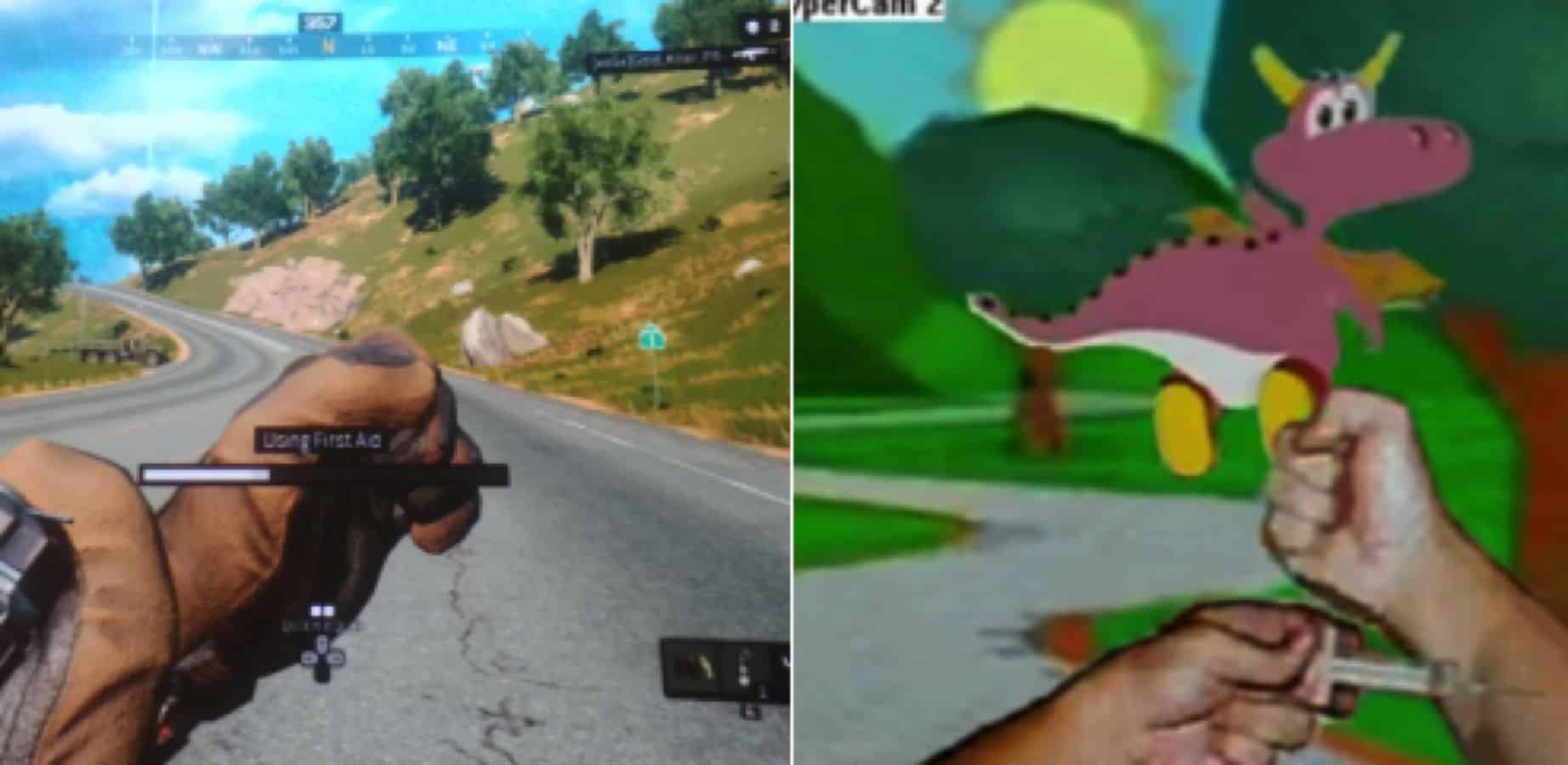 I am not a lawyer, but I know a ripoff when I see one. While watching my brother play Activision's new, totally original Blackout battle royale-type game mode in Call of Duty Black Ops 4 tonight, something caught my eye which could represent a major infringement on intellectual property.
Worldwide sales of the fourth installment of Black Ops, the second iteration of the Call of Duty series (straightforward, I know) have already surpassed $1 billion, so if there is a claimant out there with an idea they can prove was lifted for Black Ops, they could be in the Hot-Mcdonalds-Coffee echelon of settlements.
See, when my brother went to heal after being shot at (a regular occurrence in the game), his player took out a syringe and jammed it into their left arm. Not an original idea in itself, but depending to how you look at it, this is a blatant knock-off (in my opinion) of the video game Heroin Hero, from episode 13, season 11 of the coming-of-age television show, South Park.
Check out the clip here:
More about Heroin Hero
In Heroin Hero, the player is set in an open world where their objective is to stay alive, which you accomplish by running around the woods and jamming your arm with a needle. Sound familiar? The only major difference between this and Black Ops, in my mind, is the pink dragon you are chasing in Heroin Hero, but you never catch it, anyway.
You know, it really shows you how bad the state of creative expression and respect for artists is in today's age when a AAA video game developer like Activision finally feels they can get away with ripping off original ideas without giving credit.
I can't believe that they spoiled the debut of their incredible, out-of-left-field idea for an open-world style battle royale game with a cheap imitation of the great Matt Stone and Trey Parker's work. Shame on them.
Call of Duty Black Ops 4 is available for Xbox One, PlayStation 4, and PC.
What do you think? Am I wrong in this assumption? Let us know in the comments!
Editors' Recommendations:
Follow us on Flipboard, Google News, or Apple News