Wii owners that use the console for Netflix will soon have to find a (better) alternative
Just snag yourself a cheap Roku and call it a day.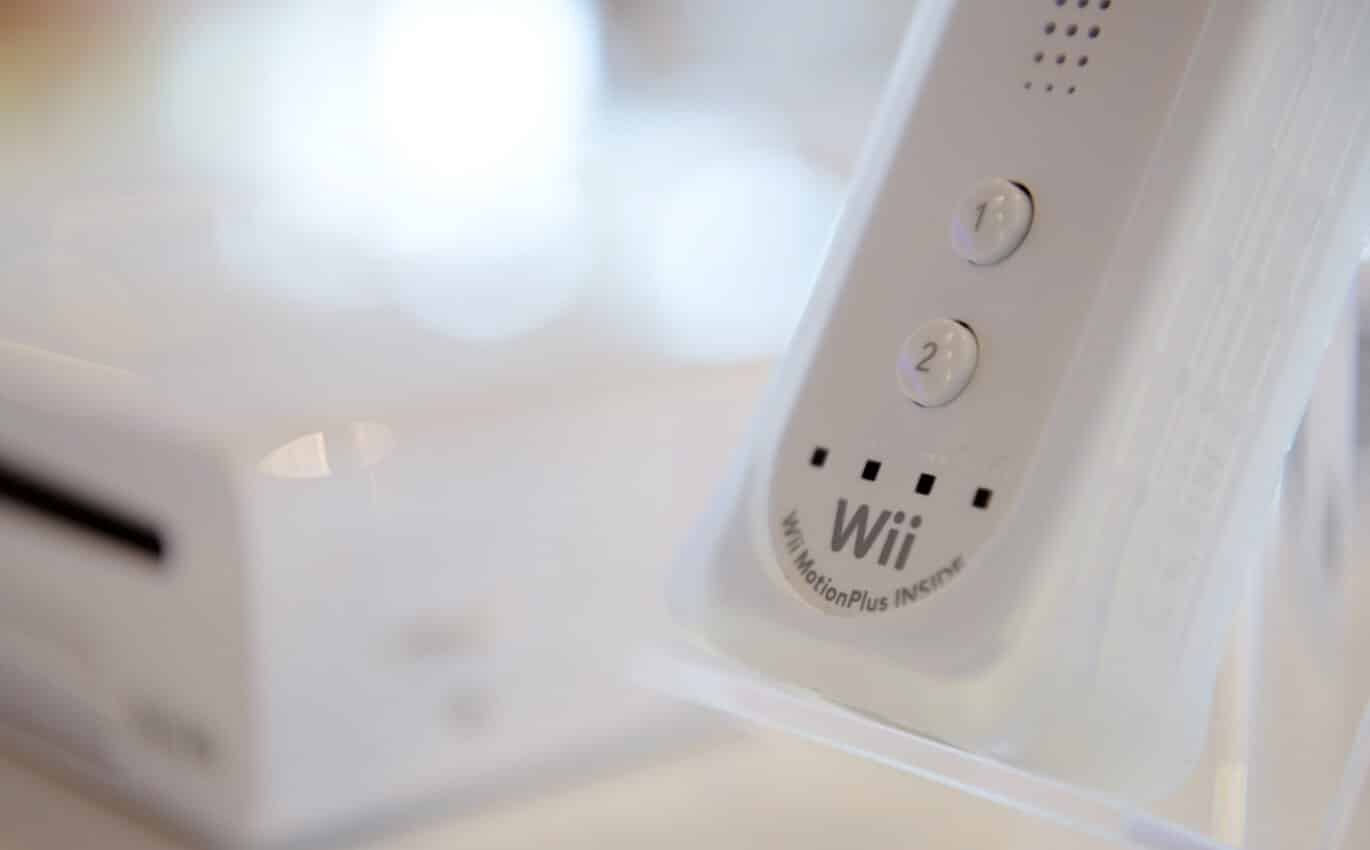 With the Nintendo Switch recently getting a YouTube app and people curious about when the console will get Netflix, it's easy to forget that a previous Nintendo console included the ability to watch Netflix. That console? The original Wii.
Sadly, it looks like Nintendo is ending that functionality in the coming months.
According to emails sent out to some Netflix subscribers that stream through the Nintendo Wii, the service will come to an end in January 2019.
Unfortunately, Nintendo will suspend all video streaming services on Wii—including the Netflix Channel—after January 31, 2019. We hope you'll soon enjoy an even better Netflix experience with additional features on a supported device. Please visit netflix.com/wii for our device list.
What does Netflix mean by an "an even better experience?"
While some people think that line is some sort of obscure hint to an upcoming Nintendo Switch Netflix app, that is most likely not the case. Instead, it is probably referring to the resolution that the 12-year-old console can provide.
With the Wii, the best streaming resolution you can get is 480p. On newer TVs, this resolution can be extremely off-putting and with streaming devices like Roku available for less than $100, upgrading your streaming device shouldn't put too much of a strain on the wallet.
That being said, hopefully, Nintendo is still entertaining a Netflix app on its console, but time will tell on that.
Are you upset to hear about the Wii support being ended? Let us know in the comments below.
Editors' Recommendations:
Follow us on Flipboard, Google News, or Apple News