You can get a Nintendo Switch at GameStop bundled with Mario or Zelda for $360
In stock!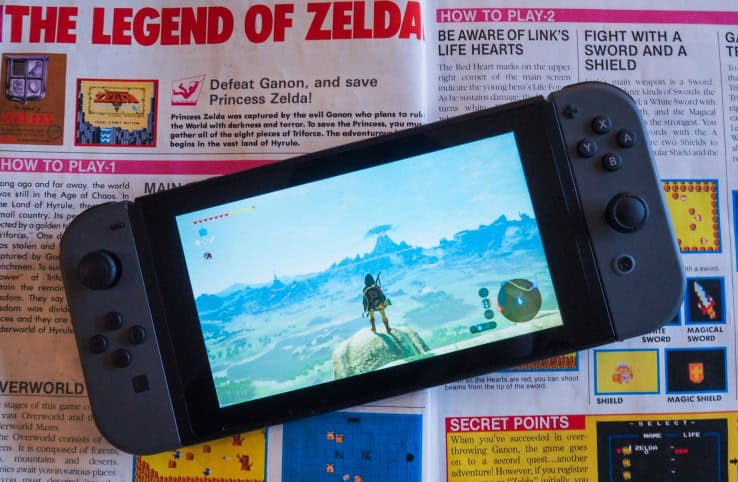 Although you can still get a Nintendo Switch via Amazon, you're absolutely going to have to pay a premium for it. It sucks, we know. Luckily, GameStop's website has them in stock and they're offering up an amazing deal. The best part, it's bundled in with one of the consoles hottest selling games.
Here are some of the bundles they're offering up (click here to see the rest):
Getting your hands on a Nintendo Switch at these prices these days is virtually impossible. So if you got the loot, better place that order before they sell out, because as history has proved us right, they definitely will.