You can now preorder the Samsung Galaxy S8
Don't want to wait until April 21 to pick up your brand new Samsung Galaxy S8? You can preorder the phone today.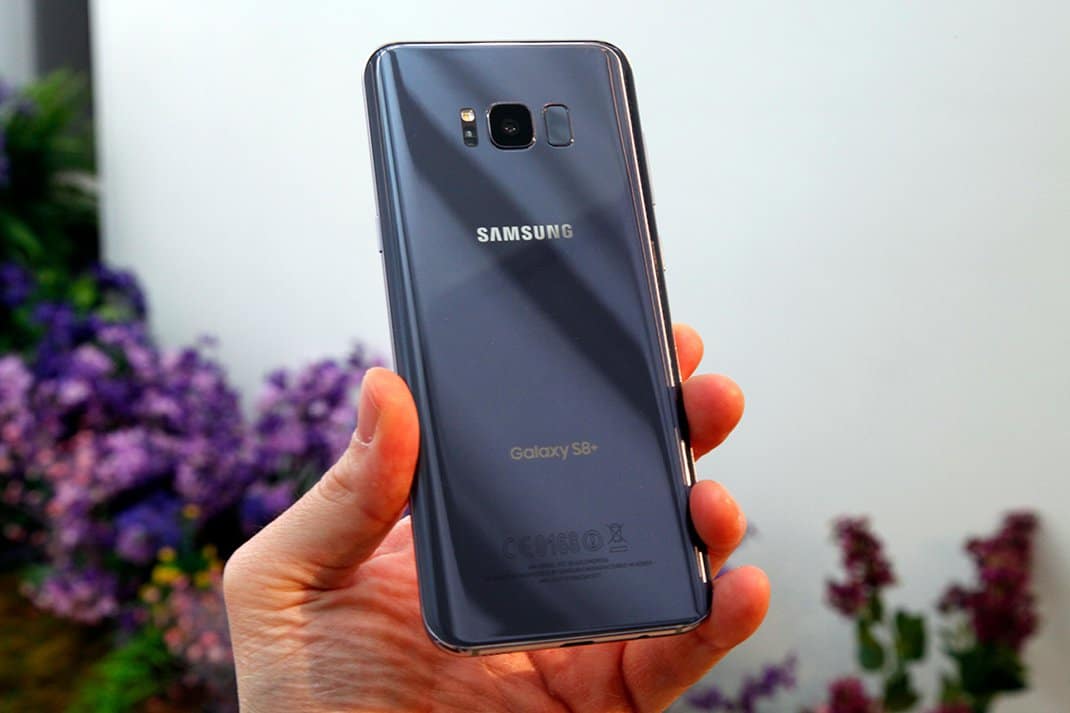 Samsung had a huge day yesterday with the announcement of the all new Galaxy S8, along with a few more goodies. The phone is set to be released to the masses on April 21, but today's main takeaway is that you can preorder the phone today through all four major carriers starting today.
Preorder shipments should arrive on April 21st when the device will be available in stores.
Unfortunately, not all prices are created equally when it comes to the Galaxy S8. However, the average for the S8 is right around $750 while the S8 Plus stays around the $850 mark. Verizon is a little different, though, they're pricing the S8 at $720 and the S8 Plus at $840. Best Buy promises a savings of up to $100.
Here are some links that should help you in preordering the Galaxy S8:
So why should you preorder? Here's the kicker: all of the carriers are throwing in a free Gear VR with any preorder. Some are even offering the option of a $99 "Experience Box" with a Gear VR and Controller, Harman Kardon headphones, and a 256GB microSD card. It's a pretty sweet deal if you ask me.
If you don't feel like preordering, well, you can always wait until April 21.
Follow us on Flipboard, Google News, or Apple News