Google Lens now identifies the breed of dog or cat you just took a picture of
Treat your pet like the Hollywood star they are with these new Google Photo updates!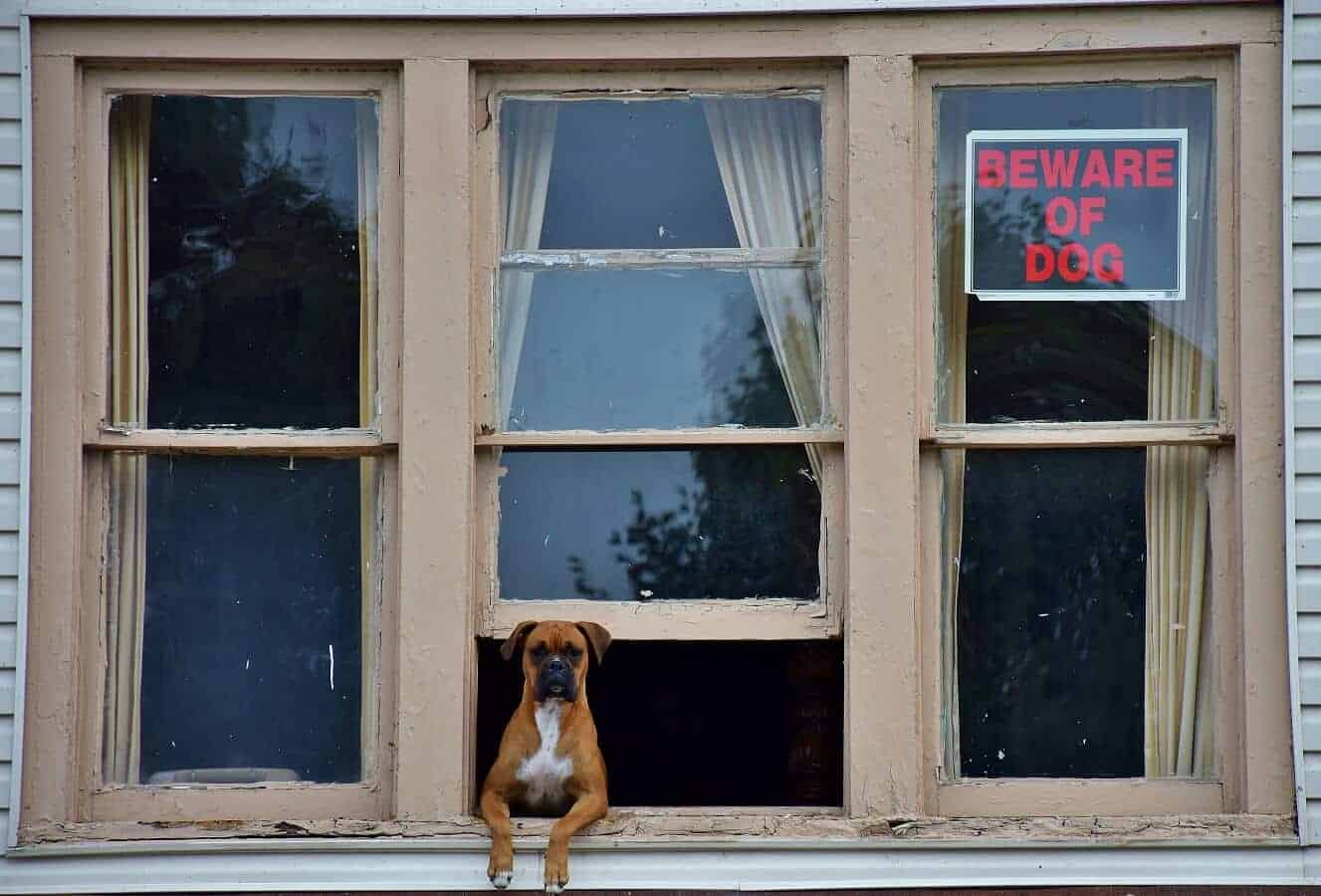 National Pet Day was earlier this week, and Google celebrated the holiday by adding new animal features within its Photos app. Google Photos product manager, Kristi Bohl, highlighted a "few pet-tential" ways to celebrate!
Google Photos can now turn your favorite pictures of your pet into a photo book. Who doesn't take a ton of pictures of their pets? All you have to do is select the images you want, and then select if you want your book to be in hardback or soft cover. It's a neat feature for the pet-obsessed!
The next feature is for Google Lens, Google's A.I. photo-analyzing tool that can identify specific items and objects. With the new update, people who snap pictures of their dog or cat will get an alert that describes the breed of the animal along with some facts. To pull up Google Lens, which is available for most Android and iPhone devices, select the image in Google Photos, and then tap the Lens icon on the bottom of your screen. It's simple and easy to use, and almost anybody can use it.
The last feature, and probably the most over-the-top suggestion I have ever seen, comes from Bohl herself.
"If your pet is ready for a big screen debut, open your Google Photos app, go to the Assistant tab, and click on the movie button. Then, if available, choose the Meow Movie or Doggie Movie option, select your pet, and we'll compile the best photos of your four-legged pal into a movie, set to pet-themed music." – Kristi Bohl, Google Photos product manager.
Despite the horrible puns and cringy suggestions, it is an interesting feature to look into. Google Photos is entirely free along with the pet upgrades that were pushed this week.
Will you enjoy the new pet-tastic features? Have you already experienced the new filters and options? Let us know down below and share any pictures you have taken!
Follow us on Flipboard, Google News, or Apple News