CEO at Backpage.com pleads guilty to conspiracy charges
Carl Ferrer will spend five years behind bars for money laundering and fraud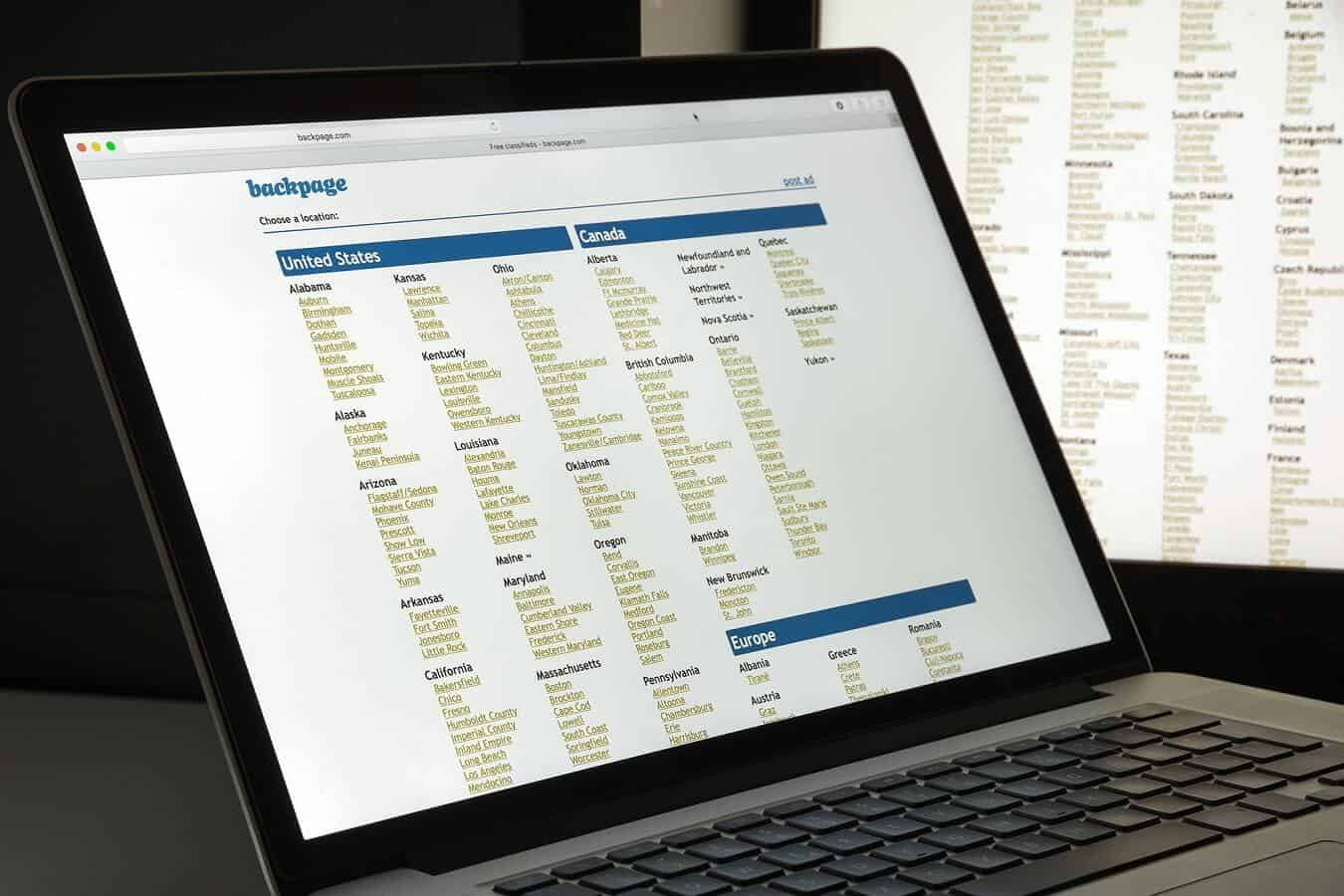 Documents released by the Justice Department detailed how Carl Ferrer, Backpage.com CEO, pleaded guilty to federal conspiracy charges in Arizona. Ferrer pleaded guilty on April 5, a day before the site was seized and shut down by authorities.
Attorneys in Texas and California announced that the website entered a guilty plea for charges of human trafficking in Texas. On the other side, Ferrer pleaded guilty to conspiracy and three counts of money laundering in California. Several corporate companies that were tied to the site entered guilty pleas to money laundering. If you are interested, you can read all of the unsealed documents here courtesy of the Justice Department.
Within the unsealed documents, including the 93-count federal indictment, it broke down and explained how Backpage operated. Specifically, the Justice Department detailed how Backpage ran illicit sex-based ads, which often revolved around sex workers, child sex workers, and human trafficking.
From Attorney General, Jeff Sessions,
"For far too long, Backpage.com existed as the dominant marketplace for illicit commercial sex, a place where sex traffickers frequently advertised children and adults alike. But this stops right now."
Part of his guilty plea requires Ferrer to serve a maximum of five years behind bars, and surrender site data and the URLs connected to back page. Ferrer has also agreed to work with authorities against Backpage, including Backpage co-founders Michael Lacey and James Larkin. Due to Ferrer's corporation, Lacey and Larkin were indicted on April 9. Ferrer has admitted to authorities that the majority of the websites advertisements were for sex services. Once credit card companies and banks refused to work with the website, Ferrer worked with others to launder the website's proceeds. This is incredibly illegal, and now the website is paying the price.
Backpage was considered to be the one of the internet's hottest website for prostitution, child prostitution, and sex of any kind. I'm sure frequent Backpage users will find another platform to advertise one, but for now, there is one less site to worry about.
Follow us on Flipboard, Google News, or Apple News