Compliance manager responsibilities
Keeping tabs with all the compliance requirements that a company may be subjected to can be challenging for any manager.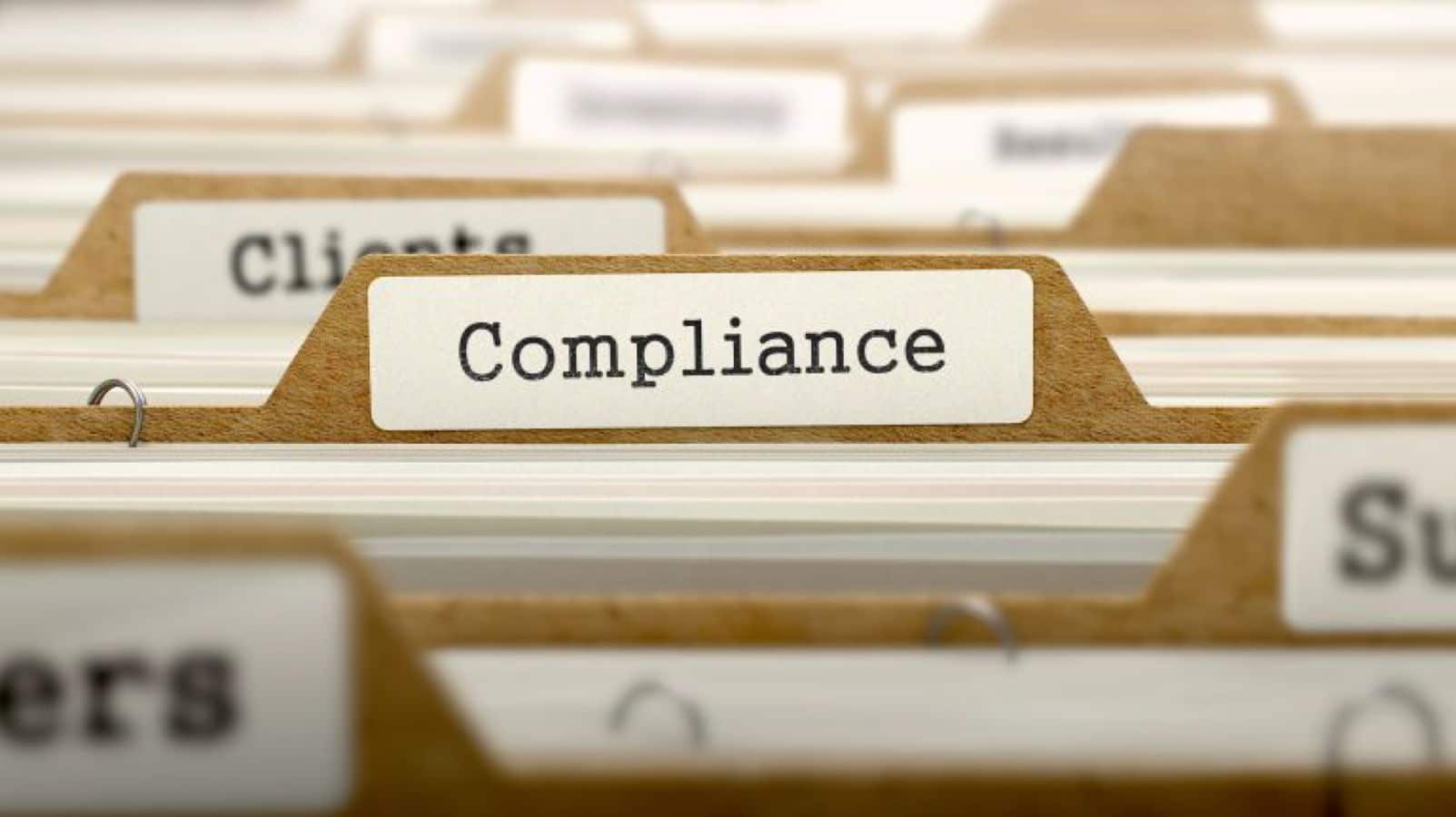 In today's increasingly digital business world, the role of compliance managers is continually changing. As your company scales and adopts new technologies, the duties and responsibilities of the compliance manager may shift from basic oversight to hands-on involvement in policy making and implementation.
Today, businesses must adhere to various compliance rules from governmental bodies and industry regulators. For example, financial companies may need to follow PCI DSS compliance rules while healthcare organizations may have to deal with HIPAA.
Compliance managers need to understand and keep tabs of the current compliance requirements to protect their organizations from heavy non-compliance fines and penalties.
Responsibilities of a Compliance Manager
The roles and responsibilities of a compliance manager may vary from industry to industry. However, their basic tasks usually involve:
Liaising with the Board to come up with internal compliance policies for the company

Training employees on compliance regulations

Conducting periodic internal compliance reviews and investigating arising issues

Identifying compliance gaps in the company and recommending remediation policies

Verifying internal compliance protocols based on industry or government compliance requirements

Working with internal auditors to ensure the firm meets regulatory compliance
The duties of a compliance manager seem to be easy on paper. However, implementing a compliance policy and nurturing a supportive culture in a startup can be quite challenging in practice. Overlapping responsibilities, internal protocol issues, technology challenges, and other obstacles can make compliance a tough nut to crack.
Role of the Compliance Manager in IT
As a compliance manager, you may have various hats to wear depending on the size of your firm and the scale of the operations.
Depending on your industry, you may have to deal with one or multiple compliance requirements from governmental or industry regulators. Sometimes, the compliance requirements may overlap or conflict with each other, further complicating compliance efforts.
For example, organizations in the healthcare industry may need to comply with both the Health Insurance Portability and Accountability Act (HIPAA) and the Sarbanes-Oxley Act of 2002 (SOX). These two regulations overlap each other in some instances, but failure to comply with either of them can leave you with hefty fines.
Industry Compliance Requirements
There may also be specific industry compliance regulations that your company should follow. For example, if you accept credit card payments from customers, your firm will need to be PCI-DSS compliant.
Generally, industry regulations do not attract fines or charges, except for a few. However, being non-compliant can exclude your company from the regulator's list of partners, and this can harm your operations.
Planning and Implementing a Compliance Policy
The overall role of the compliance manager is to ensure that the firm is compliant with both industry and governmental regulatory requirements. As part of his job, the manager will come up with strategies that will keep your data secure.
The manager will look at the way data is transmitted, stored, and accessed in your IT environment as well as the security measures put in place to maintain its integrity. The manager will also check for impending risks to data integrity and recommend remediation measures. For example, he may recommend an overhaul in controls to allow a limited number of essential employees' access to sensitive data.
Challenges Faced by a Compliance Manager
A compliance manager takes on various responsibilities that are all designed to ensure the company has strict internal controls that are in line with regulations by both government and industry bodies. As business scales and starts using platforms such as Software-as-a-Service (SaaS), Infrastructure-as-a-Service (IaaS), Platform-as-a-Service (PaaS), and others, compliance issues are likely to crop up.
The compliance manager should have a good grasp of the technologies used by the company and their impact on compliance requirements. The manager should guide departmental heads and IT in securing the data stored and accessed in the company to ensure compliance.
Another role of a compliance manager is to carry out regular audits to ensure the firm's data environment is compliant to various regulations. The professional should produce documentation to guide IT in the implementation of security protocols with regards to infrastructure deployment and data access.
Finally, the manager must implement mitigation measures that can be deployed quickly in the event of non-compliance. Here, the professional will have to work with IT and other departmental heads to come up with an emergency response protocol for deployment in case of data breaches or other issues that touch on compliance. The manager should provide guidelines to IT on the implementation of remedial measures.
Using Software Automation to Ease Compliance
Keeping tabs with all the compliance requirements that a company may be subjected to can be challenging for any manager. To make things easier, managers can use compliance automation software programs. These programs provide a bird's eye view of the compliance requirements and your company's current compliance status.
Through the software, managers can identify potential compliance gaps and take steps to remediate them, thereby potentially saving the company hundreds of thousands of dollars in fines. The software also makes it easy to carry out audits at various departments to confirm compliance.
Managers can use compliance software to keep track of arising compliance matters in different departments. The software can also identify compliance gaps, giving the company a head-start and potentially saving it from thousands of dollars in fines or penalties.
Have any thoughts on this? Let us know down below in the comments or carry the discussion over to our Twitter or Facebook.
Editors' Recommendations:
Follow us on Flipboard, Google News, or Apple News