YouTube offers new perks to content providers to make them happy again
Time will tell if it is enough, however.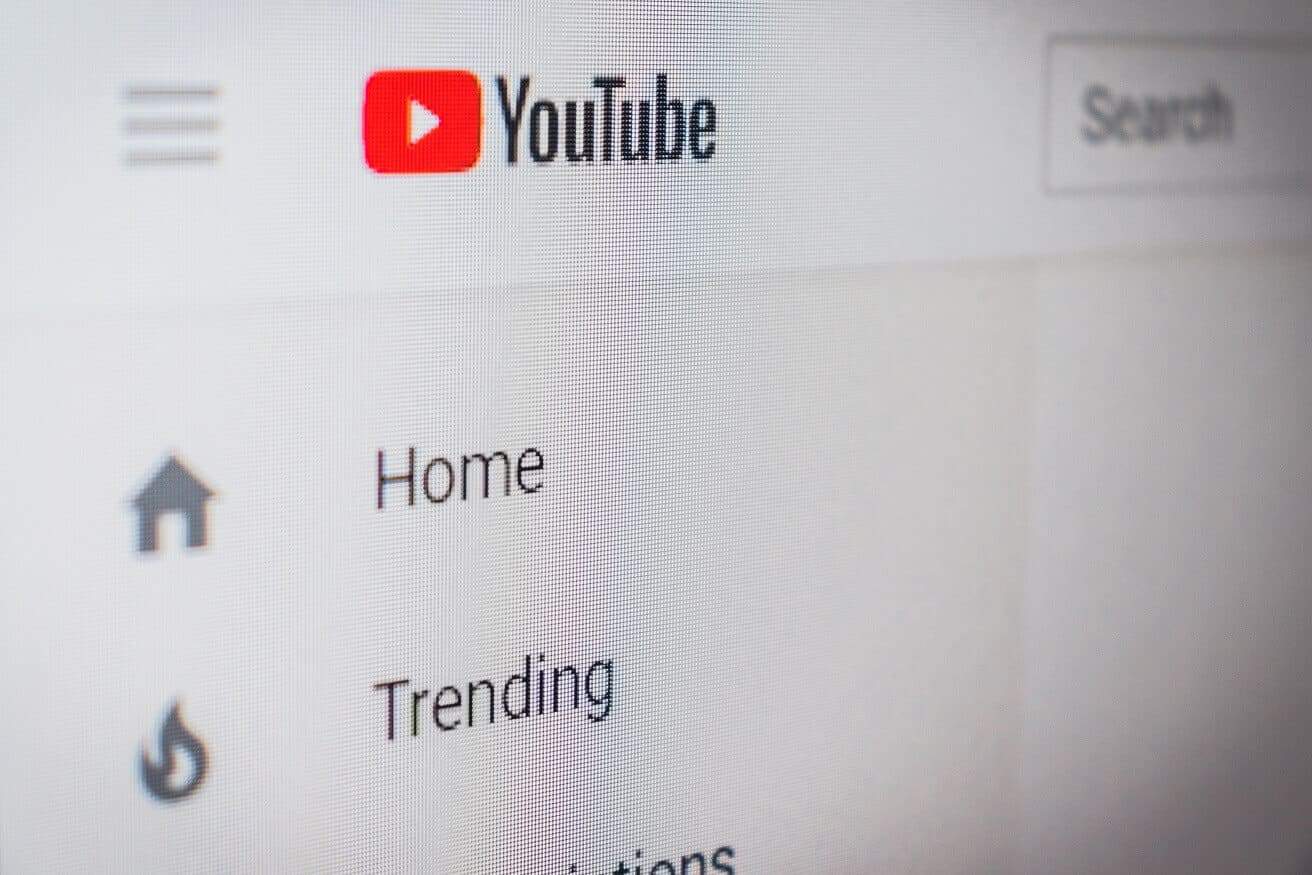 YouTube has announced new ways content providers can make money. The new features were first introduced at VidCon, the annual conference for online video makers, according to TNW.
Content providers can now offer users a $4.99 Channel Membership, which would unlock exclusive content on a channel. That content could include emoji, live streams, special badges, or bonus videos.
YouTube is also offering providers with a merchandise shelf. From here, users can sell stuff underneath every video. Currently, linking to a personal storefront elsewhere was required to sell swag. YouTube's section will include prices and photos of each item.
Here's an example: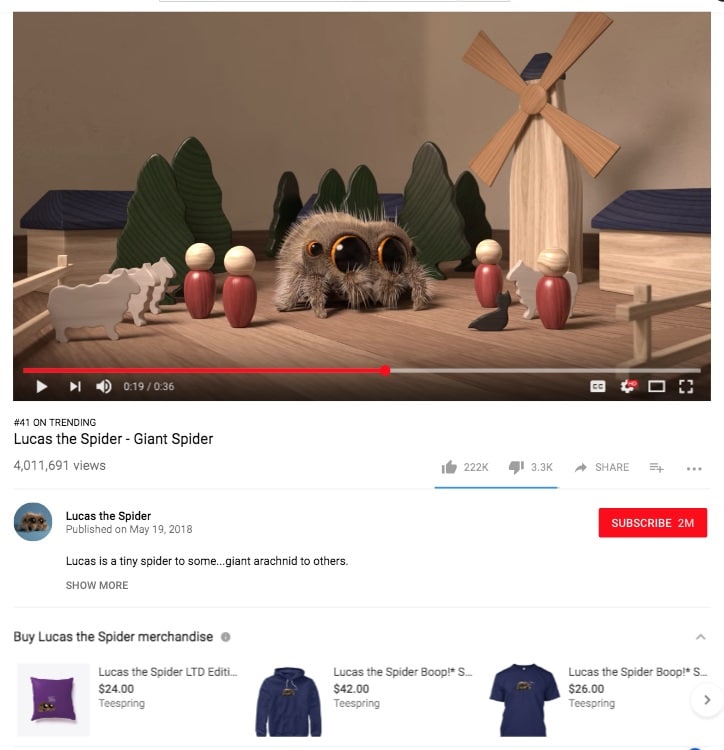 YouTube is also introducing Premieres, which allows users to create pre-recorded videos in a live stream with a public landing page. From here, they can interact with fans as the video goes live.
As TNW notes, these changes come after YouTube upset content providers with new rules that broadened the definition of which videos can be age-restricted and ineligible for monetization.
To say these new options come with a complicated and tragic backstory wouldn't be an exaggeration. Last year, the so-called "YouTube Adpocalypse" commenced when YouTube changed its rules on advertising. It did so in response to controversy over the fact that ads were playing over videos containing extremist content. The UK government froze all ad spending when its ads played over such videos. Several other advertisers followed, pulling out of YouTube's platform and, in response, Google put new rules in place.
Now, ineligible for monetization are videos with:
Vulgar language
Violence and disturbing imagery
Nudity and sexually suggestive content
Portrayal of harmful or dangerous activities
Perhaps these new incentives will make content providers happy again. Or not.
In recent months, it seems YouTube has gone out of its way to make its customers angry by introducing sometimes confusing policy changes.
Do you think these new perks will make providers any happier? Have you already ditched the service with 1.8 billion users? You know what to do below.
For other social news, see:
Follow us on Flipboard, Google News, or Apple News