Crates are leaving Rocket League and the trading community is scrambling
Wait, what?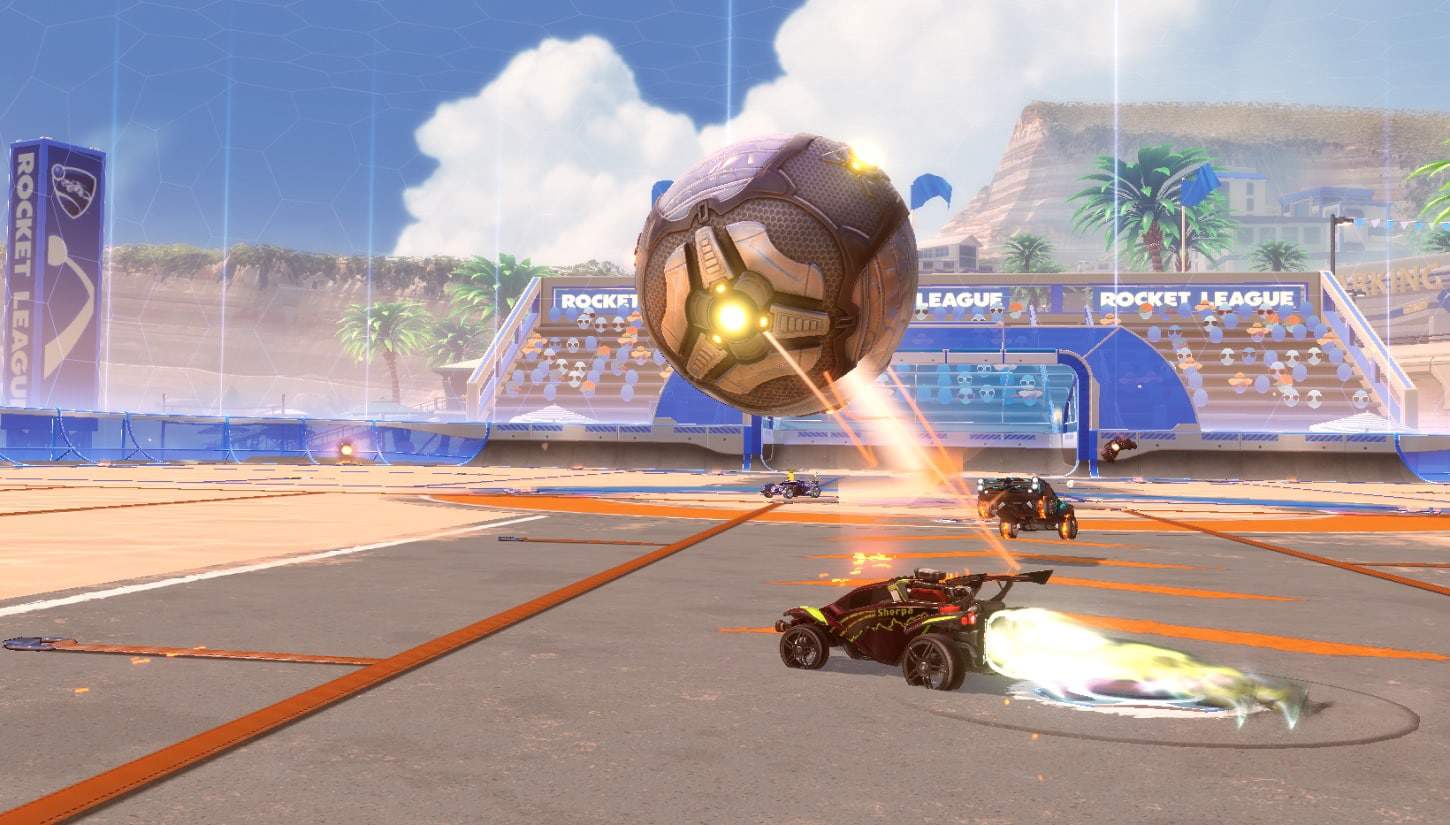 When Epic Games bought Psyonix, everyone wondered what changes would come to Rocket League. Personally, I was excited for the news, as Epic Games and Fortnite have really shown what can be done with tournaments, and the thought of a bigger Rocket League esports scene was exciting.
Now, we're starting to see what some of the changes are. Just announced, Rocket League will stop using a crates system for players to unlock random cosmetic items like wheels, decals, and more. Instead, it will use a system more akin to Fortnite, where you know exactly what you're buying.
Which, is like cool or whatever, but many players really enjoyed the aspect of trading, collecting, and opening crates.
Rocket League moves away from a crate system for cosmetics
With certain locations banning loot boxes and Psyonix recently changing the crate opening animation to look less like gambling, the signs were all there. Now, we know that crates are leaving Rocket League sometime "later this year."
As a fan of the game and a casual crate opener and trader on subreddits like RocketLeagueExchange, this update brings a lot of questions. The main one being – will items still be available for trade once crates leave the game? My guess – probably not.
Also, what do I do with these hundreds of crates I own? I've built up a decent key (the real-money currency used to open crates) collection, so like, should I just burn these keys before the change?
It's surprising that Psyonix has announced this change without providing more info, but hopefully, we'll learn more in the coming days and weeks. I have some keys to burn, so, while we're here (PC) [W] TW Octane [H] Keys and items.
What do you think? Surprised by the news regarding crates in Rocket League? Let us know down below in the comments or carry the discussion over to our Twitter or Facebook.
Editors' Recommendations:
Follow us on Flipboard, Google News, or Apple News