Kid Cudi and Kanye live-streamed their debut collab on WAV and things went terribly wrong
The album might be fire, but this whole ordeal was a dumpster fire.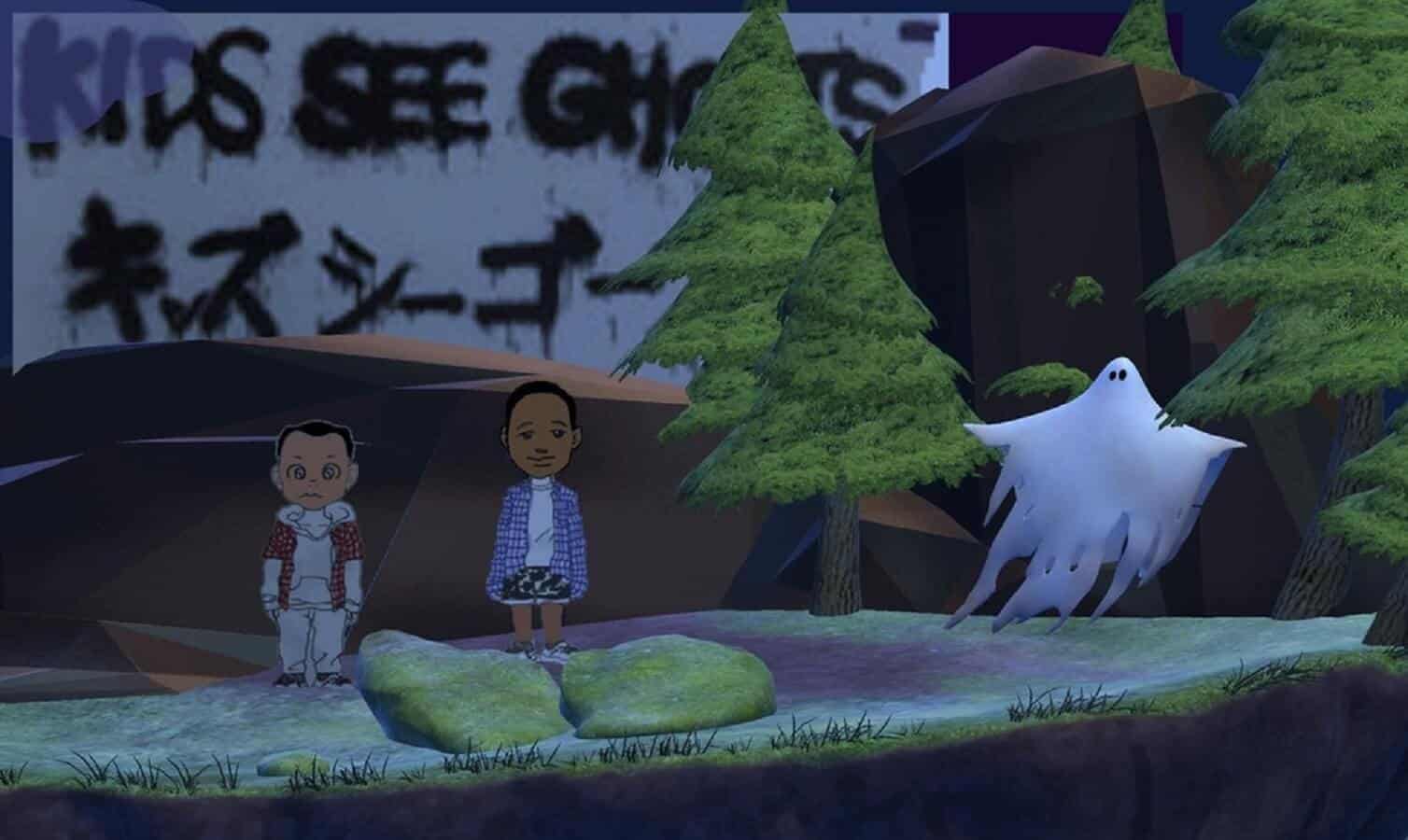 In an effort to be hip with the kids, Kanye West and Kid Cudi planned to livestream a listening party for their new collaboration album, Kids See Ghost, on WAV but the entire ordeal was a hot mess.
First, delays by the artists caused the initial 8 pm PT start to be pushed back, causing many fans to voice their frustrations on Twitter, and rightfully so. After almost three hours of delays, the event finally started at 10:50 pm PT, to only then be crushed by the weight of hungry viewers looking to get a first look at the collaborative effort of the two.
The rush of fans caused the livestreaming app, WAV, to all but implode on itself, leading many viewers to a variety of error screens that only continued the frustration from the earlier delays. The whole thing was a mess, and while innovative approaches to releases and experiences are always welcome, please, just make sure it works or all of that effort will be for naught – as shown by both WAV and the artists involved.
Twitter was quick to point out their mistakes, as Twitter does. Check out some of our favorite responses below.
Kids see ghosts listening party lit 🔥 pic.twitter.com/Y2KEOPICr3

— Jared (@jared_dywan) June 8, 2018
Laughing at all these comments for @WAV_Media. They just blew the biggest release of their app for @kanyewest and @KidCudi. Get on them @AWS severs quick.

— Kevin Boutte (@kevin_boutte) June 8, 2018
It's 2018 and honestly, I'm not sure there is an excuse for this.
The delays even went as far as the actual album release, which ended up being pushed back hours. If you're interested in hearing the album, it is available on Tidal (lol) and Google Play.
Have you listened to the album? Any opinions? What about their decision to use WAV and the delays? Let us know in the comments.
For more streaming and music news, check out: Spotify wants to license your music directly and cut out the middleman, Music streaming service Tidal is a joke and they continue to prove it, and Did Tidal Music fudge numbers for Beyoncé and Kanye? It sure looks like it.
Follow us on Flipboard, Google News, or Apple News