If you often find yourself stuck on hold with customer service, it might just be your fault
The opposite also holds true, though, so there's that.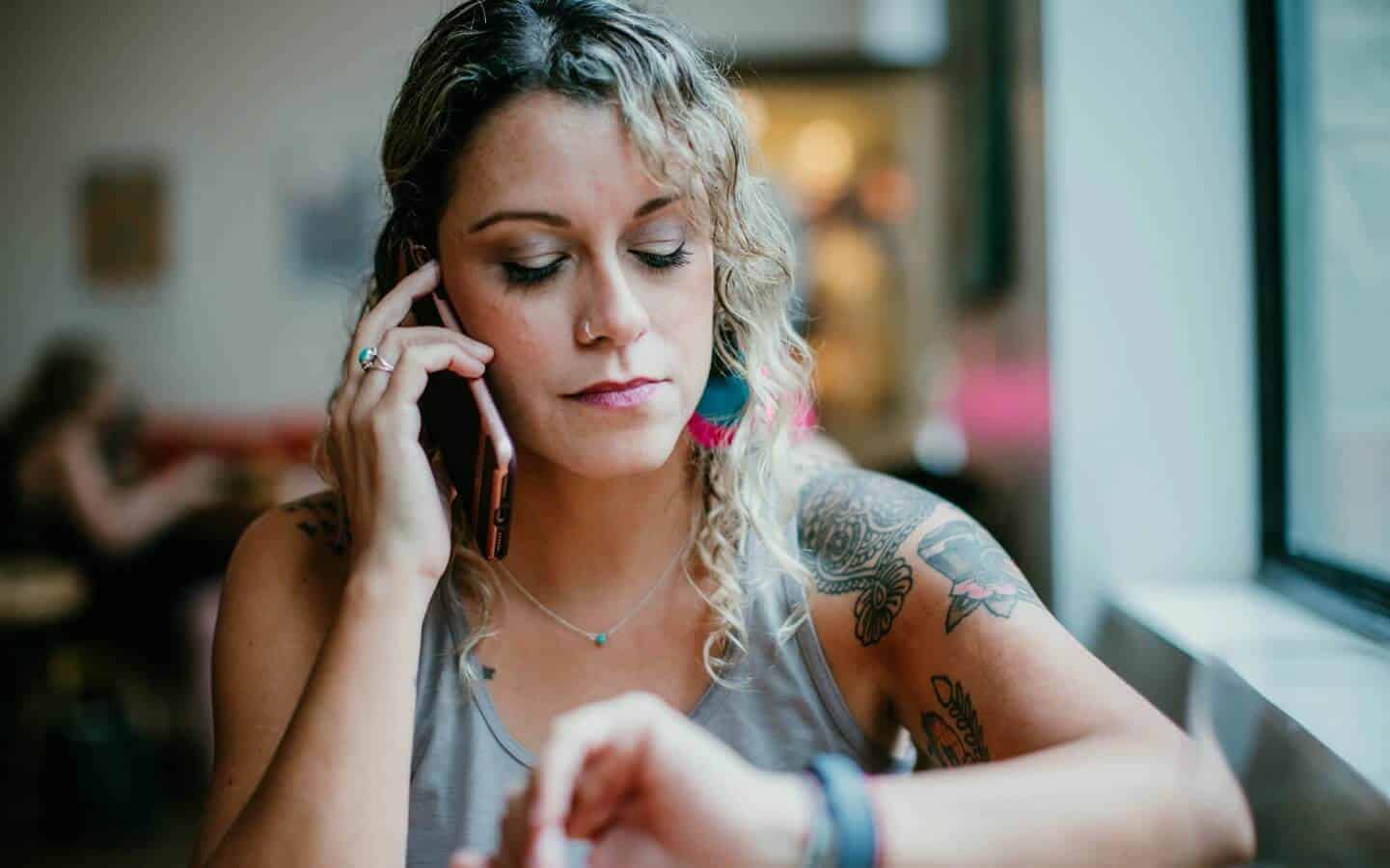 Ever wondered why two people calling customer service at the same time don't always receive the same level of care? It could be due to a secret score called your Customer Lifetime Value, or CLV. According to a recent report in The Wall Street Journal, this score could be affecting every part of your customer service experience, from how long you wait on hold to the types of retention offers you get if you try to cancel a service.
Popularized by Peter Fader, a marketing professor at the University of Pennsylvania's Wharton School, his idea of customer service might seem cold-blooded. "Not all customers," he told the WSJ, "deserve a company's best efforts."
That's a slap in the face when compared to the public appearance that companies put on for their customer service efforts, but anyone who's been on the receiving end of a bad experience can attest to how it shakes down in practice.
Your "score" could affect your service
Fader also co-founded a firm called Zodiac Inc. that performs analyses using his scoring metrics, which are based on your transaction history. Eventually, he sold this company to Nike, but there are literally hundreds of analytic firms like these calculating your lifetime value scores on behalf of their customers. It's like modern-day Numerology, and it's everywhere.
According to The Wall Street Journal,
Credit card companies use the scoring systems to decide what to offer customers who want to cancel their cards. Wireless carriers route high-value callers immediately to their most skilled agents. At some airlines, a high score increases the odds of a seat upgrade.
Muddying the waters further, all of these companies use a different approach to which data and algorithms to use. The result is an obfuscated mess where there's no way for a consumer to know what their score is, how to improve it, and even if it's accurate.
How do companies obtain the data?
The data mined for these secret scores could be from your social media profiles, third-party data brokers or your transaction histories. If you have a bank account, cell phone, or if you've done any shopping online – you have at least one of these scores according to the WSJ piece.
The eventual scores could be used for anything the businesses want. An example given is if you have a really high score, then the company might not waste time offering you a discount because you're likely to buy the product anyway.
"Many (companies) say the scores make them more comfortable offering costly services and products in the short term because they are confident they will pick up more business in the long term," the WSJ piece notes. "Some say they aim to increase each customer's lifetime value by encouraging repeat business."
What do you think of this score? Does it make you nervous about past interactions or are you ok with it? Let us know below.
Editors' Recommendations:
Follow us on Flipboard, Google News, or Apple News