Here's 48 minutes of insanely cool Cyberpunk 2077 gameplay
C'mon, CD Projekt Red, give us a release date.
Announced way back in May of 2012, the hype train for Cyberpunk 2077 has been thirsting for some more gameplay footage and news about the release. Luckily, this week sees the release of 48 minutes of gameplay for the game based on the tabletop RPG Cyberpunk 2020. Oh, and let's not forget this is being made by CD Projekt Red, the team behind the amazing Witcher 3.
From the video, the game is definitely a beauty. The character models and gritty locations look great, and the action seems engaging and fluid. A narrator does make it clear to the audience however that a lot of this could change, so we'll still have to wait and see what the final version will look like.
The video also highlights another exciting aspect coming to the game – character creation. Unlike Witcher 3, which had you playing as Geralt of Rivia, Cyberpunk 2077 lets you make a male or female character, customize all aspects of their look, backstory, and even give them RPG-like base stats. You will not be picking any classes, however, as the game uses a fluid class system that can be modified as you play.
Speaking of release dates, there has yet to be one announced, but expect Cyberpunk 2077 to release on PS4, Xbox One, and PC.
What did you think of the gameplay footage? Excited for a release date? Let us know in the comments.

Build software without devs. Blazingly fast. Trusted by 100,000+ teams worldwide. It's so easy, anyone can use it. Start building now.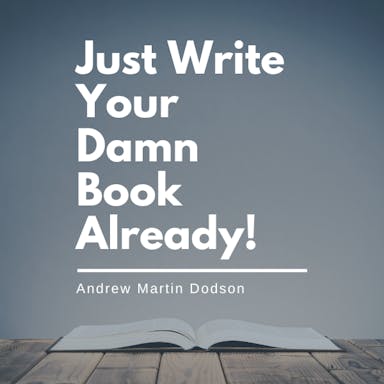 "Just Write Your Damn Book Already" is a printable guidebook that helps you turn ideas into manuscripts. It's affordable and perfect for aspiring authors
For more gaming news, make sure to check out:
Follow us on Flipboard, Google News, or Apple News